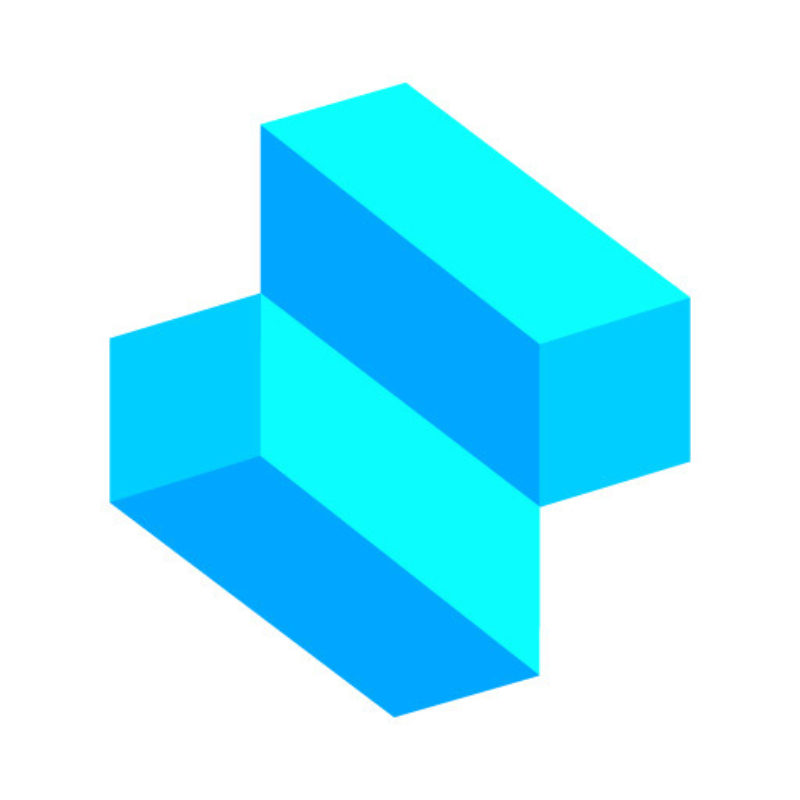 Web & Software Development
Posted 18 days ago
UI/UX Designer
Location
Budapest, Hungary
UI
UX
UI/UX Design
Product Design
Prototyping
Data Management
Visual Design
Layout
This is a high-impact role with the power to affect our growth initiatives by introducing new platforms and offerings, improving/rethinking user flows on the top of the modeling experience.
We combine data insights with great User Interfaces and experiences. You'll work together with our product design team, UX researchers, and prototypers from the engineering team in a fast-paced startup environment hyper-focused on product usability. Every product specification you write will be geared towards providing the best possible user experience.If you can insightfully interpret big data, apply design patterns, and more to define and tackle complex problems, we'd love to hear from you.
From Zoltan Balogh, our Head of Design: 
"At Shapr3D, product design is the key selling point. The app is a true disruption of the 40-year-old desktop CAD industry, reimagining 3D modeling at every point -- from user interaction to use cases. You'll help us define deeply researched product specifications, to transform how professionals work and collaborate with 3D objects." 
What you'll do
Collaborate closely with designers, researchers and engineers to define and solve complex problems in an agile environment
Put Shapr3D users first. Let their needs guide us to the best solutions and inform product specifications.
Collect and analyse data, competitive analyses, design patterns to support our feature roadmap
Work closely with your team and other designers in defining, designing and iterating on product improvements that makes our users more successful on the top of the modeling experience
Translate vision and big ideas into a shippable product
Create user flows, customer journeys and optimise them
Create well-defined documentation and design projects across the entire product lifecycle and multiple product launches
Take initiative to identify problems and act on opportunities to improve the product offering
Take responsibility within and outside of your role to make yourself indispensable to the team
In an ideal world, you have
A minimum of 4 years of industry experience in product design with a proven track record of successful application(s)
Ability to define problems & goals, map user flows, prototype interactions, and oversee the building process
A deep understanding of customer problems to create elegant, but practical solutions
Used data and user research to make design decisions
Strong visual design, UX, and strategic problem-solving skills
A good understanding of layout/structure, typography, animation and best practices on various screen sizes
Being familiar with native desktop and mobile interface guidelines
Worked well in a fast-paced environment
What we offer?
A down-to-earth culture and the chance to scale this thing up together
The chance to build a world-class product and learn from some of the best professionals in their field along the way
Unconditional support for your professional development – be it reading a book or attending a course to grow your skills, it's on the house
Relocation support if you're moving from abroad
100% sick leave payment
A generous healthcare package with Medicover (upon passing your probation)
A spacious office with a panoramic view of downtown Budapest*
One of the best coffee machines in town and well-stocked office snacks (including fruit, cereals, sweets, savories, a company Wolt account while we're working remote, and more)
Home office equipment to make the remote working period as comfortable as possible
*Our team is currently working remotely. 
If all this speaks to you and you're up for reinventing 3D design for the 21st century, we should definitely talk! And don't worry if you don't tick every single box in the requirements. We're always looking to hire for potential and the right mindset – so we'd still love to hear back from you.#Senior #LI-SJ
About Shapr3D
We're on a mission to reinvent 3D design for the 21st century.
To achieve this, we're completely reimagining legacy computer-aided design (CAD) tools with an iconic, mobile-first product. We're backed by top European VCs Point9 Capital and Creandum, focusing our $6M Series A on scaling our team across the board. 
By joining us, you'll get the chance to build /contribute to the success of a top-notch product. Shapr3D is well on its way to disrupting the 40-year-old CAD industry with our Apple Design Award winning app that gets regularly featured in Apple Keynotes. Yes. That's right. Shapr3D is one of those apps. But what we're most proud of is the global user base that grows day by day.