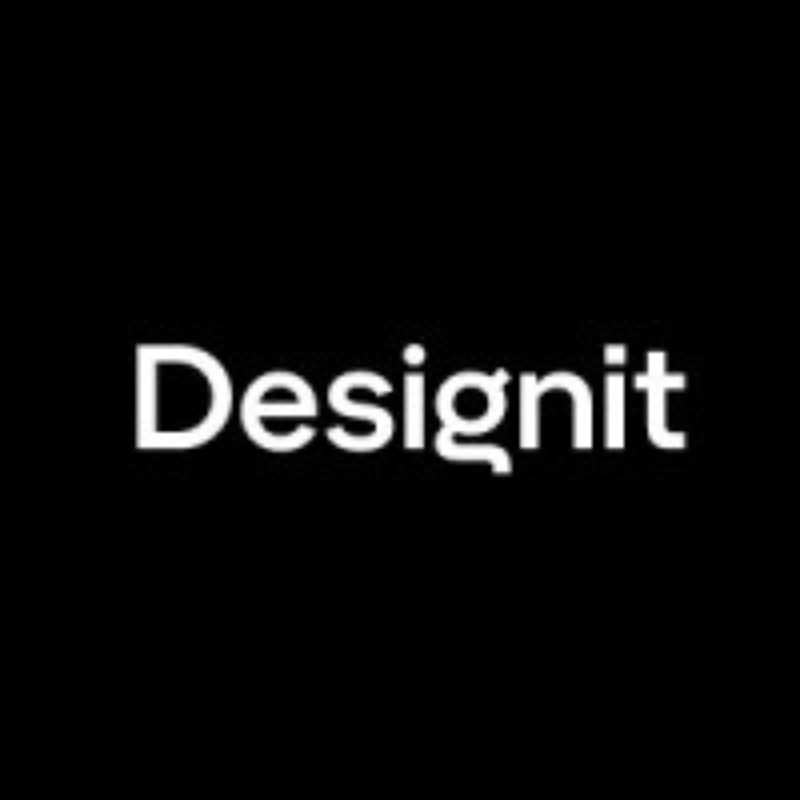 This job expired on 14 Jul, 2022
Lead UX Designer
Location
London, United Kingdom
UX
UX Design
Project Management
Strategic Design
English
Team Leadership
Collaborations
Can you bring creative user-centered ideas to life and make great things happen beyond what meets the eye? We believe in teamwork, fun, complex projects, and simple solutions. How about you?
We're looking for a likeminded UX Design Lead with the experience, passion and Jedi skills to help us rid the world of crappy design – one project at a time.
*You must be willing to come into the London office twice a week once it's safe to return to the office.
If you're curious about what we are working on right now in the Studio, here's a quick snapshot:
We're working on a new concept of using AI + Design for a next generation online retail experience.
We're creating a new bank from scratch, from service design to a design system for the experience.
We're helping a multinational food company design new brands and products for the future of plant based foods and immunity.
We're working with an energy company create a new consumer app and platform for renewable energy.
Would you like to...
Interact with clients, colleagues and external parties to make sure our design solutions are conceptualized and delivered with top-notch quality
Work systematically with complex business processes and align them with strategic direction
Support and synthesize primary research, develop insight-driven product strategy, present your ideas and facilitate workshops
Predict the direction your domain and industry are taking – and make sure we're at the forefront
Manage client relationship, support sales activities and identify user-focused business opportunities
Align and collaborate with other lead designers, locally and regionally
Challenge and inspire teams to deliver the best possible solution
We would like you to be...
A skilled expert with 5+ years of professional experience in leading digital projects
A strategic design thinker with extensive experience in concept development – leading teams and managing clients ­, and inspiring both
A problem solver, with ideas that challenge the ordinary, together with the drive to bring them to life
Someone with a 'here to help' attitude, who absolutely, fundamentally believes that we're better together
Fluent in English – other languages are a bonus!
Would you like to join...?
A team working and evolving remotely in this current climate – we truly are in this together!
Virtual cook-alongs, lunches, team activities, and craft sessions that bring us together
An inspiring, social, collaborative, and playful work environment, with an open-minded and diverse culture 
Local inspiration sessions all year round 
Free health insurance and other benefits too 
Want to know more? 
Check out our open jobs around the world. Just so you know, we don't have a dress code, but we do have a strict no jerk policy. 
Designit is committed to ensuring that all candidates have an equal opportunity to be considered for employment. Please let us know if you need any reasonable accommodation to participate in the job application or interview process.