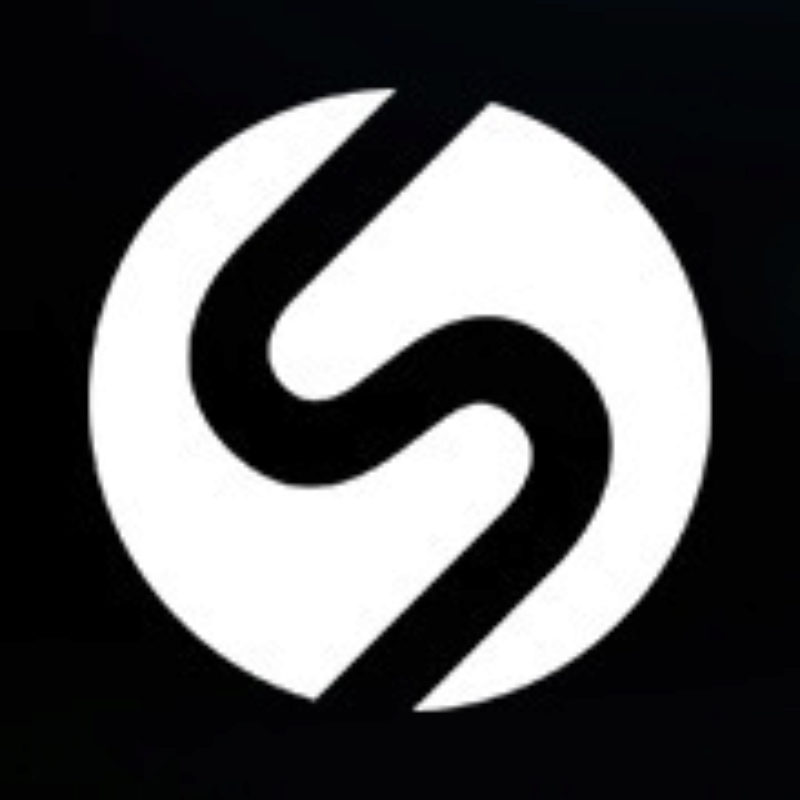 Web Design
Posted 15 days ago
UX Specialist
UX
UX Design
Digital Prototyping
Prototyping
Interaction Design
UX Writing
Communication
English
Sherpany`s mission is to give back time by turning formal meetings from time-wasters into value-creators. Our team is building a mobile and web based platform that allows effective choice making by digitally transforming meetings and decision making processes. In cutting administrative, organizational and repetitive work Sherpany`s platform is actively sparing resources like paper, shipping and transportation. Within the next 5 years we aim to give back over 2 Mio. hours of extra time to people making decisions thereby enabling them to focus on value-adding work. Our headquarter is located in Zurich and we have offices in Lisbon, Berlin, Paris, Milan and Wroclaw.
You are an innovative thinker who loves challenges and wants to revolutionize the meeting culture of today's leaders? You enjoy working in a cross-functional, distributed team and bringing in your ideas. Then, this role might be something for you. ;-)
Make an impact:
In this role you will work as part of a cross functional team. You will collaborate closely with product managers, UI design specialists and engineers throughout all product lifecycle stages, starting from research and early discovery to the delivery of shippable solutions. Your main focus is developing high-impact solutions to solve our users' problems. You continuously unify and evolve user experiences across all our platforms. Furthermore, you measure the impact of new and existing product features as well as making constructive suggestions for changes to better solve the problems of our users.
This job is for you if:
you have a deep desire to understand users' problems and the ability to see the world from their point of view
you have practical experience in the field of UX, prototyping, interaction design or UX writing
you know how to do data-driven user research as well as UX tests
you have skills in designing responsive layouts and applications for web, desktop and mobile
you are able to communicate in English on a business level