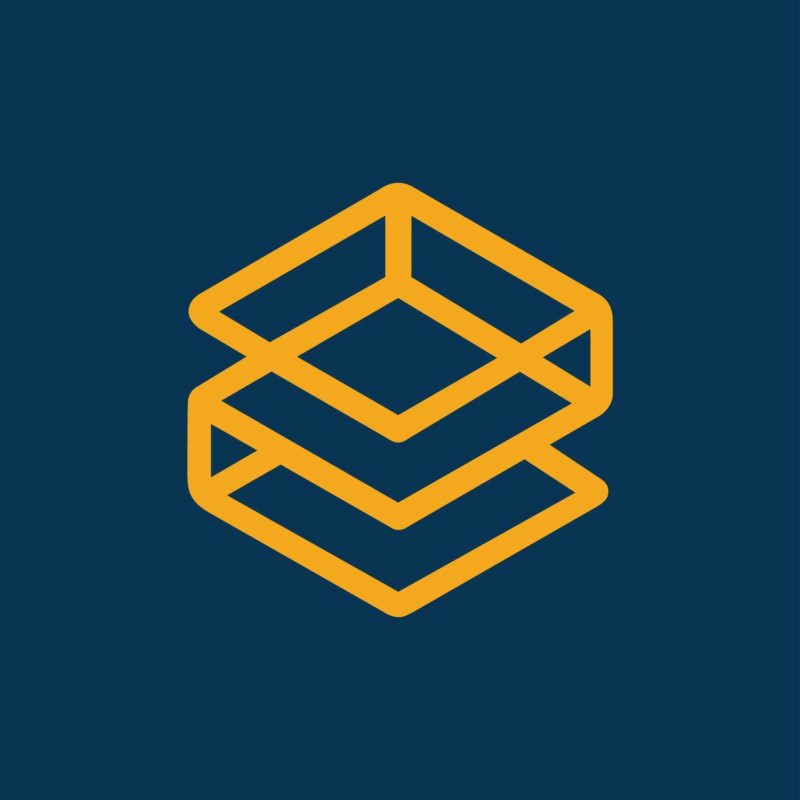 Web Design
Posted 12 days ago
UX/UI Designer
Location
London, United Kingdom
UI/UX
UI/UX Design
Product Design
Design Systems
English
Organisation
At TrueLayer we believe that bridging the gap between engineering and design is the best way to build solid and functional products. So we put designers, developers, and PMs together to build frictionless experiences. From our APIs interface to our developer console — there's no problem that we can't tackle at scale with intuitive, user-centric and beautiful design.
We're looking for passionate designers to join our Developer Experience team and build end-to-end product experiences. As a designer embedded in a product team, you will mentor both product managers and engineers on UX/UI best practices, and promote a user-centric approach. From working on new features and pages to bringing new products to life - you will focus on creating functional and easy to use designs that developers love.
You will also have the opportunity to align with other peers in the Design organisation and to gain familiarity with the latest tools, processes and technologies, as well using a brand new, cutting-edge Design System we've built in-house.
Who we are:
At TrueLayer, we build intelligent financial infrastructure that puts fintech at people's fingertips. 
Businesses use our global network, built on open banking and PSD2, to securely access financial data and enable instant payments. Headquartered in London with offices in Milan, Dublin, Sydney, and Hong Kong, we've raised $142M to date and we're trusted by some of the biggest names in tech, including Revolut, Trading 212, and Zopa.
We are systems builders, design thinkers, product crafters and committed doers. We work in a collaborative, transparent environment where people can be their true selves, embrace ownership and accountability, and build something that will define an industry. 
Our vision is to create a financial ecosystem that is open to everyone. We grew from a UK leader in 2020 to a global provider in 2021, operating in 12+ countries. The thing is, we're just getting started…
As one of our UX/UI Designers, you will:
Work closely with PMs and developers as part of the Developer Experience team
Challenge product briefs and always drive decision making to build better experiences
Conduct research, competitor analysis and usability testing
Spec optimal user journeys and product functionalities
Design a platform that fits in seamlessly with our overall product offering
Create wireframes, graphic mock-ups and prototypes for all devices (responsive design)
Consume our Design System library and contribute to its evolution
Sit with developers to do pixel-perfect reviews of frontend products before they are pushed in production
Create decks, docs, FAQs and other design materials needed to support the product commercially
Collaborate with other designers and advocate for design consistency
Requirements
What we need from you:
Have 5+ years of experience building products
Experience in Developer Experience (DevX) and empathy for developers
Are demonstrably able to solve problems of complexity through smart design
You've previously worked in a fast growing Fintech/API/SaaS company and are comfortable working in agile environment
Are data-driven and be able to back up your assertions with data
Have a user-first attitude and ensure we consistently deliver a user-centric culture
Have a strong understanding of web grids and browser limitations
Are familiar with usability testing methods
Are able to follow design processes to keep alignment with the overall design org
Have experience working with Design Systems
Nice to haves:
Proficient with HTML, CSS, React JS and Git version control
Experience with accessibility best practices
Benefits
What you can expect from us:
Competitive salary and meaningful equity in the company 💰
Flexible hours ⌛ and remote work 🏡
Brand new Macbook Pro 💻
A remote-working stipend to help set up your home office 💺
Flexible holiday policy ✈️
Generous parental leave 👩‍👩‍👦
Enhanced pension contribution at 4% & 4% 👵🏽 👴🏽
Private Health Insurance 🧑🏽‍⚕️
Wellbeing Days, and membership of mental wellbeing platform Spill 🧘🏽‍♀️
Learning & development allowance 📚
Inclusion & Diversity
At TrueLayer we embrace people that have different opinions, perspectives, personalities, and backgrounds. We believe seeing the world from different view points is critical to us doing our best work. We want you to know that the things that make you, you — like your age, ability, background and identity — are things that we celebrate and support. All we ask is that you believe in our mission, take pride in your craft (and know what an API is).