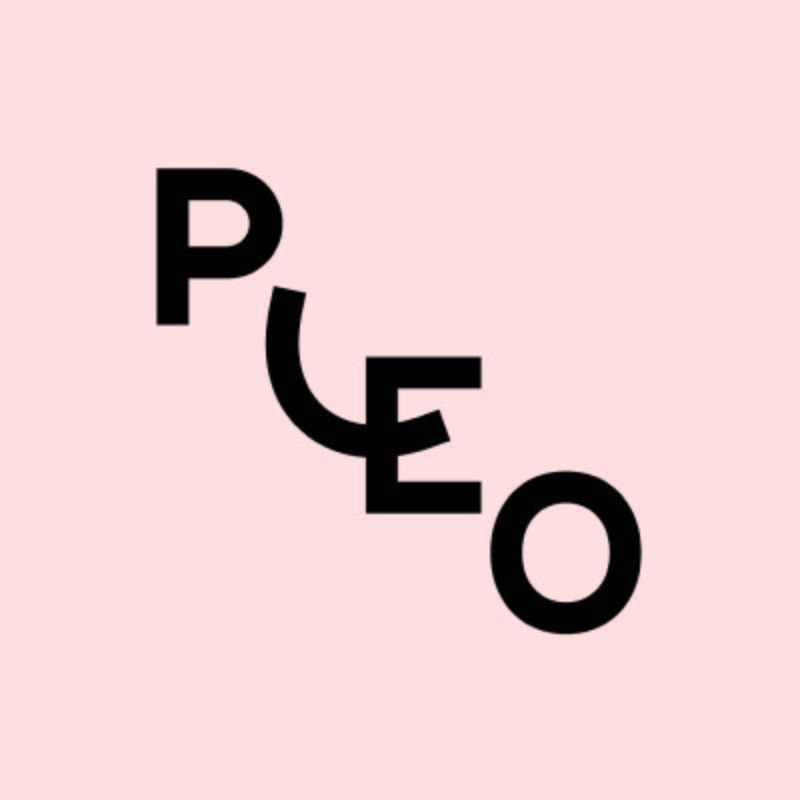 Web Design
Posted 15 days ago
Web Designer
Location
Copenhagen, Denmark
Web Design
Analytics
Digital Prototyping
Collaborations
Creativity
Digital Design
English
A homepage says a thousand words.
Unfortunately, in the current world of marketing it's only allowed to say one - and that usually is "Signup!!!!"
But we have so much more to say, so much more we want to communicate. Unfortunately we fall back on common SaaS website patterns because "they work". They convert visitors to signups.
But conversion is only one piece of the puzzle. We want to bring customers into our universe, to understand our vision, our product, so that becoming a Pleo customer becomes a no-brainer.
We want to turn the approach for a great-converting-website on its head. The patterns you see everywhere today that "just work" came from somewhere, why can't a new pattern come from us? We'll likely fail miserably the first 10 times, but we have to try. The web deserves to be better.
We're looking for a Web Designer to join our team. Someone who lives and breathes websites to the point where you're considering if it's a healthy relationship. You don't wish to continue building the same website layouts in various flavours, you wish to experiment with purpose – bringing our website into 2021, contributing to our business goals, and leaving visitors in no doubt that we value good design and that Pleo is the product for them.
You
You can design websites. Really well.
You love understanding website visitors by using both quantitive and qualitative research methods
You take insights and feedback and iterate fast
You are bored with 90% of the websites you see
You understand how a website contributes to business goals; knowing when to be edgy and when to be safe.
You have a systems mindset when it comes to web design, knowing when to create reusable patterns for use in a CMS, and knowing when to break the rules and go completely custom
You're organised and goal orientated, breaking down design tasks into logical chunks
You want to design in our deliberately un-designed brand aesthetic
You want to make your design peers jealous
The role
Constantly evaluate and iterate on our information architecture to ensure visitors get to what they need to know
Create wireframes, flows, prototypes and final designs for our website
Experiment and test various designs with humans and data
Work alongside marketing, brand, demand generation and performance teams to ensure our website drives our various business objectives
Work alongside talented front-end engineers who also love the web, and love a challenge
Work alongside in-house illustrators, photographers, videographers, motion designers, and writers to get the content that you need
Extra cool if...
You have a deeper-than-most-designers working knowledge of front-end development
You know how to slice and dice data to understand how your work has an impact
You understand the cost of your design choices
Knowledge or interest in building out a design system
You have experience putting your design in front of customers, having them tell you how much they dislike it, swallowing it, and coming back with an even better iteration
Care about building a website for everyone not just those with perfect vision and motor function
Have knowledge about localised experiences, beyond just displaying translated text strings
And here are some nice gestures that we do
Get your own Pleo card, which means full autonomy and no out-of-pocket spending
Ability to work remotely (anywhere between east coast of the Americas to European timezones)...
...or onsite if you want to (Copenhagen, London, Berlin, Stockholm, Madrid)
Catered lunch in our offices
25 days of annual holidays, on top of the standardised festive and bank-related ones, of course
Great parental leave: 100% paid, 24 weeks for mums & 8 weeks for dads
Loads of weird and wonderful niche communities to join in the company
Twice a year – in any normal year – our entire company gets together at a team camp.
Continual learning and development opportunities
Wild enthusiasm and encouragement from us if you want to host MeetUps, events, etc - we'll help (venue, food etc)
Working at Pleo means you're working on something very exciting: the future of work. Through fintech we've seen a way to impact how people work; we think company spending should be delegated to all employees and teams, that it should be as automated as possible, and that it should drive a culture of responsible spending. Based on some pretty amazing Series C-round investment in 2021 we think we're onto something big.
So, in a nutshell, that's Pleo. Today we are a 380+ team, from over 53 nations, sitting in our Copenhagen HQ, London, Stockholm, Berlin, Madrid, Montreal, or Lisbon offices – and quite a few full-time remotes in 16 other countries! Being HQ'd out of Copenhagen means we're inspired by sensible things like a good work-life balance. If you don't work in the office with us we'll help you get up the best remote setup possible, and will fly you in once a quarter for team camps.