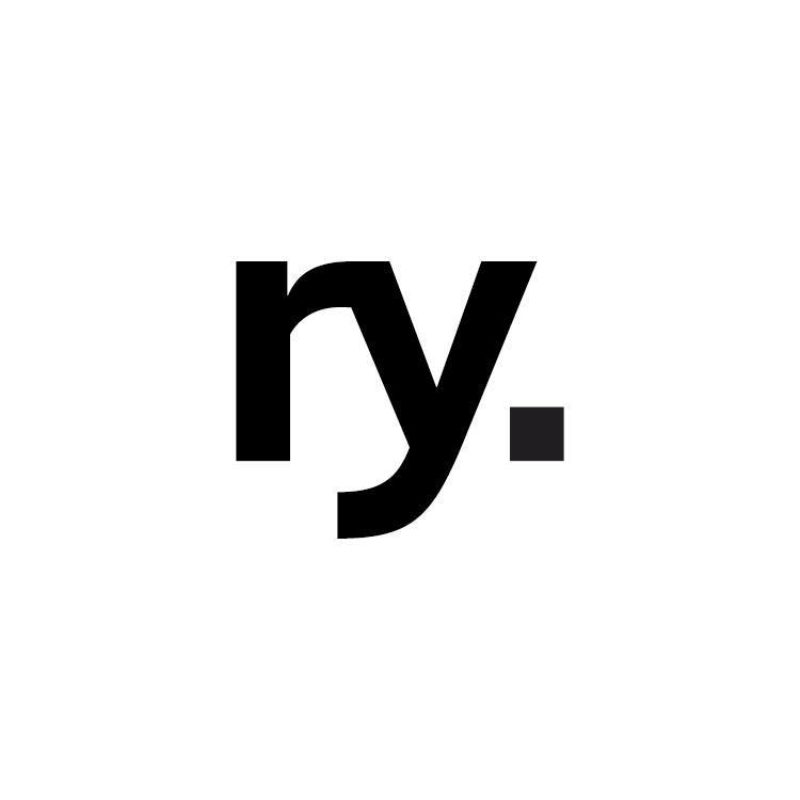 This job is already taken
Writing
Advertising
Posted 10 days ago
Copywriter
Location
London, United Kingdom
Copywriting
English Copywriting
Collaborations
Team Work
Marketing
SEO Copywriting
At RY we want to help create a world that believes in business. Over the last 30 years or so, we've done that in thousands of ways for some of the world's most interesting businesses. The brand creative team is responsible for all things brand engagement, including marketing, campaigns, identities and sustainability. Together, we create award-winning, idea-driven work for clients including GSK, Google, The International Labour Organisation, WRAP and Recycle Now.
Copywriting is a critical part of what we do at RY – you can't do great work without great words. We're on the lookout for a new Conceptual Copywriter who'll be a key part of this growing offer. Someone who has a real passion for both their craft and the impact that great copy can have. 
Responsibilities
As a copywriter at RY you'll work collaboratively with our creative team and consultants to develop incredible content, impactful campaigns and big ideas. From headlines to web-copy, concepts to content – we're looking for someone that can do it all. 
Writing - You'll be responsible for writing all kinds of different communications, including; brand narratives; long-form print, e.g. brochures and articles; web copy, e.g. .com copy, social content, native ads; campaign copy across multiple applications.
Editing - You'll be in charge of reviewing, editing and rewriting client content into something that meets the brief – in terms of placement, tone of voice, etc.
Content generation - You'll come up with ideas for relevant, interesting content for brands – then execute it.
Idea generation - You'll work with our creatives and other copywriters to come up with outstanding ideas for our clients.
Presenting - You'll present your brilliant ideas and work to clients regularly. Via video call and in person, taking your writing off the page and bringing your ideas to life. 
Requirements
Conceptual - in the truest sense. You must be creatively passionate and full of smart ideas.
Flexible - you're channel agonistic. As comfortable writing headlines for campaigns as you are website copy. Able to adapt your tone to write for brands across a wide range of sectors. 
Strategic - you think strategically as well as creatively. 
Committed - you're willing to work as hard on a small, everyday task as a big, exciting one. 
Confident - you feel at ease presenting to clients, with a knack for bringing your words to life as you articulate them. 
Collaborative - you'll fit in with our collaborative and hard-working team and enjoy working alongside other creatives to get to a big idea. 
Quick-thinking - you can think on your feet and react to changes quickly.
Experienced - you have a strong knowledge of writing for campaigns, web and social with examples of recent work. You have agency experience and a full understanding of the demanding, diverse nature of the role. You'll be able to dive in and hit the ground running.
RY embraces diversity and equal opportunity. We are committed to building a team that represents a variety of backgrounds, perspectives, and skills. The more inclusive we are, the better our work will be.