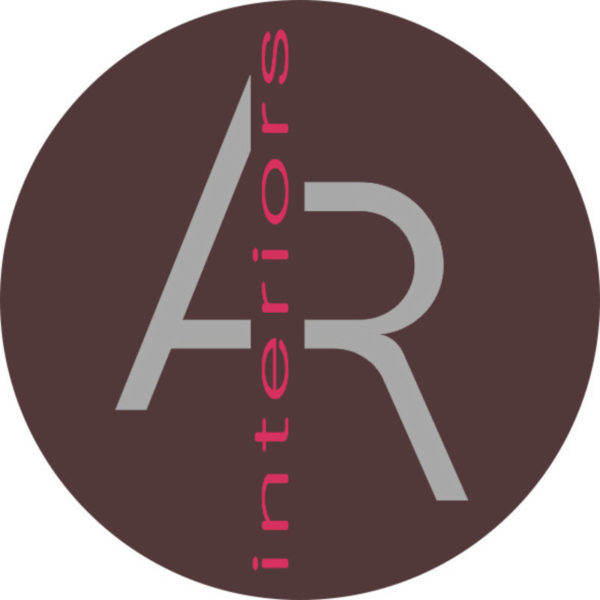 Andrea
Andrea Ravasi Interiors
Sono Andrea Ravasi, interior designer.
Creo spazi in cui sia bello vivere ed abitare, in cui si respiri armonia e gusto. Spazi unici, plasmati in base alle tue esigenze, emozioni e personalità.
Dal papà incisore e dal nonno orafo ho imparato ad esprimere la mia indole artistica e creativa.
Disegno da quando sono bambino ed è proprio sui banchi di scuola, scarabocchiando case sui fogli bianchi, che ho capito che il mio futuro sarebbe stato il design di interni.
Dopo gli studi ho iniziato a fare esperienza presso studi di architettura ed a formarmi, per specializzarmi sempre di più nel design di interni.
Nel 96' apro l'atelier Milanese e nel 2011 mi trasferisco a Lugano.
Qui nasce l'atelier Andrea Ravasi Interiors (ARI) che porta il mio nome e si occupa di progettazione, design e arredamento di interni.
La mia professione è un po' come quella dello scenografo: disegno spazi, palcoscenici unici ed emozionali, in base alle esigenze, alla personalità di chi mi sceglie. Plasmo il tuo ambiente, che sia una casa, un ufficio, un'area commerciale o ricreativa in scenografie dove sia bello abitare, in cui sentirsi bene.
Scelgo con cura, insieme a te, i colori, le luci, i mobili e i complementi d'arredo affinché ogni dettaglio rispecchi la tua idea di spazio. Creo suggestioni e, allo stesso tempo, rendo il tuo spazio armonico, confortevole e funzionale.
Questo, per me, è l'interior design.
EN
I'm Andrea Ravasi, interior designer.
I create spaces where it is nice to live, where you can breathe harmony and taste. Unique spaces, shaped according to your needs, emotions and personality.
After my studies I started gaining experience in architecture studies and training, to specialize more and more in interior design.
My profession is a bit like that of the scenographer: I design spaces and unique and emotional stages, based on the needs and personality of those who choose me. I shape your environment, whether it is a home, an office, a commercial or recreational area, in scenographies where it is nice to live, in which to feel good.
I carefully choose, together with you, colors, lights, furniture and furnishing accessories so that every detail reflects your idea of ​​space. I create suggestions and, at the same time, make your space harmonious, comfortable and functional.
This, for me, is interior design.