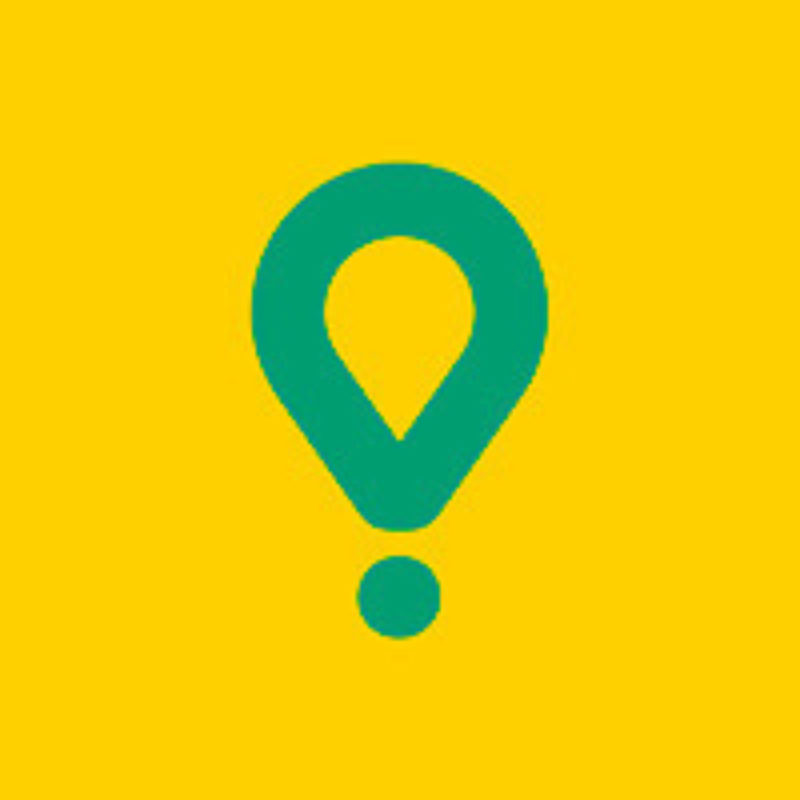 Advertising & Events
Posted 12 days ago
Brand Marketing Specialist
Marketing
Marketing Management
E-Commerce
E-commerce Marketing
Analytics
English
Project Management
We're a Barcelona-based startup and the fastest-growing delivery player in Europe, Hispanic America and Africa. With food at the core of the business, Glovo delivers any product within your city at any time of day.
Our vision and ambition are not only to make everything immediately available in your city but it is also to offer our employees the job of their lives. A job where you'll be challenged and have the most fun working in through tech-enabled experiences.
BE A PART OF A TEAM WHERE YOU WILL:
Support the Senior Brand Marketing Services Manager in designing the strategy and identifying sustainable profitability stream by building long-term partnerships with brands (e.g. FMCG)
Implement the Partnerships programs in collaboration with cross-functional teams securing a seamless execution on activities such as Sampling coordination
Analyze data & collect insights to provide actionable recommendations to design/ improve Brand Partnerships plans. Track and monitor key growth metrics to assess impact of activations, providing the appropriate visibility to the Senior Brand Marketing Services Manager
Work with digital team in designing and implementing campaigns with the goal of developing best tactics to drive partners' sales
Create Case Studies presentation to share with other countries helping fostering the brand partnerships practice across the Glovo countries
Understand local media landscape and work with cross-functional teams to execute ATL/BTL plans
YOU HAVE:
Up to 2 years of work experience in Sales/ Marketing roles, especially in top FMCG companies, Ecommerce Platform, Grocery companies and/ or Tech companies
Highly analytical and comfortable dealing with high growth and complex business challenges
Comfortable in tracking/ reporting on established performance marketing KPIs and turning insights into actions
Track record in working with brands, clients
Ninja expertise with Excel - Google Sheets is a must
Strong business acumen and passion for end-to-end project management 
Hands-on attitude is a must. You'll have to roll up your sleeves! 
Proficiency in English
Business Administration / Marketing Studies in top University
NICE-TO-HAVES:
Experience on executing integrated marketing campaigns across digital and non-digital channels
Knowledge of analytical tools like Looker
EXPERIENCE OUR GLOVO LIFE BENEFITS:
A ticket to the moon sitting on the fastest rocket - an adventure filled with challenges and
Young, international and talented team, used to work in a fast paced and vibrant way
Generous Phantom Shares plan 
Comprehensive Fondo Est plan (health insurance)
No delivery fee on any order
Attractive relocation package (if applicable)
Flexible working environment
Cool perks such as fresh fruit and healthy snacks every day, Culture Days every 2 months!
WHAT YOU'LL FIND WHEN WORKING AT GLOVO:
Gas: We work hard with energy and passion for what we do.
Care: We act in the best interest of a sustainable future.
Good vibes: We always see the positive side in every situation and act with fairness and honesty with everyone.
Stay Humble: We embrace mistakes and feedback to learn from them.
Glownership: We roll up our sleeves and get work done no matter our position and level.
If you believe you match these values, we look forward to meeting you!
At Glovo we believe that diversity adds incredible value to our teams, our products, and our culture. We know that the best ideas and solutions come by bringing together people from all over the world and by fostering a culture of inclusion where everyone feels heard and has the chance to make a real impact. It's because of this that we are committed to providing equal opportunities to talent from all backgrounds.
Wanna take a peek into what it's like to work at Glovo? Follow us on Instagram and like us on Facebook!