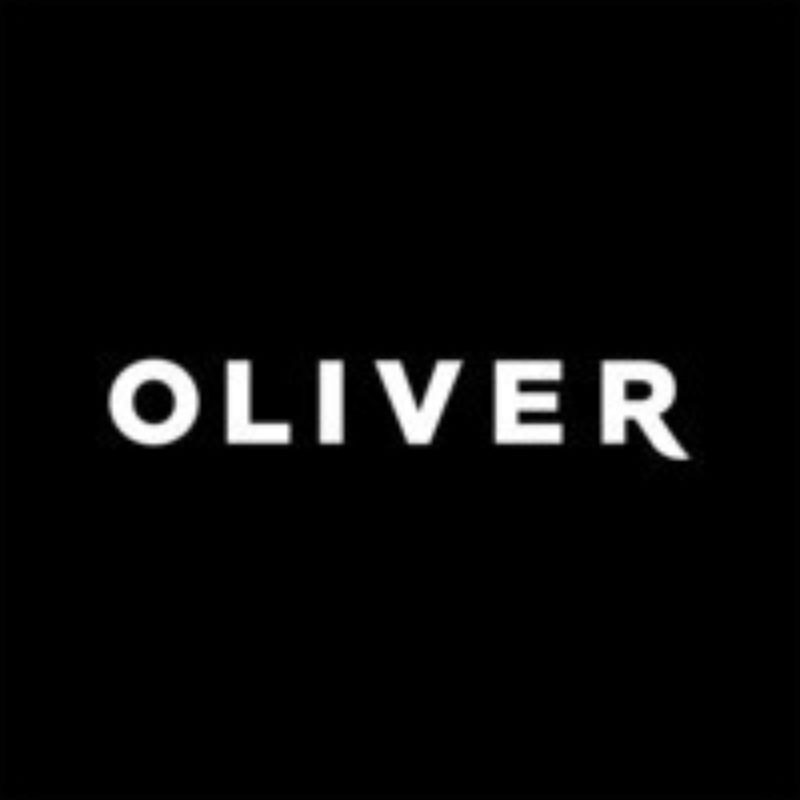 Location
London, United Kingdom
Take the reins of a leading global brand in family and baby – delivering beautiful and engaging content that will drive brand love and fame through social. 
Working side-by-side with a talented team and our client, the Content & Community Manager takes ownership of our social community principally through Instagram, Giphy and TikTok, but will have opportunities to grow and work across the range of social platforms. 
THIS ROLE IS RIGHT FOR YOU IF...  
You live and breathe social media and love (and are familiar with) the Mum-verse in Instagram. You're looking for the opportunity to unleash your creativity and potentially bolster your portfolio with the odd award (or two!). 
You're two parts social media expert and one part creative. This role will allow your creativity to shine and has the scope to bring this to life; empowered by our talented creative department. 
You'll be eager to share your experience working with one or two brands that connect with Mum's/parents on social. And you'll have tons of ideas on how to engage and win the hearts of this audience. 
WHAT YOU WILL BE DOING IN YOUR ROLE 
Confidence (and experience) in engaging and interacting with Mum audiences through social – you understand the language and tensions they face, and how social can help them  
Willing to validate your content and strategic recommendations with the audience and social listening data, and able to present justifications to stakeholders with confidence  
Inspire creative teams and infuse social behaviours into creative ideation  
Work in true collaboration with the brand team and be responsible for Brand Guardianship as the Steward of their online personality 
Scrupulous attention to detail across visual and written content. You are the face of a leading beauty brand and will be expected to be the final proof point  
With extensive experience writing disruptive and engaging content, you'll be eager to engage hundreds of users with just a few carefully crafted words or a simple and witty response  
WHAT SKILLS WILL HELP YOU BE SUCCESSFUL  
Experience working on social media in agencies or brands that have specifically engaged Mum audiences en-masse.   
A conceptual thinker that lives and breathes social culture, with your finger on the pulse of the latest and emerging trends as well an understanding of storytelling in social  
WHAT'S IN IT FOR YOU? 
The opportunity to take the reins of a household global brand who have an award-winning creative ambition. Your portfolio might just get that award you've been looking for! 
Considerate and competitive salary/benefits 
Creative leadership and the chance to become the face of our household brand