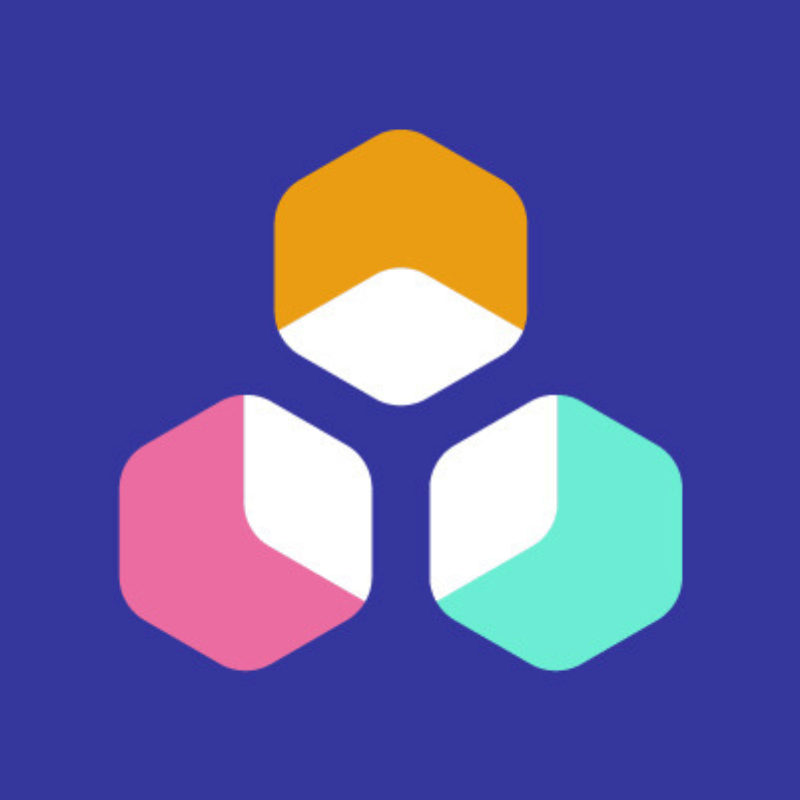 Advertising & Events
Posted 16 days ago
Content Strategy Lead (m/f/d)
Marketing
Content Marketing
Content Management
English
English Copywriting
Analytics
Communication
Team Leadership
y42 is an ambitious software-as-a-service company with a straightforward mission: Making it easy for everyone to use their data productively.
To achieve this, we build a no-code business intelligence platform for loading, cleaning, connecting, visualizing and sharing data.
y42 was founded in 2020 and today already compiles a team of 30+ data witches and wizards, software magicians as well as business geeks from 10+ nationalities. We are backed by international top-tier investors that deeply believe in our vision of frictionless business intelligence.
Tasks
In this role, you will be our Content Strategist and work together with our Head of Marketing on building the y42 content production engine. In this role, you will get your hands dirty and then grow your team of writers, editors and designers.
You will work with a highly ambitious team that strives to build the world's leading no-code business intelligence software.
You will:
Develop a deep understanding of our target personas & pain points
Design and lead our content strategy & creation across all marketing channels, including those of our partners
Expand y42's offering of free content with an emphasis on producing informative, engaging blog posts and white papers
Distribute content across our various (paid) channels together with Online Marketing
Create briefings and coordinate between editors, writers and designers (freelance and full-time)
Organize and ensure content trains are running on time, within budget and on brief
Perspective to build your own trusted Content A-Team
Requirements
The role is perfect for you if you:
Worked 4+ years professionally in content marketing or any related field, ideally in a tech or data environment
Have commercial awareness: the ability to create and distribute content that drives leads
Have empathy and curiosity to deeply understand various target audiences and their needs
Have native-level proficiency in English with demonstrated ability to read and edit captivating copy
Have a very strategic and analytical approach to content marketing
Have outstanding communication, leadership and project management skills
Have a high degree of proactiveness, diligence and a get-stuff-done mentality
Are ambitious and want to grow in an extremely fast-moving environment
Benefits
The opportunity to significantly shape a VC-backed company in its early days
A competitive salary along with employee stock options to participate in the company's success
Weekly team lunches and regular team events
A well-located, modern office with air-conditioning and countless food options
State-of-the-art work equipment, incl. MacBook Pro, monitor and headphones of choice
Public transport pass
Free fruits, snacks and beverages
The flexibility to work from home or our office
🌈 y42 is proud to be an equal opportunity employer prohibiting discrimination and harassment of any kind. We want to work with the best people no matter how they look, dress or speak, or whom they love, believe in, or aspire. We are committed to building a team that represents various backgrounds, perspectives, and skills, as we believe diverse teams with complementary skill sets make the strongest teams.