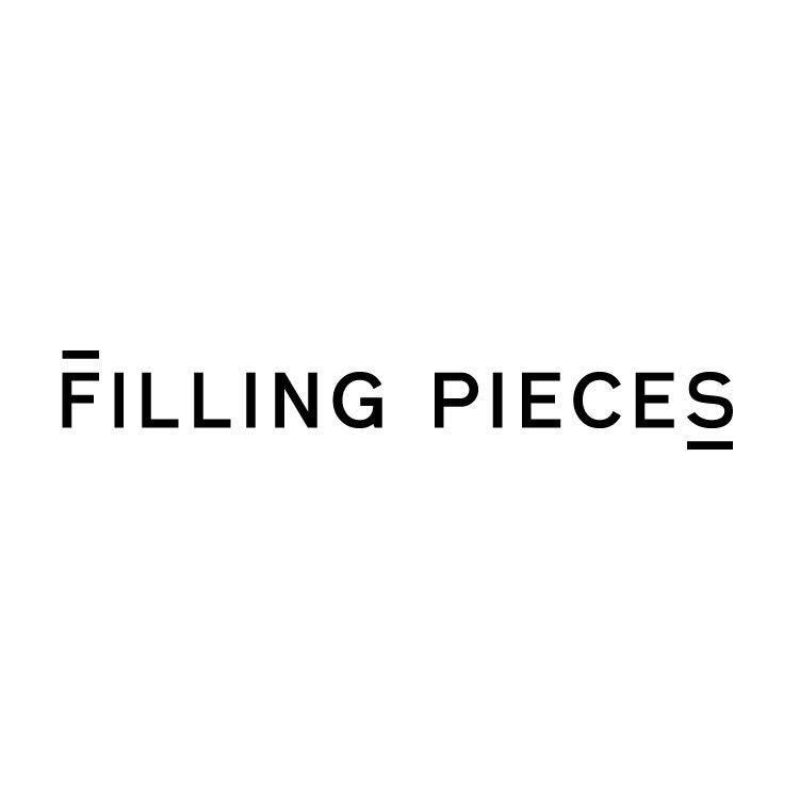 Advertising & Events
Posted 16 days ago
Copywriter
Location
Amsterdam, Netherlands
Copywriting
Commercial Advertising
Editorial
Communication
English
Team Work
Collaborations
Conception
Filling Pieces is an Amsterdam-based luxury fashion and footwear brand, established in 2009 by designer Guillaume Philibert. Originally Filling Pieces started a brand that was bridging the gap between streetwear and high-end fashion.
Today, Bridging the Gap means so much more to us. Filling Pieces is built on the foundation of diversity. Bridging the gap between different worlds. Our company has evolved into a multidisciplinary fashion brand that transcends boundaries and cultures whilst inspiring meaningful change. We believe in a society united by diversity.
Job Profile
Filling Pieces is looking for a copywriter who ideally can start in June. The copywriter will provide original, impactful and on-brand text to elevate brand messages across all our channels and platforms. The ideal candidate demonstrates affinity with Filling Pieces' brand values and knows what is happening in the fashion industry. This role is a part-time position (freelance is possible) and the ideal start date would be in the beginning of June. You will report to the Marketing Operations Manager and Creative Producer.
Responsibilities:
Develop and refine narrative voice for future campaigns, ensuring consistency in copy style and brand voice.
Coordinate copy requests from various departments within the company – including Sales, Design and Marketing.
Responsible for all product descriptions and brand descriptions across the webshop.
Contributing to regular brainstorms on seasonal concepts and campaigns.
Ensure accuracy and fact-check all content.
Skills & Qualifications:
2-5 years experience writing copy for both brand and commercial purposes.
A strong editorial voice and knowledge of the fashion industry.
Excellent written and verbal communication skills – a strong grasp of spelling and grammar is essential.
Fluent in English and Dutch is mandatory, German is a pré.
Professional mindset and a team player.
Reliable multi-tasker with a very strong attention to detail.
Available 16-24 hours per week.
Freelance is also an option.
Environment
We promote an honest and transparent atmosphere and strive to inspire meaningful progress in everything we do. Responsibility and accountability are key values within our company. We are a culturally engaged and innovative, young, ambitious and growing team, united by diversity. We offer an international work environment which is empowered by our progressive and positive mindset.