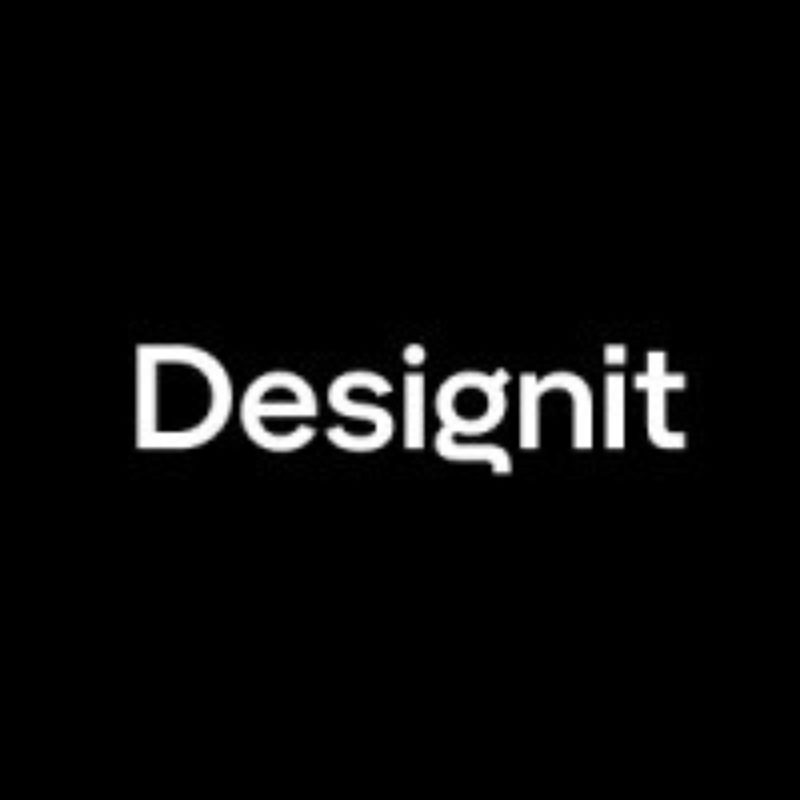 Advertising & Events
Posted 14 days ago
Creative Marketing Services Intern
Marketing
Digital Marketing
Advertising
Social Media
Team Work
English
Do you want to create memorable digital experiences?
We believe in teamwork, fun, complex projects, and simple solutions. How about you? We're looking for a like-minded Creative Marketing Service Intern with the experience, passion and Jedi skills to help us rid the world of crappy design – one project at a time. 
Would you like to...?
Be part of a 6-month full-time internship and get hands-on experience in a growing international business. 
Prepare Keynote presentations
Brand digital research
Collaborate in proposals
Conference calls in English with the Marketing Services team
Collaborate on the digital strategy plans
We would like you to be... 
A student or recent graduate from a Spanish education institution in the areas of Advertising, Marketing or master in digital marketing or a related field, and have the possibility of an internship agreement with your institution.
Someone passionate about digital marketing. 
Someone who knows all digital trends and social networks.
Someone who is a data lover: You like web analytics and innovation. You also know your numbers and value the metrics behind the buyer story.
A problem solver, with ideas that challenge the ordinary, together with the drive – and the guts – to bring them to life 
Someone with a 'here to help' attitude, who absolutely, fundamentally believes that we're better together. 
Either an EU national or someone with a valid working permit for Spain – this is an absolute must! 
Fluent in Spanish and English – other languages are a bonus! 
Would you like to join a global organisation that...? 
Embraces work-life balance – our employees' well-being remains a top priority for us.
Promotes a culture of learning and advocacy across the globe - diversity will enable us to strengthen our impact.
An office in a fantastic location in Madrid City Center.
Healthy and delicious breakfasts every Monday.
Weekly knowledge-sharing sessions, designed to cultivate cross-discipline talent.
An inspiring, social, collaborative and playful work environment, with an open-minded and diverse culture