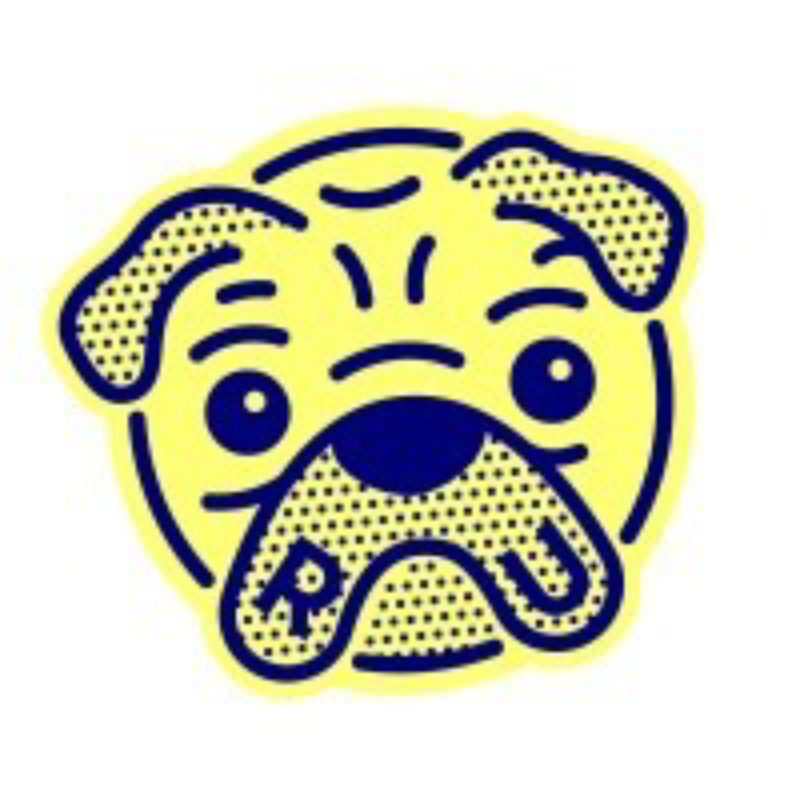 This job is already taken
Advertising & Events
Posted 5 months ago
Creative PR Manager
Location
Stockholm, Sweden
Public Relations
Writing
English
Creativity
Communication
Team Work
About Record Union and our mission 
The music industry is rapidly changing, and the technical emergence of streaming services has made music easily accessible and consumed for everyone with access to a smartphone. But even though music consumption has changed completely, and technology has created new opportunities for music makers, the power structures aren't evolving fast enough. 
Since the start in 2008, our mission has been to liberate music. We played an active part in breaking down technical barriers, leading to new opportunities for artists to get their music heard via digital platforms such as Spotify, Apple Music, Amazon Music, and Google Play - without giving up the rights to their music via a record deal. 
By combining our love and understanding for music with technical and data-driven solutions, we aim to strengthen the independent music community by making the music industry more democratic, accessible, and transparent for the many, not just a few. 
The Role 
As Creative PR Manager, you will have a central role within the Marketing & Communications team. Together with the CMO and the rest of the team, you will be responsible for developing a world-class brand that drives company growth with creativity in focus - on a global level. All in all, to help us reach our vision to enable and support the full potential of every music maker in the world. 
You will be responsible for: 
Developing creative PR strategies and ideas in line with the overall communication strategy 
Advising and working closely with the creative team in the ideation phase of big campaigns, making sure that there is a clear and strong PR angle to it 
Activating big campaigns towards media by developing and executing PR specific activations to generate buzz and media coverage 
Being proactive in supporting all marketing initiatives, ensuring that PR is fully integrated when possible 
Developing media relations strategies with journalists, bloggers and influencers, and building positive relationships with key media stakeholders within music and tech 
Writing press releases and pitching ideas to relevant media and journalists - making sure media lists are relevant and up to date  
Staying up to date and following industry trends within PR and music 
Developing a spokesperson platform, including media training with relevant people within the management team 
Pitching Record Union spokespersons to news outlets and music and tech conferences 
The Creative PR Specialist reports to the CMO. 
Who are you? 
To succeed in this role, we believe that you:
Minimum 3 years of experience working as a PR specialist (preferably at the agency side) - it's a plus if you've worked with bigger, international clients 
Have experience from leading traditional and digital PR campaigns that involves a more prominent creative team 
Are excellent with written words that persuade, entertain, and informs 
Are highly proficient in spoken and written English 
Are not only excellent in creating ideas, but you also have the drive to execute the work
Want to do things in a different way than what has always been done by assuming a build, measure, learn approach and an agile mindset 
Can leverage on speed and efficiency while being persevere 
We believe that you are a people person that values team success over personal success. You are humble, open, and unpretentious. Preferably you have an interest and understanding in music and tech, and you believe in and commit to our vision and mission. You have a great understanding of the connection between business strategy and creativity. And furthermore, you have a challenger mindset and are passionate about creating real change in a conservative industry.