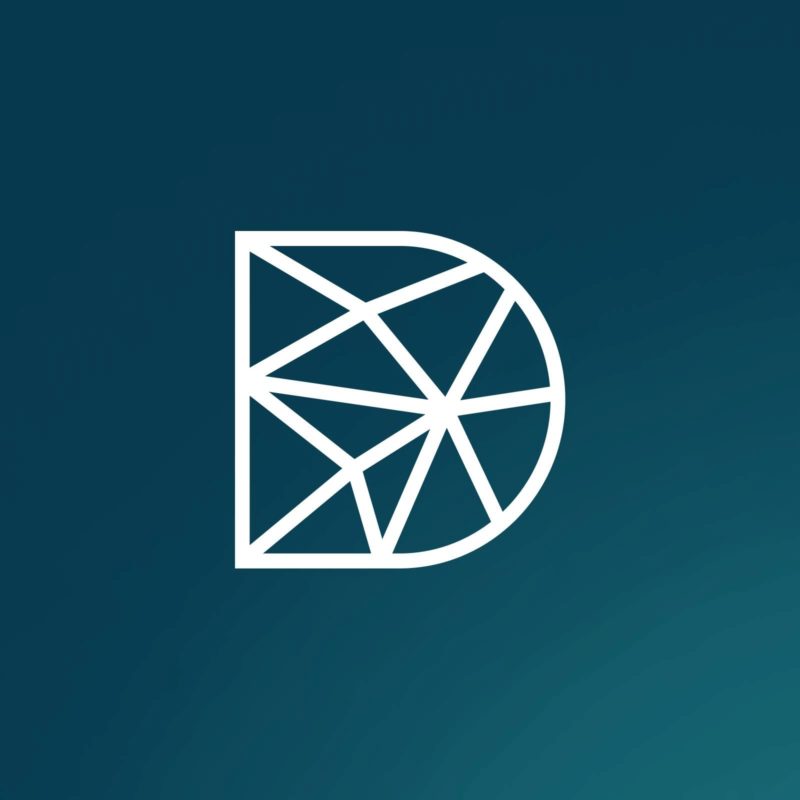 Design
Advertising & Events
Posted 20 days ago
Junior Marketing Designer
Design
Digital Design
English
Graphic Design
Adobe Photoshop
Adobe Illustrator
Adobe InDesign
Adobe After Effects
UI Design
Didomi is an innovative French company that develops a SaaS platform for privacy management. We help our customers to comply with their regulatory obligations, in particular with the European Data Protection Regulation (GDPR), and to build a relationship of trust with their customers regarding personal data. Our solutions are designed to help data protection officers (CIOs, Data Protection Officers, Legal & Compliance officers) in their daily tasks regarding privacy management. We work with leading brands like Weight Watchers International, Orange, Le Bon Coin, Harrods…
As part of our very strong growth (we have just raised $40M in Series B!), we are looking for our new talents to accelerate our expansion.
Didomi is also : more than 120 passionate employees based in 17 countries, an average age of 29 years old, 25 nationalities, 245 321 slacks messages, 34 015 coffees and e-coffees, but also a daily good mood, big ambitions and of course regular afterworks !
As part of our very strong growth, we are looking for a Junior Marketing Designer to join our design squad in Paris. Your job will be to help us build engaging and on-brand graphics for a variety of media including digital communication, events, social media and print. 
Yourpriority will be to participate in reinforcing the Didomi brand image by creating a coherent and impactful visual communication for international markets. Your designs should capture the attention of those who see them and convey the right message.
For that, you will need to have a creative flair and a strong ability to translate requirements into design as well as a capacity to execute the visual directions in an efficient and methodical manner. This will be a highly collaborative role - you will be working closely with the Marketing team and the Product team to help design winning concepts. 
You will be reporting to the Senior Marketing & Brand Designer and working along the entire Design Squad to ensure brand consistency for Didomi. 
Missions:  
- Execute visual direction for the blog, website, social media, landing pages, print ads, campaigns, brochures and more
- Create new visuals in-line with our brand identity in an impactful way to drive conversion
- Find new and innovative ways to promote webinars/events/content through visual assets while being able to explain and defend your graphic choices
- Converting text into high quality, visually appealing pdfs (e-books, whitepapers, reports) 
- Respect processes and deadline expectationsCreation for internal communication 
- Challenge us all creatively and demonstrate that you can bring new ideas to the table 
What we are looking for:
We are looking for a motivated result-oriented and creative Junior Designer with a passion for technology. 
Ideal candidate works fast and is extremely rigorous and organised, has a business mindset that will raise the level and results of marketing initiatives globally.  
English (required), French (would be great to have) 
Graphic Design major required with minimum 2 years of experience
Strong creative skillsKnowledge in presentation design & infographics
Mastery of Adobe Suite (Photoshop, Illustrator, InDesign)
Working knowledge of Figma
Basic knowledge of After Effects
Knowledge of graphic design fundamentals: layouts, typography, composition, colour
Knowledge of digital and print processes & requirements
Knowledge of UI design and a pixel-perfect attitude
Compelling portfolio of high quality graphic design work 
Attention to details and ability to execute scalable visuals
Contribute to the organisation and methods of work of the Design Squad
A team player with great communication skills
Comfortable in working both individually and in a team