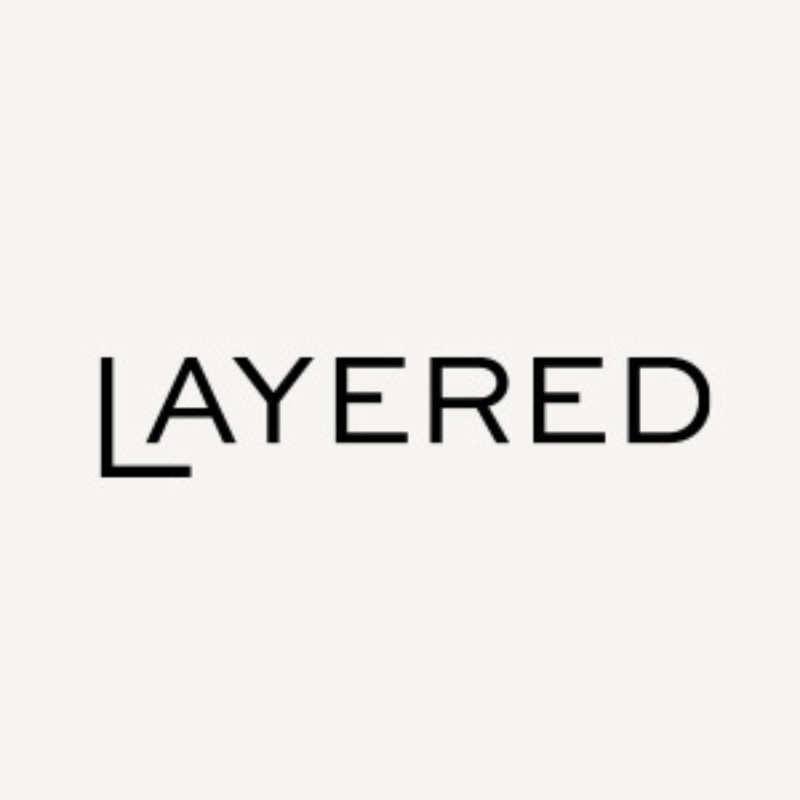 Advertising
Posted 9 days ago
Digital Marketer
Location
Stockholm, Sweden
Marketing
Digital Marketing
Analytics
Google Analytics
Google AdWords
English
Communication
Are you interested in a position at a young and rapidly growing company with a clear focus on innovative design and sustainability? Do you identify yourself as a proactive and collaborative person, who has an analytical mindset and love getting things done? In that case, the position as Digital Marketer at LAYERED might be of interest for you! 
As the Digital Marketer at LAYERED you take a broad operative role that continuously analyse, set and execute marketing strategies to drive sales and strengthen the brand. 
With an open, communicative and ambitious mindset you seek to optimize the user experience and reach our brand and sales objectives across all our channels, in a continuous collaboration within the marketing and digital team as well as with external partners. Your genuine interest in customer analytics drives you to identify target audiences and find innovative ways to engage and inspire them. You enjoy working in a vibrant environment, collaborating with multiple departments and take initiatives to foster growth. 
Main responsibilities and tasks 
As Digital Marketer you are responsible for setting up influencer marketing collaborations and partnerships, as well as optimising our partner channels' marketing and sales. You are also responsible for creating and updating product data and website content, and in addition to that identify potential website improvements to drive higher conversion, maximize sales and minimize returns. You collaborate with the buying team to ensure that our marketing efforts are in line with our stock, identify trends and industry insight. Based on this knowledge you set and execute a commercial plan together with the COO. 
Skills and Requirements
You have excellent knowledge of analytical tools and social media platforms (Excel, Google Analytics, Google AdWords etc.) 
You are preferably proficient in frontend development. 
You are fluent in both Swedish and English. 
Conditions 
The position as Digital Marketer is a parental vacancy for one year.