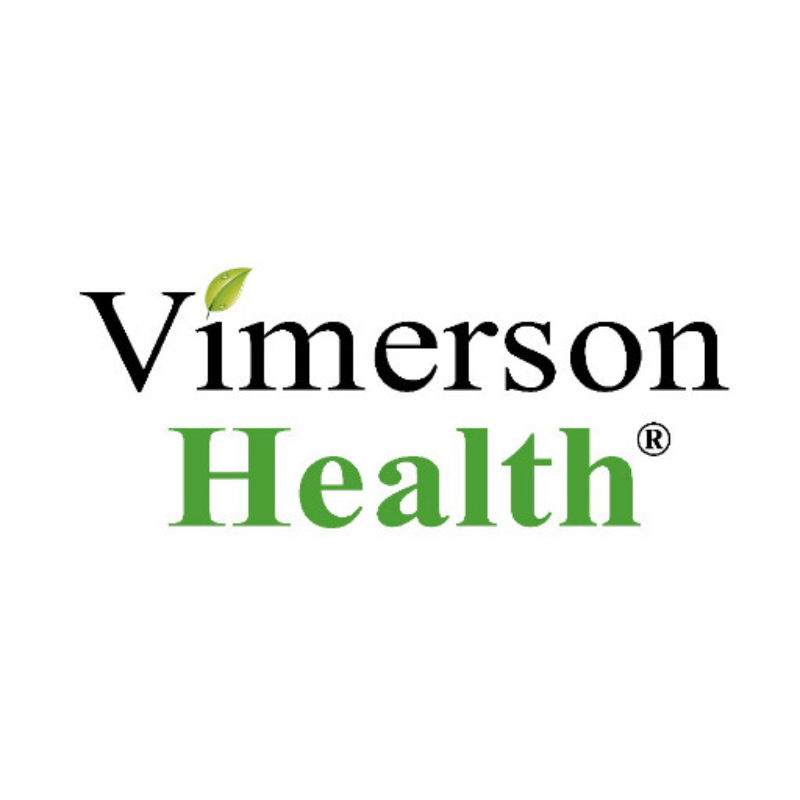 Advertising & Events
Posted 9 days ago
E-commerce Copywriter
Location
Barcelona, Spain and/or Remote
Copywriting
English
E-Commerce
E-commerce Marketing
Collaborations
Communication
Team Work
Organisation
HTML
Permanent full-time position working on an on-going freelance contract. Flexibility of working hours, working to CET timezone (160 hours per month)
Benefits: 20 days paid holiday per year, personal and professional development, dedicated Happiness Coach, Birthday & Anniversary gift, paid Maternity & Paternity leave plus more.
We have a fantastic opportunity to welcome our Team an experienced and skilled E-commerce Copywriter in order to take the company to the next level.
We at Vimerson Health are creating the model for the companies of the future. We are a 100% remote and happiness-led company that encourages self-empowerment and radical transparency. We put happiness, fulfilment, joy, and harmony before everything else. On top of that, we have the double advantage of helping people with our natural Dietary Health Supplements.
Our Culture puts our Team Members' happiness and fulfilment First, our Customers' happiness and fulfilment are Second, and revenue and profit are Third. 
We are an entrepreneurial fast-paced and fast-growing company that is self-funded, and therefore we have the freedom to make our own decisions without having to respond to investors that are inclined to put monetary goals first instead of the health and happiness of our Team. We have no rigid hours and boast our very own dedicated in-house Happiness Coach.
Your Mission:
As a E-commerce Copywriter, you will work closely with our Creative and Marketing teams to support them with creating consistent, engaging, high quality brand content for the company.
Success in this position requires the ability to operate in a fast-paced environment, hands-on, outstanding communication skills, creativity, self-motivation, and experience working within a Marketing team. If you are a talented and motivated Copywriter, who can be a catalyst for innovation in the company then we could be a great match.
As our E-commerce Copywriter, you will be Accountable for:
Simplifying complex information;
In conjunction with the copy brief provided, to be able to do deep topical research;
Plan, develop and write copy across multiple platforms (landing pages, blog, product descriptions);
Ensure all copies meet the brand guidelines and attributes;
Develop and maintain a clear and consistent brand voice;
Write search engine optimized (SEO) copy across different areas of the business;
Create engaging marketing & promotional content with strong CTA (click rate 5% and low bounce back rate);
Develop content strategy aligned with Marketing strategy and Brand vision;
Occasionally assist other departments with concepts & copy development;
Requirements
You are fluent in English and have excellent communication skills, both verbal and written;
A strong collaborator, working well in a team;
You are an amazing writer, you know how to create interesting and engaging content. You'll easily be able to turn strategy into action; 
Strong organizational skills with the ability to balance multiple projects at once;
Borderline obsessive when it comes to self-editing for tone, grammar, and spelling with meticulous attention to detail;
Ability to translate creative & marketing briefs into persuasive and engaging copy and ask questions where required;
Working knowledge of SEO & UX and how it applies to content marketing;
Basic knowledge of HTML;
A degree in Journalism, Creative Writing, English or similar;
Familiarity with using CMS is a bonus;
Facebook, Google Ads and Gmail writing skills;
Benefits
Working in a company that prides itself on our employees working as One Team, regardless of the department you work in. We all have the same goal (to be part of an amazing start-up company that is rapidly growing). You will be part of a supportive and friendly company with excellent team spirit;
A full-time remote job which means the FREEDOM of where you work;
Flexibility of working hours based around the CET timezone;
Great possibilities for personal and professional growth in a company that achieved amazing results in the E-Commerce world in just 5 years, and it's looking to keep growing and developing;
A dedicated Happiness Coach;
VimerDays: 20 days accumulated holiday per calendar year;
Paid Maternity and Paternity leave;
Anniversary & Birthday Gift;
VimerTrips: One trip a year to meet the colleagues we work with and get to know each other in person;
An unlimited supply of Vimerson Health Supplements, for your own personal consumption;
Charity Match: The company will match any donations that you personally make to your charity of heart. We want to support each Team Member's cause to make the world a better place;