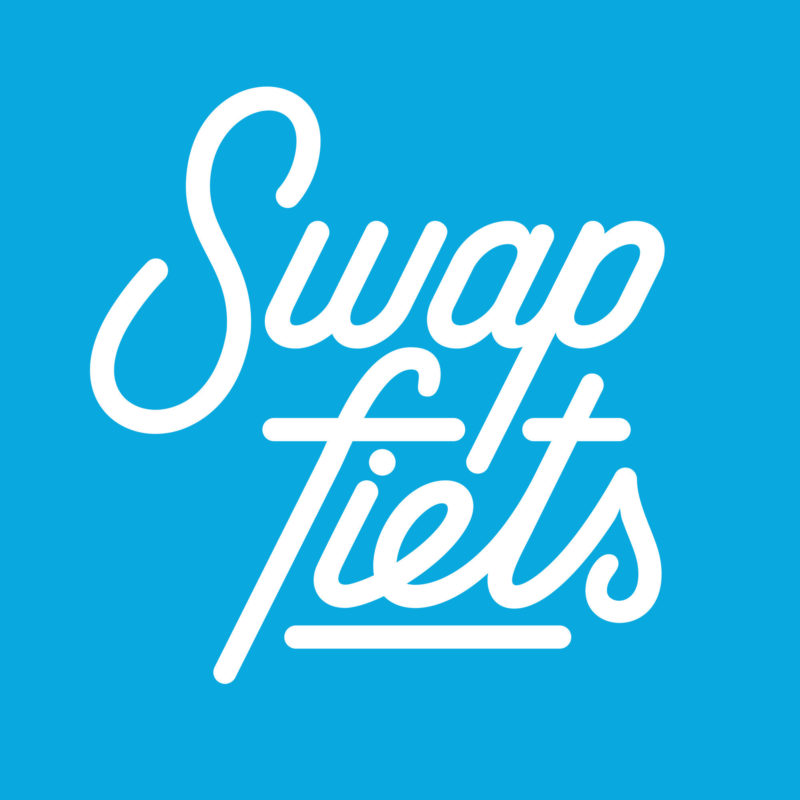 Location
Amsterdam, Netherlands
Hi, we are Swapfiets! 👋 The bicycle subscription where you are always assured of a working bicycle. Our mission? Making cities more livable and sustainable under the motto 'buy less, use more'.
Do you see a challenge instead of a problem? And are you ready for an acceleration in your career? Then you are ready for the Swapfiets adventure!
Do you recognize yourself in this?
Swapfiets is looking for an Email Marketeer to help us achieve our goal of becoming the #1 micro-mobility brand in the world. Are you a digital guru? Always looking for the newest trends in digital communication, technology & customer journeys? This role might be just right for you! 
Of course, teamwork makes the dream work. Swapfiets has an international team of talented professionals and we are all passionate about what we do. You will be working in our Acquisition & Retention Marketing team, responsible for growth marketing through performance media, social media, online marketing, CRM & retention. You will also be collaborating closely with our product owners and developers, our data team and our in-house creative studio. In this role you will report to the Manager Acquisition & Retention.
After joining our Amsterdam HQ, you will be part of our global expansion. You will have a direct influence on this success, as an owner of one of our most important communication channels. Currently, the Email channel is not used yet to its optimal potential. By creating a full role dedicated to E-mail marketing, Swapfiets wants this channel to become much more impactful in our communication with both current members and prospects. You will have the chance to be an entrepreneur in this area and rebuild the Email strategy & operations to your own vision. Your scope will possibly expand to in-app communication and push messaging in the near future.
Your responsibilities include; managing all newsletters and automated campaigns for 9 countries, improving our Email database, taking our tech set-up to the next level and initiating new campaigns and AB tests. Sounds great, right? Keep reading for the details, and submit your application to join us on the ride!
YOUR PROFILE
Higher vocational working - and thinking level;
3 - 5 years of relevant working experience in B2C E-mail marketing (ideally in an e-commerce, retail or subscription commerce environment);
Proven track-record in analyzing & optimizing the impact of the E-mail channel on commercial targets;
Experience with building automated & segmented campaigns (not outsourced); 
Experience with AB testing and acting as a business owner for tech projects related to e-mail front-end and back-end;
Experience with E-mail database analysis & segmentation
Strong affinity with the technical & operational side of E-mail marketing,
Preferably worked with Sendgrid and/or Active Campaign before;
Willing to take ownership and proactively advise stakeholders on improvement opportunities;
Team player, but also able to work & make decisions solistically;
Excellent in English, other European languages (NL, DE, FR, DK, SP) are a plus.