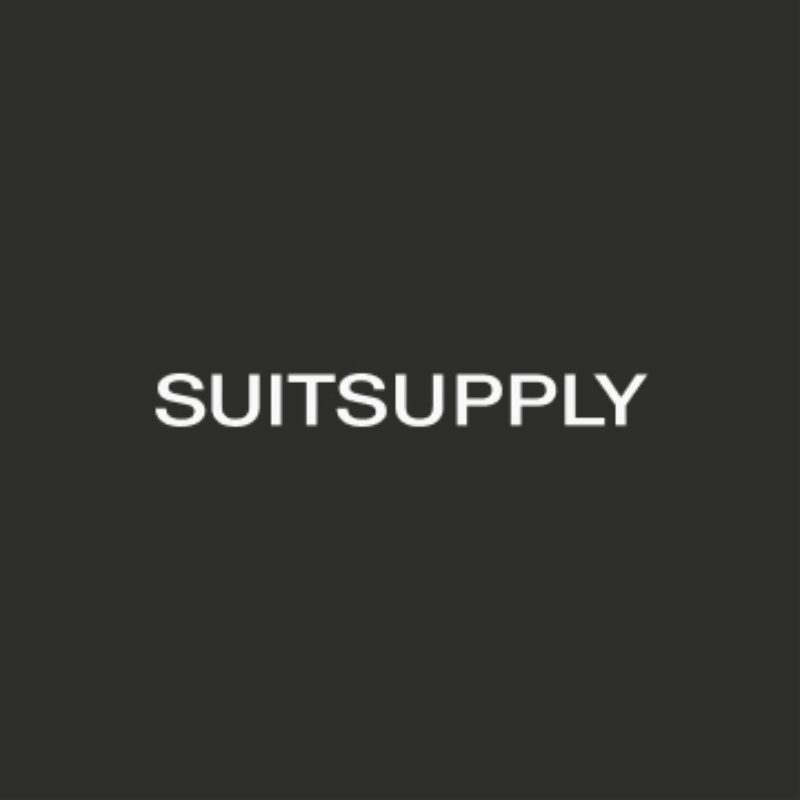 Advertising & Events
Posted 18 days ago
FREELANCE COPYWRITER
Location
Amsterdam, Netherlands
Project duration
Not specified
Copywriting
Brand Development
Editing
Collaborations
Creativity
Email Marketing
E-Commerce
Suitsupply is seeking detail-oriented and highly motivated individuals to join our marketing department as a freelance copywriter. In this role, you will write and edit engaging and informative copy while maintaining a consistent brand voice and style throughout all communication channels. Successful candidates will have a bachelor's degree in communication, journalism, or a similar field, at least 2 years of experience in e-commerce marketing copywriting within the retail or fashion industry, and a fundamental understanding of digital marketing.
Fluency in English is required. The position is based at our headquarters in Amsterdam.
Responsibilities:
Conceptualize, develop, edit, and manage brand copy
Ensure brand voice is consistent across all internal & external assets and channels
Collaborate with social, creative, email marketing, and web content teams to ensure consistency and brand integrity between visual and written creative
Ensure grammatically and conceptually flawless copy through multiple rounds of edits
Collaborate with eCommerce for ad hoc needs (homepages, product descriptions, special landing pages, etc.)
Produce and self-edit copy for internal assets, as well as ensure that existing brand decks and guidelines are up-to-date
Edit and manage updates of corporate narrative
Develop content calendar to inform the creation of a blog
Qualifications: 
2-5 years of relative experience
Experience in retail/consumer-facing brands
BA in English, Communications, Marketing or similar fields.