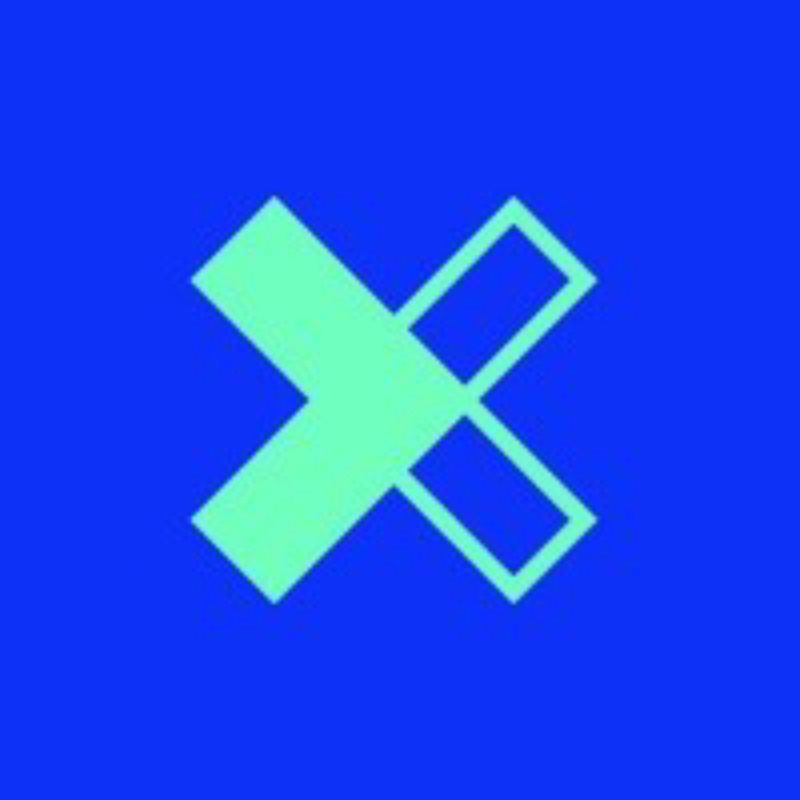 Advertising & Events
Posted 16 days ago
Freelance Copywriter
Project duration
Not specified
Copywriting
English Copywriting
E-Commerce
English
Collaborations
Brand Development
Feed is an award-winning, full-service agency providing conversion with heart. We create emotive yet conversion-focused ideas, campaigns, and products that change perceptions, shape new behaviours, and shift market share.
Feed helps hungry brands stand out at speed and sell at scale. We utilise bespoke technology to create compelling digital campaigns working with clients like eBay, Gumtree, and Virgin to name a few.
Who We Are 
We're looking for a Freelance Copywriter to start as soon as possilbe, to join our global Copy Team, consisting of 25+ writers around the world. 
You will be editing and approving onsite, email, and social copy for various eBay France departments. You'll write compelling marketing and content copy for various clients and provide support for the wider Feed team.
The Impact You'll Have
You will work across different digital channels, developing concepts and providing creative and innovative copy that drives clicks and engagement.
You'll be writing compelling marketing copy about trading cards, sneakers, your favorite TV shows, the most unique and exclusive products, and so much more. Working closely with the Senior Copywriter and our creative team, you'll find yourself challenged to go beyond your comfort zone.
Day to Day
Create clear, effective, and original copy and content for our clients onsite marketing
Develop creative ideas and concepts across various channels where applicable
Adhere to clients' tone of voice and brand guidelines 
Research competitors and trends for creative inspiration
Collaborate with design and account management
Contribute to team creative brainstorms
Requirements
Please submit an English written resume and/or portfolio
Experience as a copywriter is a must, and a background in agency or brand is preferred
Experience in the e-commerce/retail environment a plus
In-depth knowledge of multi-channel digital copy and brand development, especially a background in social media content and copywriting
Ability to write compelling marketing and content copy that sells
Confidence in working with other departments and stakeholders such as designers, developers, and clients
Readiness to work at a fast pace on large marketing campaigns with many assets
An understanding of the importance of consistency across different touchpoints of a user journey
Ability to present work to large groups and communicate ideas clearly and enthusiastically
A collaborative approach to getting things done
Benefits
Flexible working
Buddy Program - All new joiners will be paired with a 'Feed Buddy' to help them through their first weeks'
Feed x Social - Early finish every other Friday, Pizza Friday's, Weekly, monthly and quarterly social
Feed x Talks - Sharing professional knowledge from members of the team
Feed x Knowledge - Want to learn a new tool or subscribe to a newsletter? We'll provide an allowance to support your professional development
Feed x Kudos - Be recognised and rewarded for going the extra mile and helping the business exceed its goals
Feed x Wellbeing - People are the very heart of who we are, and we are dedicated to supporting you to feel comfortable, healthy and happy at work
As a global agency, we want our team to reflect the diverse and multicultural world we live in.
We're keen to meet people with varied backgrounds - our view is the more inclusive we are, the better our work will be. We want to build teams which represent a variety of experiences, perspectives and skills, and we recognise talent on the basis of merit and potential.
If you need reasonable adjustments at any point in the application or interview process, please let us know. 
Feed Communications collects and processes personal data in accordance with the EU General Data Protection Regulation (GDPR)