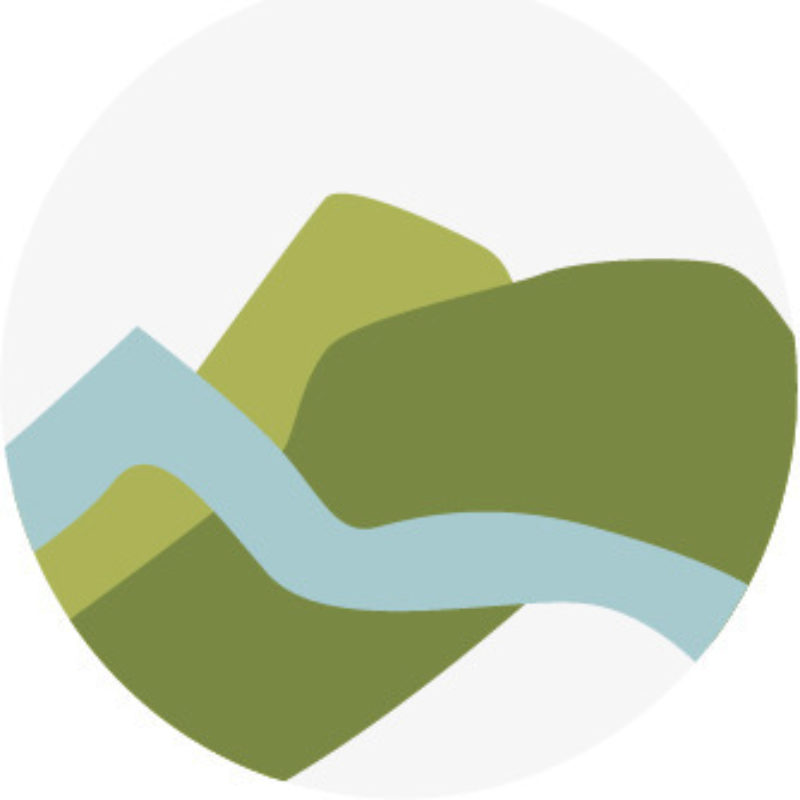 Advertising
Posted 6 days ago
Freelance PR & Marketing specialist
Marketing
Public Relations
Copywriting
Organisation
Adobe Creative Cloud
Communication
Team Work
We are looking for a local PR & Marketing specialist in Spain to help us promote our work locally and regionally in order to raise Land Life Company's awareness and gain familiarity among regional governments and landowners with the aim to support our access to land for reforestation.  
Our model is based on setting up partnerships with land owners who want to restore the land they own. The freelance PR & Marketing specialist is responsible for creating and executing a local PR & marketing strategy to inform our target audiences about the work we are doing. This role requires a combination of creative and copywriting skills, project management, communication and PR. You will create Spanish content for our social channels, will develop marketing materials for local use, make sure that we get great visual content from the field, support event organization with local partners and will ensure local media coverage of our plantings. You will report to the Head of the Marketing & Communications department who is based in Amsterdam. For successful implementation, you will need to work closely with our operations team in Spain and proactively support them in getting attention for their work. The team is based in Burgos as our work revolves around working closely with landowners, town councils, (local) governments and community organizations from Autonomous Communities such as Castilla y León, Castilla-La Mancha, Aragón, Cantabria, Galicia and others to gain support for proposed tree planting projects. 
Responsibilities
The responsibilities of the Freelance Marketing & PR Specialist will be:
Working with our Marketing & Communications team, creating and executing innovative content to support our Spanish team with integrated campaigns and stories
Create and execute a marketing & PR plan based on the Spanish (landowner) market
Write, proof, edit and upload creative copy and content across numerous digital & social platforms
Create marketing materials to gain familiarity for the Land Life brand
Support the Local Partnerships manager in branding planting locations 
Generate local press coverage by creating press releases and liaising with press contacts
Responsible for the asset management, ensure photography
The implementation of PR, social media and content activities / copywriting 
Write, proof, edit and upload creative copy and content across numerous digital & social platforms and blog posts
Target Profile
Our ideal Local PR & Marketing specialist
Lives in Spain. He or she is preferably located in Burgos or is willing to travel there frequently. 
Has 5+ years of relevant work experience
Is a native Spanish speaker and has professional proficiency in English.
Has strong Spanish copywriting skills
A self-starter who can consistently meet deadlines
An ability to work conscientiously and pay attention to detail in a fast-paced environment
Strong organisational skills
Experience using the adobe suite
Experience working in projects or organizations that have scaled quickly and adapted operational models to meet demand will also be considered
Is a pragmatic and proactive person who enjoys pioneering 
Has completed an academic degree with a focus on PR & Communications 
Has a existing network local media outlets
Has strong networking and verbal/written skills to create or expand on existing networks. 
Is located in Burgos, or is willing to travel there frequently. 
Is comfortable working independently and collaborating with/reporting to the rest of the Spain team, willing to travel around the region frequently;
KPI's
Structural appearance in local press (at least 4 publications per month). Focused on:
Strong local presence
Planting success stories
Our tech & ops driven approach
Creating Spanish social content weekly
Proactively developing marketing materials such as:
Pens, or notebooks to leave behind after meetings
Land Life Company branded clothing for in the field
Information signs on the planting locations
Ensuring drone and other planting imagery to share with local partners, municipalities, etc. 
Find other ways to engage landowners in the work we do and promote Land Life Company locally. 
What do we offer?
This position is based in the city of Burgos, Spain.