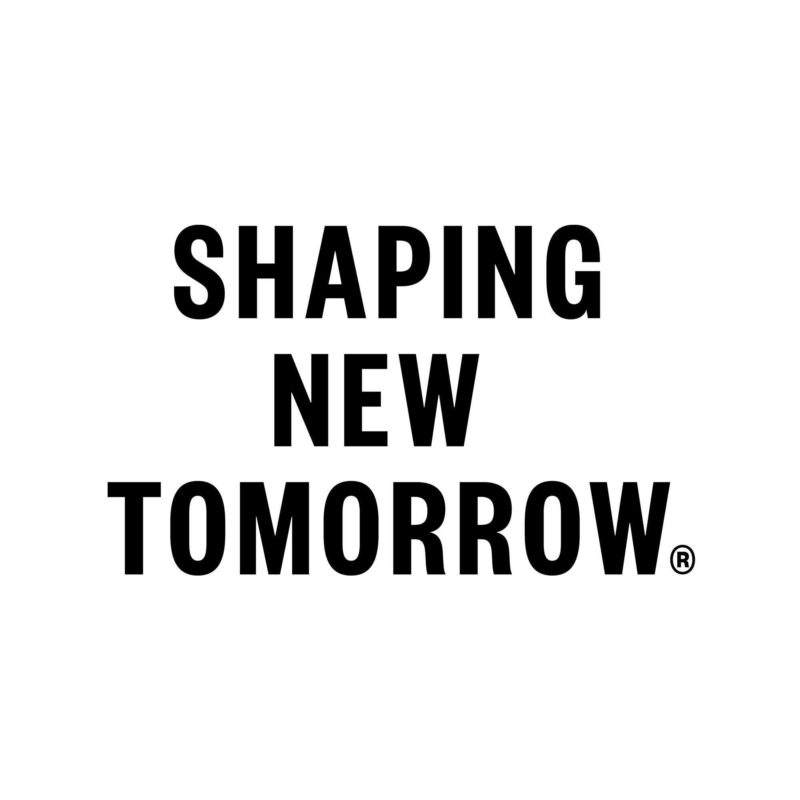 Advertising & Events
Posted 20 days ago
Global Influencer Manager
Location
Copenhagen, Denmark
Influencer Marketing
Storytelling
Brand Strategy
Marketing Management
Collaborations
Management
English
Do you want to become part of a fast-growing and innovative company that is disrupting the Fashion Industry? Over the past years, SHAPING NEW TOMORROW has developed from being a budding start-up with ten employees to a fast-growing scale-up company with strong financials to support the journey. We are now over 150 Shaper colleagues – soon going on 250 and we all love being part of an informal and a unique employee culture – we call it The Shaper Community.
To scale up and stretch further we are eager to find a Global Influencer Manager who can build a strong brand and grow brand love for SHAPING NEW TOMORROW. Implementing and executing the global influencer strategy that will drive omni-channel sales is the main purpose of this new position. You will refer directly to the Head of Brand and have strong cross-functional cooperation with key stakeholders such as the SoME team and Brand team.
Build brand love through storytelling and partnership
In the position as Global Influencer Manager you will be responsible for developing and cultivating close relationships with our long-term influencers and global (celebrity) influencers. As well as driving our advocacy (Ambassador program). In close collaboration with the Head Of Brand you decide relevant brand projects and campaigns with focus on developing and growing new markets outside Denmark. You will be the key contact person and brand coach in the process of finding new influencers that strongly represent our values and brand identity.
Some of your key tasks are;
Build brand love through storytelling and partnership
Lead key influencer initiatives in an empowering and collaborative manner
Campaign creation and KPI tracking
Lead the strategy for our influencer marketing across the globe
Optimize global initiatives for local markets
Manage the global Influencer budget by monitoring and optimizing budgets monthly to drive key priorities and ensure maximum ROI
Negotiate contracts and manage agent relationships
Drive cross-functional strategic guidance to markets to ensure best practices are rolled out and leveraged
Oversee the development and on-time delivery of all assets for new product launches
To be a successful Global Influencer Manager you have found the right Influencers to give us credibility across the industry. You will unearth 'people of influence' and the strategic approaches that will position SHAPING NEW TOMORROW at the forefront of (slow) fashion, culture and communities.
Living the brand
It is a must for the ideal candidate to have brand experience and at least 5+ years of relevant experience with managing Influencers. Coming from a relatable scale-up company within fashion, technology or agence - and having experience with leading international teams is an advantage. We prefer you to have experience from working with Influencers and content management tools within the lifestyle sector. Ideally you understand Influencer search tools and platforms to assess the effectiveness of an Influencer. We expect you to be able to communicate in English and Danish both verbally and in written form.
As a person you are very structured, detail-oriented and confident with a desire to thrive in a fast-paced environment. You have strong cooperation and coordinating skills and take pride in doing your best every day. With an extroverted personality you are able to build strategies and maintain relationships with our valued Influencers.
Turn big ideas into executive excellence
This is a new role with a lot of opportunities for the right person both now and in the future – and the journey is just about to begin. You will work with and lead different teams to share our vision and values in order to devise a plan for who we partner with, why and how.
You will become a part of our strong internal Shaper Community with a unique and warm employee culture with room for freedom and a strong emphasis on personal development. We are full of ideas, open minded, transparent, and always ready to embrace changes. Being part of SHAPING NEW TOMORROW, you should expect to be working together with intelligent, motivated, and passionate people in a dynamic work environment.