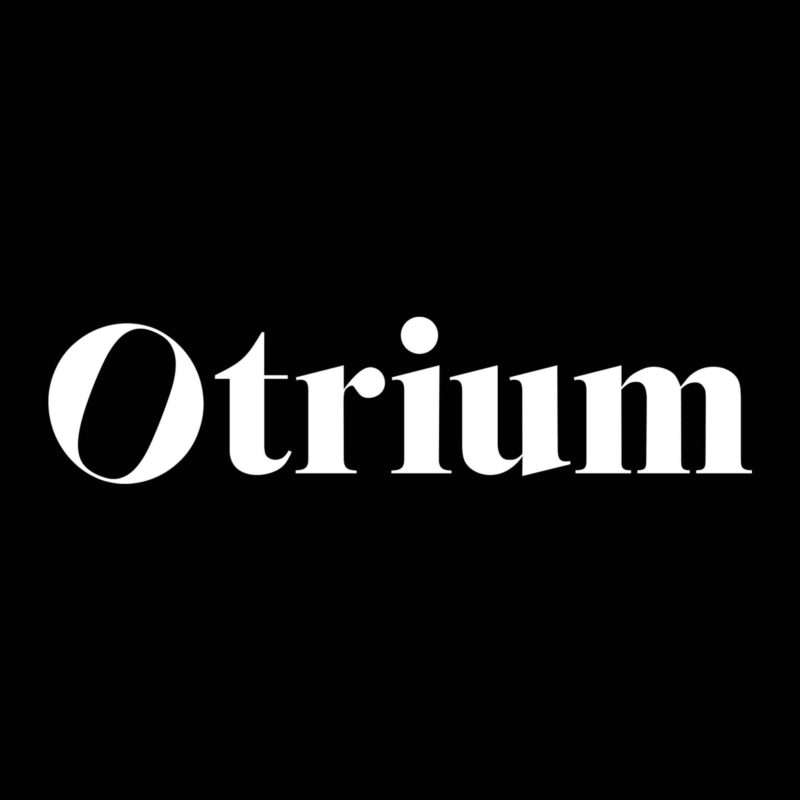 Advertising
Posted 10 days ago
Growth Marketer
Location
Amsterdam, Netherlands
English
Marketing
Marketing Strategy
Facebook Ads
SEO
Google Analytics
What you tell on birthday's about the work you do as online marketer @ Otrium:
By using data, technology and smart marketing I find the best way to show our Otrium platform to all possible customers. By the way, let me tell you about our Refer a Friend system...
What We Are Looking For
Someone that is fun, energetic, learns fast and is able to get onto the rocketship we call Otrium.
Next to that:
You are a native Dutch speaker and you master professional English;
You have experience working at a start-up or scale-up or you're just sure you have the start-up mindset that is needed;
You are hands-on but you can also think strategically;
You have experience with one or more of the following disciplines: Facebook Advertising, SEA, SEO;
You know your way around Google Analytics and Google sheets / Excel;
You have a sharp eye for good design and intuitive feeling for good copy that is on-brand;
You have completed a HBO / WO education.
Learning new things and experimenting is part of who you are, and it's more likely we need to slow you down instead of encourage you to go faster!
What You Can Expect From Us
The possibility to learn, work and contribute at one of the top 10 fastest growing start-ups of the Netherlands;
Freedom and responsibility: we believe in ownership, so we will give you full responsibility and ownership to make sure you can get the job done.
You'll be working with very talented colleagues that know what they are doing as everyone has experience at other amazing fast growing companies (Treatwell, Travelbird, Groupon etc.). Some of us are listed in the Forbes 30 under 30 Europe and others are listed in the T500 (TNW tech 500). In other words you're working with the best.
Next to working together, we celebrate our success together. With every target we make and record we break, we celebrate. Whether that's in our amazing office, a club in Amsterdam or a weekend in Lisbon, every record has a fitting celebration!
A salary that matches your ambition.