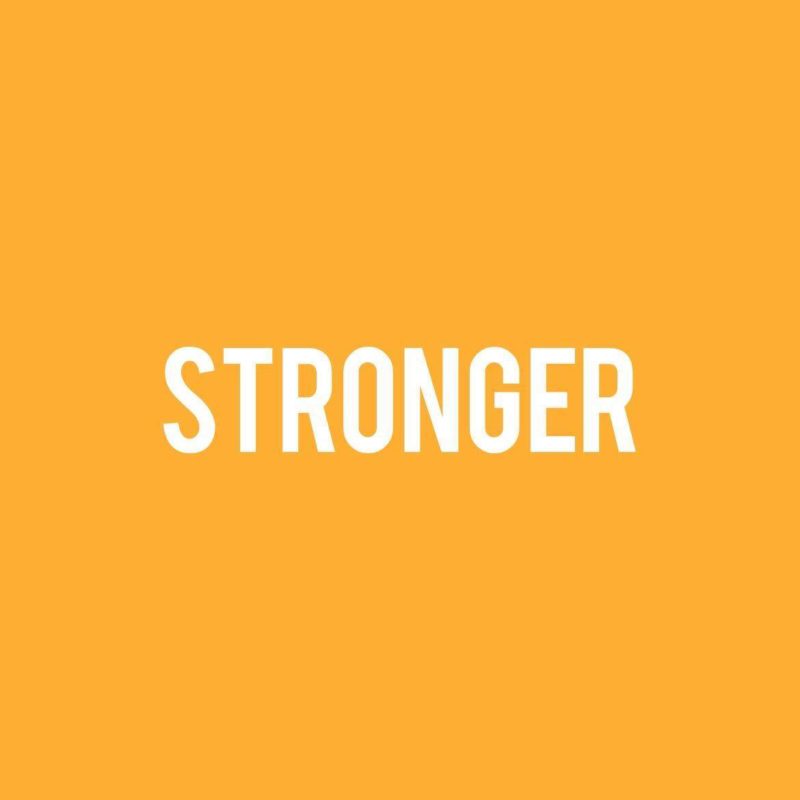 This job expired on 6 Feb, 2022
Influencer Coordinator
Location
Stockholm, Sweden
Influencer Marketing
Marketing
Coordination
Campaign Coordination
Social Media
Communication
English
Intern as Influencer Coordinator
We are looking for our next intern who is interested in social media, Influencer Marketing, and who wants to be a part of our Influencer Marketing Team!
We're now looking for interns from August and forward.
As an Influencer Coordinator Intern you will get experience within:
Scouting Influencers on Instagram and YouTube
Communication with Influencers world-wide
Creating collaborations with different types of Influencers that build our brand on social media
Project lead of different Influencer campaigns
The strategy of working with an e-commerce company 
You will be a part of a fantastic team that works hard together and loves to celebrate when they have achieved their goals. You will also be part of a fast-growing company with a lot of opportunities insight.
Who you are
Passionated about social media and Influencer Marketing in all shapes
Structured and an organized person
Good knowledge of English and Swedish, both written and spoken
Interested in sales and marketing
Driven, ambitious, and willing to learn
Good knowledge within the digital workflow 
Including and networking attitude, ready to have fun!
Has an upcoming LIA/internship that is a part of your studies
Prior experience within Influencer marketing would be welcomed but not necessary. Mainly we want you to have a passion and an understanding of Instagram, Influencer marketing, good communicating skills as well as being a fast learner.
Who we are
Stronger is a Swedish activewear brand that sells products through global e-commerce. We design unique and striking activewear inspired by nature and strong women.
We believe in a healthy lifestyle and empowerment from the inside and out. Our mission is to inspire women all over the world to strive to find the strongest version of themselves by living an active lifestyle. We are offering them great looking activewear with inspiration from nature.
With a strong presence in social media as well as unique product designs Stronger is now one of the biggest and most fast-growing brands in Sweden. We have 500 000 followers on Instagram from all over the world.
Our office is situated in the central parts of Stockholm. At the office, you will be welcomed by a team working with a strongly entrepreneurial spirit and you will be a part of our exciting journey. It is a young team of people working with product development, marketing, content creation, e-commerce, and customer care.
If you join us you will get the opportunity to grow with us and to make an impression on the market!