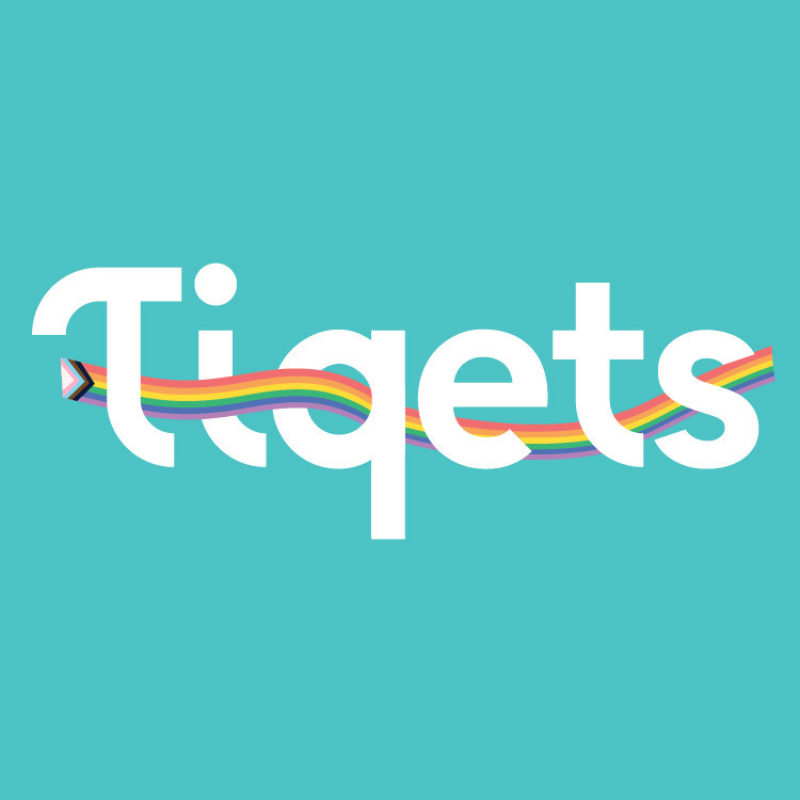 Advertising & Events
Posted 14 days ago
Marketing Data Analyst
Location
Amsterdam, Netherlands
Tiqets is one of the fastest-growing tech scale-ups in the Netherlands. To keep it moving fast and making culture more accessible, we're hiring a Marketing Data Analyst to join us!
Who are we?
We're revolutionising the way people buy tickets to culture and attractions all over the world. Our technology lets users easily book tickets to the best attractions in seconds, meaning customers can enter museums, zoos, theme parks, and more faster than ever.
We're dedicated to bringing simplicity to the world of travel and entertainment. If you want to join our team, working as our Marketing Data Analyst, send us your CV. We might be looking for YOU!
Our values
Be accessible: Help out, communicate honestly, and be there for each other.
Be remarkable: Have fun, think creatively, and celebrate great moments together.
Skip the line: Be fast, flexible, and smart; take responsibility and push forward.
What you will do
As a marketing data analyst you will be responsible for the data & insights for the marketing and merchandising teams. You are proactive and deliver concrete actions to the teams in order to drive business growth and support the company's strategy, prioritisation, optimisation, automation and innovation. You will take full ownership on operational and strategic support on reporting/dashboarding for the different marketing channels and merchandising activities.
You will be working closely with our Team Leads on the different marketing and merchandising channels/activities and liaise with other Tiqets data analysts to drive business growth and profitability.
By analyzing results weekly/monthly/quarterly, you will anticipate business changes and challenges to proactively develop strategies that can be implemented globally.
You will support two teams - Marketing and Merchandising
You'll spend time on the following:
Regression and predictive analyses
Analyzing A/B tests and effects on core KPIs
Setting up operational and strategic reports and dashboards that will support business growth through marketing and merchandising
Lead the data & insights planning and execution for all marketing and merchandising with a focus on growth and ROI
Carry out research, data mining and experimentation to improve marketing and merchandising performance and business understanding
Support the different teams on matters of strategy, prioritisation and innovation
Develop performance forecasts, budget allocations and providing data-based rationale for these recommendations
Work on attribution models and advise the business on attribution
We're excited to hear from people who
Held a Marketing Data Analyst role in a global e-commerce company (experience required: 2-3 years)
Are able to translate quantitative results into actionable business insights to improve the customer experience
Are able to thrive in a fast moving environment, switching between ad-hoc analytical tasks and more structured projects, with good prioritization, business judgement, problem-solving and follow-through skills
Are able to work with imperfect and rapidly changing data and have the ability to make sensible assumptions based on the data available
Have experience using data analysis languages such as SQL, Python, or R to get answers quickly
Highly proficient with BI and visualisation tools such as Looker, Tableau and Qlikview
Strong understanding of the ecommerce Customer Journey and how to reason about it
Have knowledge of website analysis using tools like Google Analytics
Have knowledge of text analysis and mining
Have experience automating Excel and Google Sheets reports
Have knowledge and understanding of paid search bid management tools and technologies e.g. Search Ads 360, Marin, Kenshoo, etc.
Live in the Netherlands