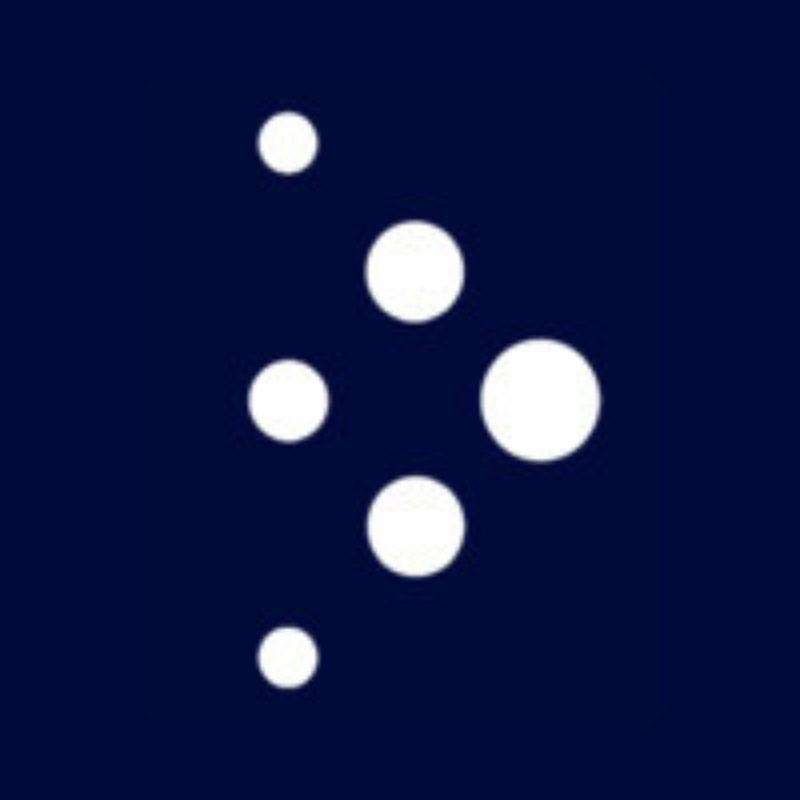 Advertising & Events
Posted 17 days ago
Paid Traffic/Google Ads Freelance
Project duration
Not specified
Advertising
Google
Google Ads
Google AdWords
Marketing Campaign
Google Analytics
Report
E-Commerce
At BRANDED, we're building a next-generation consumer products company that transforms online businesses into massive global brands. Since our founding in late 2020, we've built a portfolio of over 30 amazing brands and have quickly become a Top 20 Seller on Amazon. Fueled by proprietary tech and the international operational expertise of leaders from Lazada, Amazon, Alibaba, P&G, Mars, L'Oréal, SoftBank, and Goldman Sachs - BRANDED is the ideal partner to accelerate a marketplace brand's global growth.
Join us at the forefront of the eCommerce revolution and take your career to the next level! We hire talented individuals who raise the bar.
About the team
The Marketing team scales our brands efficiently combining creative with data analytics, managing all marketing channels to drive brand growth. They continually build & execute a 360 marketing plan for both marketplace brands and direct-to-consumer brands.
About the role
As Performance Marketing Associate (Google Ads), you are responsible for furthering our biggest seller's online presence with search engine marketing campaigns that drive conversions via Google ADS and different tools used by Branded. You will strategize, create, and manage advertising campaigns, monitor their performance, and optimize them for results. You will also assist the product launch team by managing Google to Amazon campaigns for new products.
What you will do
Manage and execute day to day campaigns (Search, Display, Remarketing, etc.), maintaining budgets and recommending optimizations in support of product goals and innovations
Build out images and content for the Google Ads campaigns 
Daily review of campaigns, prepare reports and feedback to internal stakeholders
Develop strong working relationships with the Google Account Manager and other vendors to stay up to date on new ad offerings and test opportunities
Analyze data to write insights and recommendations to inform team members of required action relating to consumer funnels and lead generation
Identify the variables that can be optimized and execute optimization
Daily use of reporting, analytics, and trend tools
Identify and implement process improvement, content, and product enhancement opportunities
Maintains collaborative team relationships with peers and colleagues to contribute to the working group's achievement of goals effectively, and to help foster a positive work environment.
Stay in the know of the latest trends and eCommerce tactics for advertising platforms