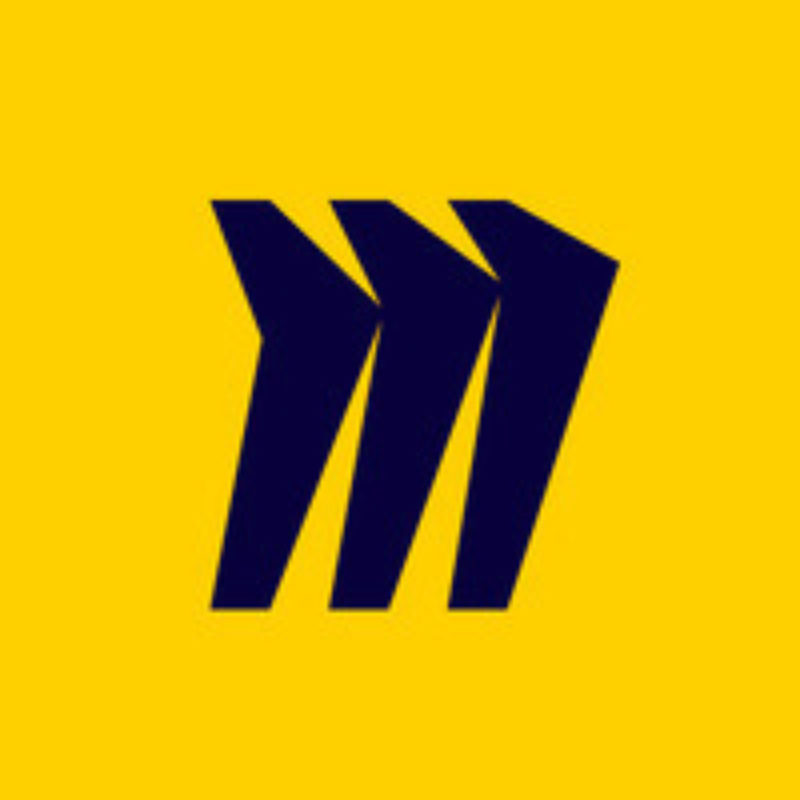 Advertising
Posted 10 days ago
Senior Manager, Brand Design
Location
Amsterdam, Netherlands and/or Remote
Branding
Blogging
Marketing
Marketing Campaign
Team Management
About the team
Miro's Brand Team is responsible for delivering remarkable experiences that communicate our brand with the world. Together with our talented team, you'll work on every type of project and channel: from print and video production to digital and brand campaigns. (And many more.) You'll level-up our brand, scale creative operations and lead a team of talented teammates to become a new industry benchmark.
About the role
As the Senior Manager, Brand Design, you'll report to the Global Head of Brand and work cross-functionally with the Growth, Product Marketing, Content Marketing, Product, and People teams. Together, you'll help develop a global, iconic brand and position Miro as a market leader in the collaborative whiteboard space and a pioneer in product storytelling. We're looking for a visionary design leader who can juggle out-of-the-box thinking and business goals while coaching a team of brand designers, developers and writers to do their best work.
What you'll do
Develop and implement visual brand across key assets — product visuals, blog, marketing and brand campaigns, emails, video, swag, collateral, social, event design, etc
Work with the Product Design Lead to align brand identity with product design to build strong branded interactions and memorable experience both in online and offline
Design processes to scale workflow of delivering brand and marketing assets for internal clients with predictable deadlines and quality
Establish a network of external agencies and contributors to run special projects or long-term partnerships
Team management — alignment with the team, build trust, mentor and develop team members based on their professional goals 
Provide art direction and constructive feedback on projects to designers and oversee the evolution of the work. Help the team develop relationships cross-functionally, and serve as valuable contributors and partner to others on the marketing team
What you'll need
6+ years of design experience working with tech brands, preferably in a creative department of a tech company, including developing and executing brand and marketing campaigns
3+ years of experience and proven results in mentoring, and growing design talent while in a creative leadership role
Experience in building and managing brand guidelines and systems, and executing across brand, print, editorial, experiential, and digital design
A strong portfolio which showcases solid creative thinking and execution of marketing campaigns, the ability to harness design-led thinking and human insight to drive effective communications across a variety of media types – all while maintaining a clear brand and campaign throughline
Strengths in typography, design systems, visual storytelling & art direction and highly proficient in Adobe Creative Suite
Familiarity working with video production and a keen sense of the value and role design can bring to the video production process
Strong strategic decision-making skills and the ability to nimbly weigh business goals alongside creative goals. Ability to easily articulate how and why different design choices ties back to the business goals and related strategies
A highly organized self-starter, skilled at managing a team and working productively in a cross-functional team environment (e.g., design, content, web development, external agencies)
Exceptional communicator and negotiator
Proactive, strong sense of ownership
Creative problem-solver, growth mindset
What's in it for you
At Miro, you'll enjoy a scrappy startup environment, collaborative and thoughtful team members and a community of users that absolutely love our product. Along with competitive salaries and the full slate of benefits, Miro provides everything you personally need to get your job done. We are passionate about our mission and are lucky to see the impact of our work, every day! RealtimeBoard is a distributed team across offices globally in San Francisco, Los Angeles, Amsterdam, and Perm, Russia.
Stock Option Grant
Medical Insurance coverage
Travel allowance for your commute
Lunch, snacks and drinks provided
Allowance to facilitate remote working during WFH period
Weekly team activities (even virtually) to keep the spirits high
Opportunity to work for a truly global team
Inspiring workplace in the heart of Amsterdam
About Miro
Miro is an online collaborative whiteboard platform that enables distributed teams to work effectively together, from running brainstorming sessions and workshops to planning projects, from designing new products and services to facilitating agile ceremonies. With over 8 million users, Miro is trusted by Dell, Cisco, Salesforce, PWC, EY, Deloitte and many more global companies of all sizes.
At Miro, we are a team of dreamers. We look for individuals who dream big, work hard and above all stay humble. Collaboration is at the heart of what we do and through our work together we hope to create a supportive, welcoming, and innovative environment. We strive to play as a team to win the world and create a better version of ourselves everyday. If this sounds like something that excites you, we want to hear from you!