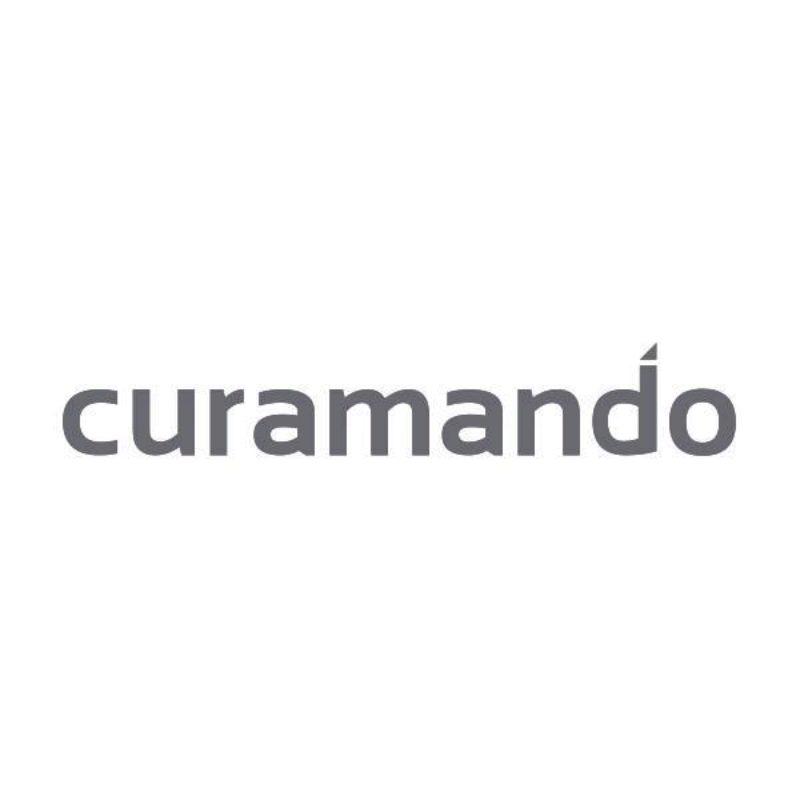 Advertising & Events
Posted 5 days ago
SEO Consultant
Location
Gothenburg, Sweden
SEO
SEO Campaigns
Google
Google Analytics
English
Microsoft Excell
Team Work
Organisation
Do you work with SEO and think it's the best? We do too. Maybe you're the one that our team of 15+ SEO rockstars are waiting for? 
At Curamando, SEO is part of our core value offerings and we are now looking into growing our team. 
Have you been wanting to work with big brands and help them grow organically? Would you like to work with the most experienced SEO experts in the country, or maybe help your junior colleagues to grow? Then Curamando's SEO team is probably the right place for you. 
As a proud member of our SEO team, you will have the opportunity to work with very strong brands in the Nordics and help their digital businesses to grow. You will also get to work together with some of our sister companies within the ARC group (Conversionista!, Animal, Keybroker, Kurppa Hosk or Cupole) which is a great opportunity to learn lots of things and meet new amazing colleagues.
SKILLS AND EXPERIENCE
We think that you:
...have at least 2 years of experience from working with SEO
...love to dig into data, analyze and create relevant insights based on data sets
...have a good understanding of technical SEO and what is means for a website
...have experience with various tools and know what Google Search Console or Screaming Frog mean
...feel comfortable with being part of a very exciting team of 15+ SEO talents
It'd be extra nice if you also:
...are familiar with Google Analytics and/or other analytics tools
...can make good use of Excel
...are comfortable in both Swedish & English
ABOUT THE COMPANY
"Management consultants and digital marketing experts that support companies' online revenue growth by optimising marketing and sales operations. 
What we do
By assessing your current marketing and sales performance and organisation, we identify the gaps between where you are today and where you need to be. We close the gaps by providing expertise and hands-on action. We'll roll up our sleeves. 
How we do it
To facilitate necessary change and optimisations, Curamando's consultants support your business in dedicated projects or as your strategic in-sourced digital marketing partner within: 
Analytics and insights
Traffic acquisition management
Marketing technology and data accessibility
Digital operating model and change management
We call it Business Remastered. 
Our foundation consists of Delivery, People and Value – the pillars of our performance model. Together, they create a platform for mentorship and describe expectations. Ultimately, they attract, retain and build talents.
The Delivery dimension focus on the assignments, know-how, competence and practices.
The People dimension focus on communication, empowerment and leadership of internal and external colleagues.
The Value dimension focus on creating value for the company for example by finding new talents, create new revenue streams by sales, assisting in marketing activities or building the company in any way or form.