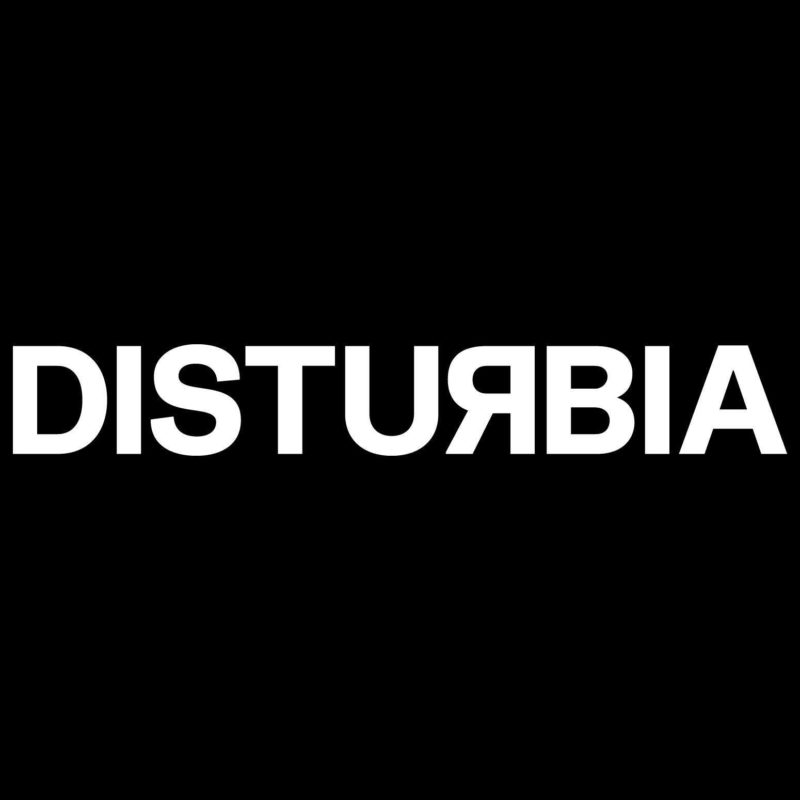 Advertising
Posted 10 days ago
Social Media and Influencer Marketing Manager
Location
Cramlington, United Kingdom
Marketing
Influencer Marketing
Social Media
Social Media Marketing
Creativity
Content Marketing
Communication
Disturbia is looking to employ a talented and highly motivated Social Media and Influencer Marketing Manager to join our quickly growing team.
Key responsibilities: 
Create, curate, and manage content for our social media platforms which include Instagram, Facebook, Twitter and Pinterest; with a combined reach of 1 million followers.
Administrate the creation and publishing of relevant, original, high-quality content based on a planned, regular publishing schedule, that builds meaningful connections and encourages community members to take action.
To nurture and develop new and existing, brand-relevant Influencer relationships.
Development of brand awareness and online reputation. 
To identify new markets and channels for online promotion.
Requirements:
Possesses knowledge and experience in the tenets of traditional marketing. Marketing degree is welcomed but not required with relevant work experience.
Minimum of 2 years experience in a similar position.
Demonstrates creativity and documented immersion in social media. Proficient in content marketing theory and application.
Displays in-depth knowledge and understanding of social media platforms, and how each platform can be deployed in different scenarios.
Monitor social media platforms, outside of standard 9-5 office hours.
Maintains excellent writing and language skills.
Highly organised and able to communicate effectively with all members of the team.
Enjoys a working knowledge of the blogosphere relevant to the company's field.
Effectively communicate information and ideas in written and graphic format.
Maintains a working knowledge of principles of SEO and Google Analytics.
Proficient with Photoshop.
Due to the high volume of applications we cannot respond to all submissions. If you've not heard from us within 1 week unfortunately on this application you have not been successful.