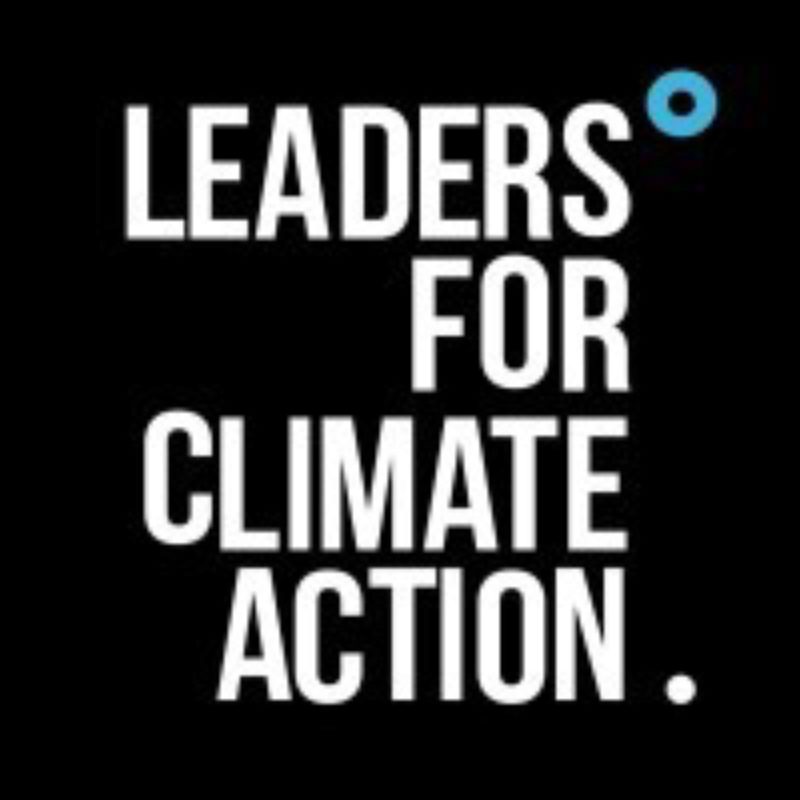 Advertising & Events
Posted 13 days ago
Social Media Campaign manager (m/f/d) | 6 months contract
Project duration
More than 3 months
Social Media
Social Media Advertising
Campaign Concept
Marketing Campaign
Marketing
Organisation
Team Work
Each year for Earth Day we organize a large-sale global campaign that is leveraging the power of our community, with the goal to engage in climate action both companies and individuals.
This year we are looking for a talented intern, who would help us to bring social media engagement to a whole new level.
You will:
Coordinate work with participating brands (last year it was Spotify, Universal Music, BlaBlaCar, Delivery Hero, and 200 more)
Brainstorm and create drafts of creative marketing materials: graphics, copy, videos, gifs
Prepare a content plan for official SoMe accounts of the campaign (Li, TW, FB, IG, TT)
Communicate and negotiate with influencers
Work on press releases and communicate with media outlets
Prepare and manage targeted ads (in English and German)
Do market research and create hands-on content
Bring your own ideas!
YOUR PROFILE
A passion for saving the climate.
You are an ambitious student (or you have been one) at a well-known university - your field of study is not as important as your personal drive
Expert-level written and verbal communication skills in English (German is a big plus)
Exceedingly well organized, flexible, and able to execute fast
Big plus: working experience in social media marketing, performance marketing, PR, or blogging
Big plus: freelance experience in copywriting/ graphic design/ video creation
WHY US? 
Personal impact: This is a project-based internship, where you will be working only on the Time for Climate Action campaign, which means you will see direct results of your work just in a few months. Your work will enable hundreds of companies across the world to tackle climate change, the defining challenge of our time.
Steep learning curve: Our team consists of experienced entrepreneurs that are happy to help you grow
Tons of passion: Our team is very driven and ambitious. As impatient optimists, we believe we can make a real dent in decarbonizing the digital industry (and beyond).
Rich network: There will be ample opportunity in your role to network with C-level executives, entrepreneurs, and top climate experts.
Office: We have an office in Kreuzberg, the creative center of Berlin, with all the perks that you would expect from the start-up world (you can also work remotely!)
ABOUT US
LFCA is Europe's biggest climate action community by and for entrepreneurs. Our 1,500+ members are united by the will to counter the climate crisis through bold action. Our vision is to make the digital industry climate positive and set an example for others.
As a non-profit and 100% impact-first organization, we enable businesses of all sizes to reduce their carbon footprint. But we don't stop there: together with our members, we actively look for ways to go the extra mile, for example, by developing sector-specific initiatives and launching powerful campaigns and events.
Diversity and inclusion are important for us and we are constantly working on improving them. All qualified applicants will receive consideration for employment without regard to race, color, religion, gender, gender identity or expression, sexual orientation, disability, or age. If you're living with a disability, feel free to let us know how we can adjust and support your application process.