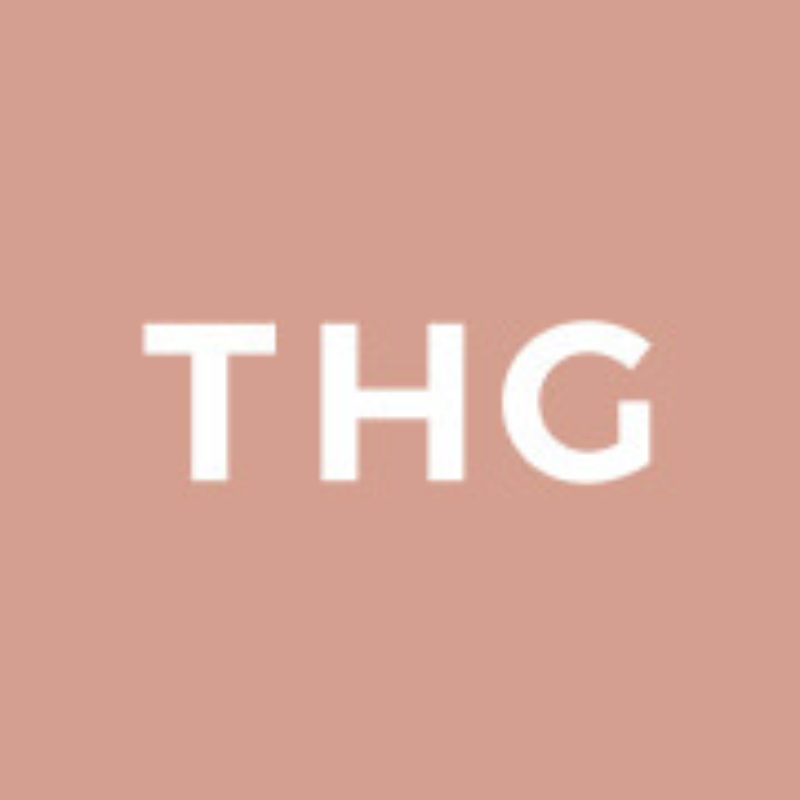 Advertising
Posted 6 days ago
Social Media Executive
Location
Manchester, United Kingdom
Marketing
Social Media
Social Media Marketing
Social Media Strategy
Social Media Concept
Creativity
Adobe Photoshop
Adobe Illustrator
Adobe InDesign
About The Hut Group
THG is one of the world's fastest growing and largest online retailers. We have over a decade of experience building and growing brands in the Beauty and Wellness sectors, in over 160 markets. We create brilliant digital brand experiences and our in-house team design, develop and build a bespoke proprietary technology platform that is used by hundreds of millions of people worldwide. With a world-class business, a proprietary technology platform, and disruptive business model, our ambition is to be the global digital leader.
Our culture is fast-paced and ambitious – we like to move twice as fast others believe to be possible. This belief is a fundamental part of the DNA that has supported our incredible growth. Our people are our strength and we have over 4,000 diverse, smart thinkers across the globe who are encouraged to think creatively and empowered to turn their ideas into actions.
To support our ambitious growth, we are looking for commercially astute, ambitious individuals that can bring fresh and innovative thinking to THG and play a part in driving the Group forward on its truly exciting journey.
Summary:
Working within the Myprotein team, reporting to the Marketing Manager, the Social Media Executive will be responsible for managing all the social media channels alongside the rest of the marketing team. Primary role will be to create social media strategy and execute the same.
Responsibilities:
Oversee all online social media activity and content on all social platforms which include Facebook, Twitter Instagram and others
Develop the social marketing strategy in line with brand guidelines and work towards the set KPI's
Work closely with the Marketing team on campaigns, influencer and event activity to drive engagement and sales; Be a brand custodian for the creative aesthetic of all social channels;
Proficient in Photoshop/Illustrator to design assets for all social channels 
Keeping creative consistency within the group by producing high quality content to maintain global standards. 
Manage a database of Ambassador and influencer content generated and timely updation on social channels.
Manage the social media budget, providing monthly reports on spend, activity, engagement and growth of all the platforms;
Grow Myprotein channels through engagement and innovative content
Requirements
Relevant bachelors degree (Marketing preferred)
At least one year of experience working in social media especially with Facebook, Twitter, Instagram and YouTube, with hands- on management of social media accounts.
Demonstrate experience building social media audiences, including hands-on development of creative materials and copy.
Experience with social media analytics and optimisation techniques, having directly managed end-to-end execution of social media campaigns.
Creative writing skills.
Strong Photoshop, Illustrator or Indesign skills
Benefits
Competitive salary
Company pension scheme
Onsite Doctor
Employee discounts
Company bonus scheme
Unfortunately because of the high volumes of applications our opportunities attract, we are sometimes unable to respond to every application. If you haven't heard from us within 14 days of applying, please consider your application to have been unsuccessful on this occasion. Should you have any specific questions about this or other applications for positions within THG please contact one of our Talent team to discuss further. 
THG is committed to creating a diverse & inclusive environment and hence welcomes applications from all sections of the community.