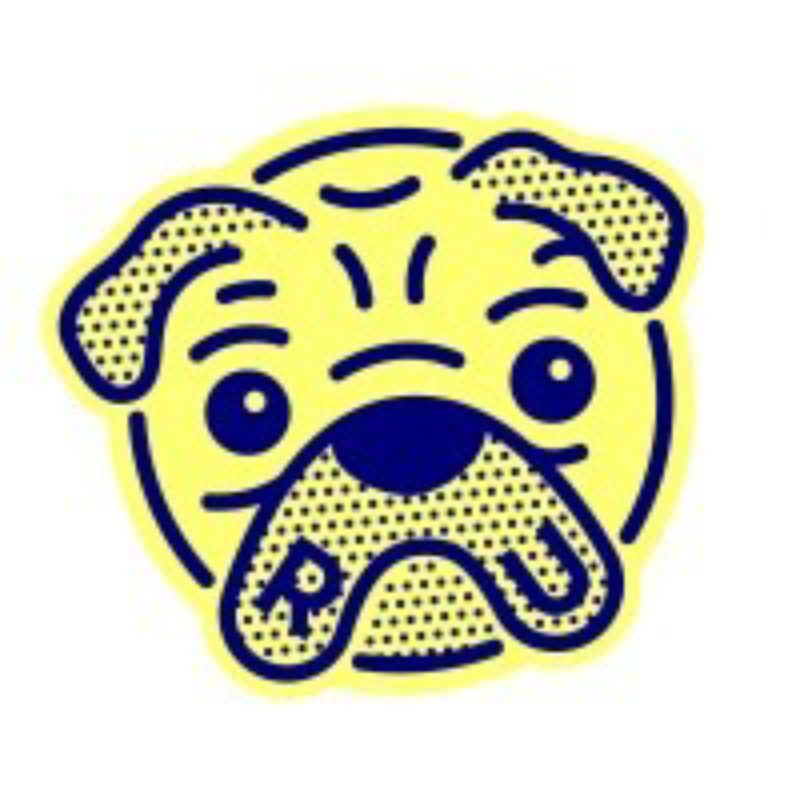 This job is already taken
Advertising & Events
Posted 5 months ago
Social Media Manager
Location
Stockholm, Sweden
Marketing
Digital Marketing
Social Media
Social Media Marketing
Conception
Collaborations
About Record Union and our mission 
We started out back in 2008 with a vision. The power of the music industry should be transferred from the major record labels to independent music makers. "Liberating music" became our guiding banner.
With no content on our platform we managed to sign distribution deals with leading digital music services of the time like Spotify, iTunes, and Amazon MP3. Since then Record Union has been helping independent music makers to get their music to fans all over the world.
We are here to make the independent community stronger and the music industry more democratic, accessible and transparent. We want to break down technical barriers and give independent music makers new opportunities for recognition and acknowledgement.
By combining a strong passion for music with data driven tech solutions we will continue to liberate music again and again.
About the role 
As our Social Media Manager, you will be responsible for the social media strategy and execution in all social media channels and platforms such as Facebook, Instagram, YouTube, Twitter and TikTok. You understand the different platforms' purposes and have different strategies for adapting content for each channel. Your responsibility is to create new ideas and concepts and try out new things to take our social media appearance to the next level. You will work closely with the growing marketing team to develop and improve Record Union's brand awareness and community growth. 
The Social Media Manager is part of the Brand Awareness team within the Marketing domain and reports to the CMO. 
Responsibilities 
Build up and lead the social media strategy in line with business objectives and overall communication strategy
End-to-end manage our social media channels, from strategy to tactical and operational setup (Facebook, Instagram, YouTube, Twitter, TikTok)
Develop innovative ideas for content, brand initiatives, and campaigns to push the brand ahead of the competition
Ensure high-level customer engagement and build up a community - make friends with our fans
Collaborate with the marketing team to increase brand awareness and demand
Your profile
Minimum of 2 years experience in a similar role
Experience in both strategic and operational work with social media 
Preferably experience from building up the social media appearance from scratch
Excellent knowledge in managing social media platforms such as Facebook, Instagram, YouTube, Twitter
Meritorious if experience and insight of TikTok
Creative, self-driven, and not afraid to try new things
A true digital and social media savvy
Fluent in English, both in spoken and written
What we value
Innovation, collaboration, transparency, passion, and playfulness are a start. We believe our culture is a core part of what makes Record Union successful. We are looking for someone who understands a good culture and will help shape it as it evolves.
We are proud to foster a workplace free from discrimination. We strongly believe that diversity of experience, perspectives, and background will lead to a better environment for our employees and a better product for our customers, the artists. Ideally, you also love playing or making music.