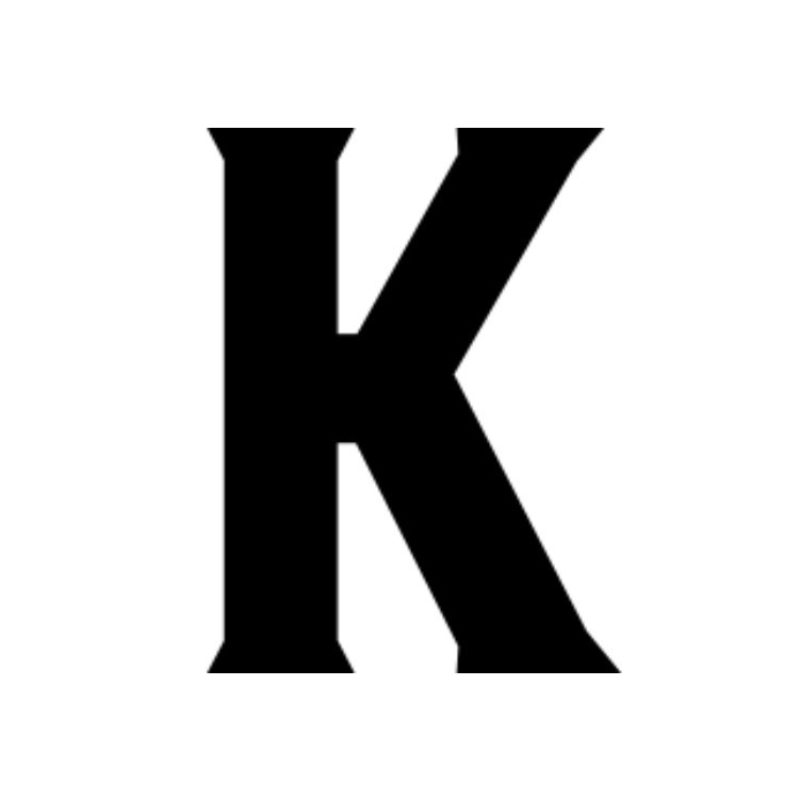 Advertising & Events
Posted 14 days ago
Social Media Manager
Location
Amsterdam, Netherlands
PUBG Amsterdam BV is a subsidiary of KRAFTON, Inc. who is the developer and publisher of the blockbuster video game PLAYERUNKNOWN'S BATTLEGROUNDS (PUBG). Since its release, PUBG has received worldwide acclaim and has sold over 70 million copies, winning multiple game awards and setting the standard for the battle royale genre. At PUBG Amsterdam we are responsible for driving PUBG forward in Europe, Middle East, Africa and the CIS region. We are looking for passionate candidates who share our vision for PUBG, people who are excited to be here and people we are excited to call our colleagues.
We are in search of an enthusiastic, organized, and self-motivated person for the Social Media Manager role to join us in our Amsterdam office! As the EMEA Social Media Manager, you will report to the EMEA Head of Communications to administrate and strategize the tone of voice behind all EMEA social media platforms to ensure high levels of reach and engagement.
Duties will include managing official community social handles, putting together social campaigns, engaging players through social channels, and measuring and reporting on the performance of social content and channel growth. Other key responsibilities include content creation internally with the art team as well as managing external creative agencies. This is a varied and multifaceted role so a "can do" attitude is important, as well as co-working efficiently with the Publishing and Community team.
Responsibilities 
Drive social media strategy and development across various EMEA social platforms including Twitter, Instagram and Facebook, among others
Collaborate and engage with cross functional teams (Community, Publishing, Communications and Esports, etc.) to develop social strategy and execute campaigns for PUBG in EMEA region
Oversee social media accounts' design and maintenance
Actively contribute to social media risk and crisis management
Analyze and lead social media KPIs by reporting efforts, and evaluating content performance and sentiment to drive improvement and optimization for EMEA regions
Provide support to Community team to help engage with PUBG players through social channels, including Facebook, Instagram, Twitter and YouTube
Build personality, profile and tone and manner for PUBG's social identity
Help develop social media content and promotions for the PUBG community
Collaborate, establish and organize the daily work of the social media agency
Requirements 
3 – 6 years of social media strategy and management
Bachelor's Degree in related fields in Marketing, Communications or equivalent experience
Deep understanding of social media management tools and analytics as well as familiarity with social promotions, social advertising, and SEM
Strong grasp of and adaptability to popular social networking trends, and best practices used in building and maintaining successful gaming communities
Proven history of maintaining and developing communities on social media platforms
Excellent written and verbal communication skills and a strong understanding of appropriate tone and voice for social media platforms and strong time-management skills
Ability to work and communicate in a multi-national/multi-cultural environment
Demonstrated initiative and positive spirit in a rapidly changing environment
Strong understanding of the competitive landscape of games and their social media presence