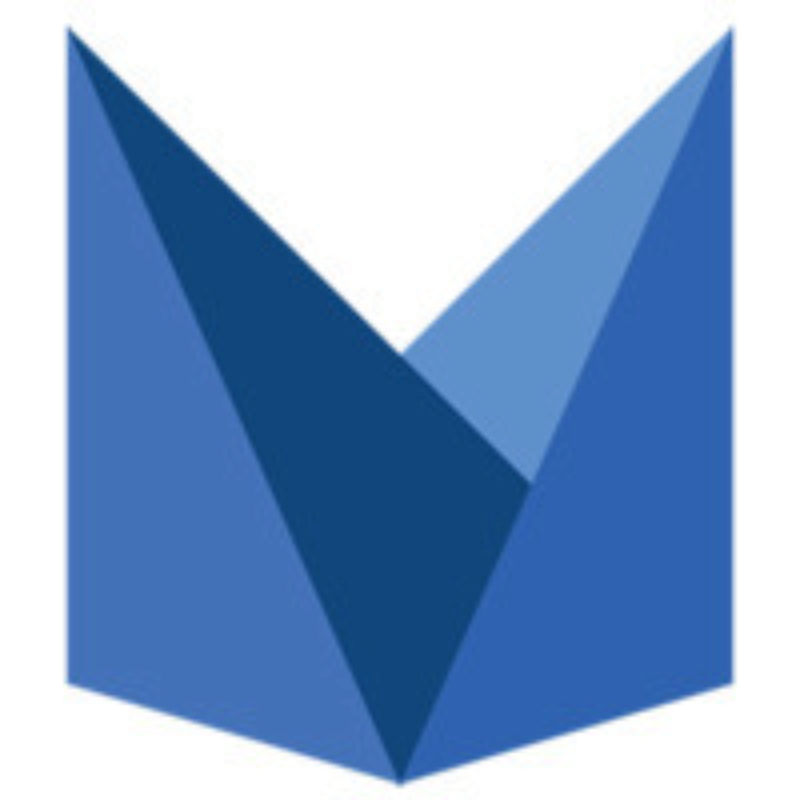 Advertising & Events
Posted 15 days ago
Social Media Manager (freelance)
Location
Brussels, Belgium and/or Remote
Social Media
Social Media Management
Social Media Marketing
Social Media Content
Creativity
English
Communication
Are you a whizz with social media and do you have a passion for social content curation? Do you know how to boost customer engagement and are you a creative and performance-driven social trend spotter? For one of our clients we are currently looking for a brilliant Social Media Manager – maybe it's you!
We are looking for a passionate and result-driven digital native who can develop a global SoMe strategy across all social channels and digital touchpoints. One who can improve our brand awareness, increase customer engagement and implement social community engagement.
Tasks
As Social Media Manager you will be planning and driving our social media strategy.
With your excellent creative and communication skills, you will be responsible for producing engaging customer content. And continually increasing our digital footprint and brand awareness.
More specifically, together with the creative team, you will develop SoMe campaign contents, promotion and newsletters to support our trading wheel with timely social media product campaigns.
Creative briefs, editorial sessions and securing a UGC strategy for the different channels are also part of your job description.
You will oversee organic and paid social media marketing and provide regular feedback on insights from social media monitoring.
As Social Media Manager you will also be ensuring that all tools are functional and effective in relation to both brand and community strategy. You will be working with KPIs, conducting regular competitor surveillance and providing feedback from social media monitoring. 
Requirements
You are a creative thinker with superb SoMe campaign management skills. You have a logical approach to content curation and you are an expert on Facebook, Instagram, YouTube and Pinterest. You have knowledge of Facebook Business Manager and proficient in Social Media platforms like Hootsuite. A Facebook Blueprint certificate is a plus.
Creative, enthusiastic and well-organised, you will create original, engaging and strategic content and have sound editorial skills and judgement, an eye for aesthetics, excellent attention to detail and a track record of managing successful social media channels and campaigns.
People find you positive, pragmatic and easy to work with. You have excellent cross-functional communication and cooperation skills and you speak and write English fluently. 
You have some experience from a digital or social agency or maybe from a media house or advertising agency.
Benefits
Working on White Rabbit projects will open access to top-notch tools, resources and courses of the communication industry, in an international context.
Before reviewing your experience, qualifications and expectations we inform you that the role is freelance-based job.
Will have the freedom to work from home.