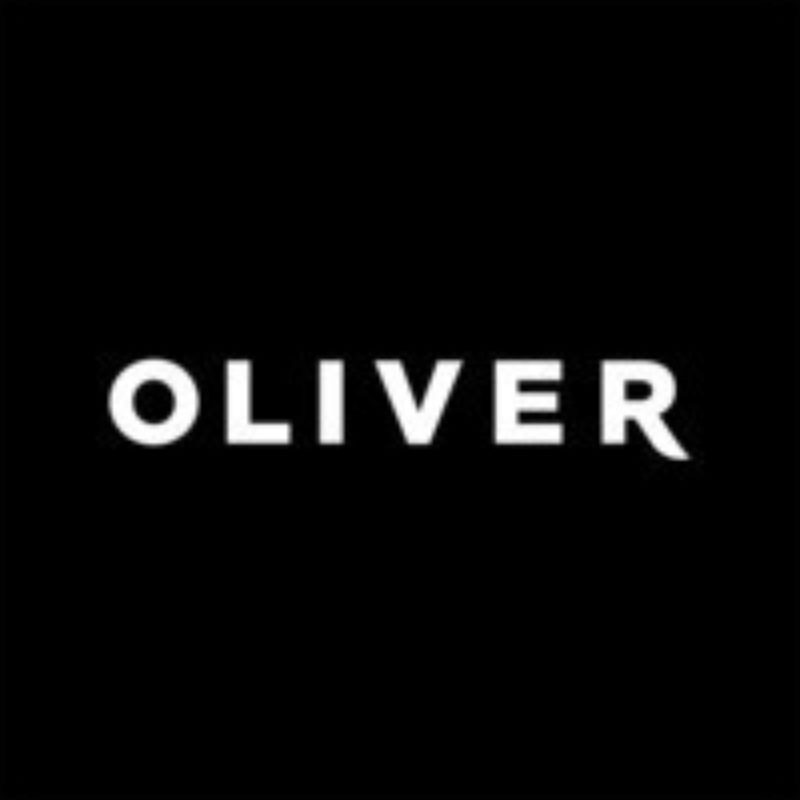 This job expired on 8 Nov, 2022
Art Director
OLIVER France are expanding the team for our client, a global luxury company. 
The Digital Art Director will be taking digital and social content projects from brief to completion, providing new ideas and creativity whilst working closely with the client's brand guidelines and will be able to manage the day-to-day running of projects - working within specified timeframes and budgets. 
They will be producing design / ideas to the client's brief and exacting standards whilst positively influencing clients with their creative input in addition to undertaking and pitching new creative concepts.  
This role is to create inspiring and exciting content – from repurposing, reformatting of assets to ideation. 
The Digital Art Director will take the lead on the development of creative and output, whilst evaluating and monitoring industry trends and brands, research industry developments in branding and marketing. 
The role is working along a Studio Manager/Client Services, Integrated Designer and a Producer as well as typical agency based colleagues back at OLIVER France.  
Key responsibilities & accountabilities 
Essential Requirements:  
5+ years of design industry and agency experience. 
Creative flair, strong Art Direction and concepting skills – full of ideas across multi-platforms. 
Confident, enthusiastic, quick to learn and able to think on your feet. 
Strong knowledge of Adobe Creative Suite and Sketch. 
Passionate about good design, motivated and ambitious. 
Strong typography, layout and technical skills with excellent attention to detail. 
Experience of working across online banners (static and animated), social media posts (primarily Instagram and Facebook), web design, UI design and storytelling.  
An understanding of responsive design across all digital platforms. 
A fantastic portfolio crammed with innovative and inspirational work demonstrating digital design and art direction. 
Able to create beautiful visual UI design that can align with the UX design. 
An understanding of UX and latest technology trends. 
Able to talk through your ideas confidently with the team and clients. 
Must be a great communicator who can bounce off ideas with the team at every stage of the project cycle. 
Be able to work independently and also within a team. 
Motion and video skills using After Effects a bonus.  
OLIVER Values: 
Identifies opportunities to deliver greater value for themselves + OLIVER. 
Takes on difficult challenges willingly and realistically. 
Has a can do attitude. 
Shows commitment to the company vision for growth through adding value. 
Identifies a range of solutions to problems. 
Thinks of improvements to things without being prompted. 
Challenges convention by exploring alternatives. 
Leads by example - setting achievable but high standards. 
Uses inspiring communications to motivate clients and colleagues. 
Achieves outstanding results. 
Acts with humility and honesty. 
Actively looks to develop themselves on the job, and in their own time. 
Acknowledges the importance of tracking results. 
Sets goals and focuses on their delivery. 
ABOUT OUR COMPANY  
Lots of agencies say they're different. OLIVER is.  
OLIVER believes that agencies work better inside a brand's organisation; delivering more effective work at the speed  
required to drive modern businesses forward. Using our unique Inside Intelligence methodology, we build specialist, dedicated in-house agencies that collaborate with clients to form better marketing solutions.  
Established in 2004, our model is now driven by over 2000 people, working across more than 200 in-house agencies globally.    
OUR VALUES   
We are a company built on our values; we have given you a brief overview below but would love to tell you more.  
Be Ambitious – to succeed  
Be Imaginative - to push the boundaries of what's possible  
Be Inspirational - to do groundbreaking work  
Be always learning and listening - to understand  
Be Results-focused - to exceed expectations