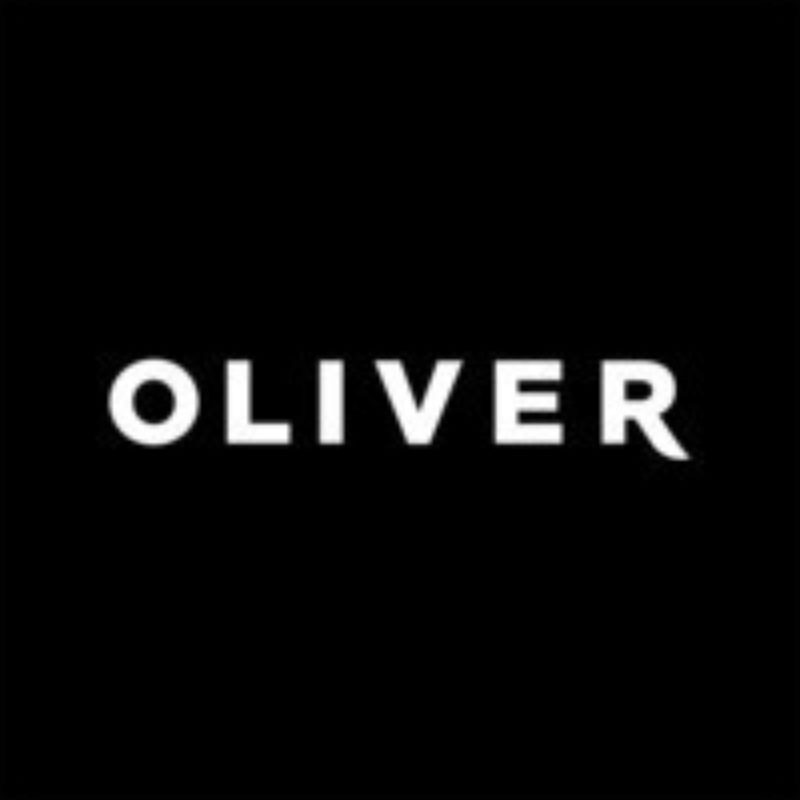 This job expired on 8 Nov, 2022
Creative Artworker
We are looking to recruit an experienced Creative Artworker in the newly formed marketing team working with our global client. The Creative Artworker creates powerful and impactful campaigns for global use (regional/ local). 
THIS ROLE IS RIGHT FOR YOU IF...
You are someone who likes to work in close collaboration with clients and brands. You are entrepreneurial and relish the opportunity to be a part of something new and dynamic and campaigns for global use (regional/ local). 
ABOUT THE TEAM YOU WILL BE JOINING 
Reporting to the Senior Campaign Partner working alongside the team of 20+
WHAT YOU WILL BE DOING IN YOUR ROLE
Working collaboratively with the client creative team to develop and execute ideas to create artwork of the highest standard within brand guidelines and the client's exacting standards
Monitor artwork quality, accuracy and consistency
Working to agreed timescales and effectively managing workload
Provide high level of customer service through effective working relationships
Have a sold knowledge of the brand guidelines to act as a brand guardian
Working in a team of 20+
Work across multiple products and several service channels
WHAT SKILLS WILL HELP YOU BE SUCCESSFUL 
A versatile skill set which can demonstrate design flair in print and digital across a range of platforms
A strong understanding of typography, space and layout, formatting text to stylesheets and preparing files for printers
Excellent working knowledge of repro and print processes, including colour management.
Strong working knowledge of the Adobe Creative Suite, including InDesign, Illustrator and Photoshop
A team player with good communication skills, who actively contributes to the team's knowledge
Comfortable creating artwork for a variety of communications material to include Advertising, POS, Branding and Marketing projects/campaigns
Experience in European markets and fluent in Polish/ English (preferably)
4 years of relevant experience in:
Digital
Print
Web Design
Artwork
Production
Automation
ABOUT OUR COMPANY
Lots of agencies say they're different. OLIVER is.
OLIVER believes that agencies work better inside a brand's organisation; delivering more effective work at the speed required to drive modern businesses forward. Using our unique Inside Intelligence methodology, we build specialist, dedicated in-house agencies that collaborate with clients to form better marketing solutions.
Established in 2004, our model is now driven by over 2000 people, working across more than 200 in-house agencies globally. Clients include The Guardian, Unilever, Barclaycard, PepsiCo, AXA, The AA, Adidas, BMW, Post Office, and 3M. OLIVER is part of the Inside Ideas Group (IIG), which also includes a global content agency to Adjust your Set, design, experience, and engineering company DARE and property marketing specialists Aylesworth Fleming.
OUR VALUES
We are a company built on our values; we have given you a brief overview below but would love to tell you more.
Be Ambitious to succeed
Be Imaginative to push the boundaries of what's possible
Be Inspirational to do ground breaking work
Be always learning and listening to understand
Be Results-focused to exceed expectations