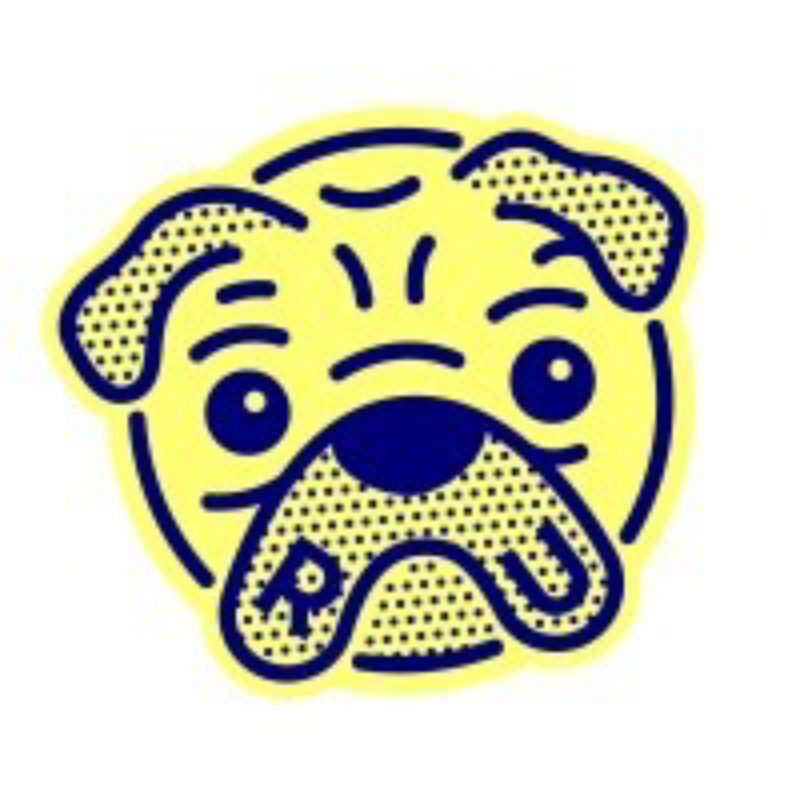 This job is already taken
Design
Posted 6 months ago
Designer
Location
Stockholm, Sweden
Design
Communication
Conception
Creativity
Team Work
About Record Union and our mission 
We started out back in 2008 with a vision. The power of the music industry should be transferred from the major record labels to independent music makers. "Liberating music" became our guiding banner.
With no content on our platform, we managed to sign distribution deals with leading digital music services of the time like Spotify, iTunes, and Amazon MP3. Since then Record Union has been helping independent music makers to get their music to fans all over the world.
We are here to make the independent community stronger and the music industry more democratic, accessible, and transparent. We want to break down technical barriers and give independent music makers new opportunities for recognition and acknowledgment. 
By combining a strong passion for music with data-driven tech solutions we will continue to liberate music again and again.
About the role 
As our new Designer, you will be responsible for the quality and execution of design throughout all phases of a project across a broad range of digital and sometimes physical touchpoints. You will work closely with our growing marketing team (AD, Copy, Social Media Manager, PR Manager, Performance Marketing Manager, etc.) in packaging and delivering concepts from idea to design. You are responsible for the hands-on work of design and will work with video, animation, and stills. 
We are looking for two Designers for our growing marketing team - one for the Brand Awareness team and one for the Performance/Growth team. The position reports to the CMO. 
Responsibilities 
Hands-on work with transforming all communication into design
Create, conceptualize and adapt design material for different platforms och channels
Work with video, animation, stills, and print 
Close collaboration with the marketing team 
Your profile
2 years of experience as a Designer
Documented experience, be able to show your portfolio
Hands-on experience in designer work - from collecting ideas to creating the design and delivering the final result 
Experience in print, digital, animate material 
Background from an agency or freelance experience
Confident in your role as Designer 
Creative, self-driven, not afraid to try new things
A dedicated team player and communicative 
What we value
Innovation, collaboration, transparency, passion, and playfulness are a start. We believe our culture is a core part of what makes Record Union successful. We are looking for someone who understands a good culture and will help shape it as it evolves.
We are proud to foster a workplace free from discrimination. We strongly believe that diversity of experience, perspectives, and background will lead to a better environment for our employees and a better product for our customers, the artists. Ideally, you also love playing or making music.