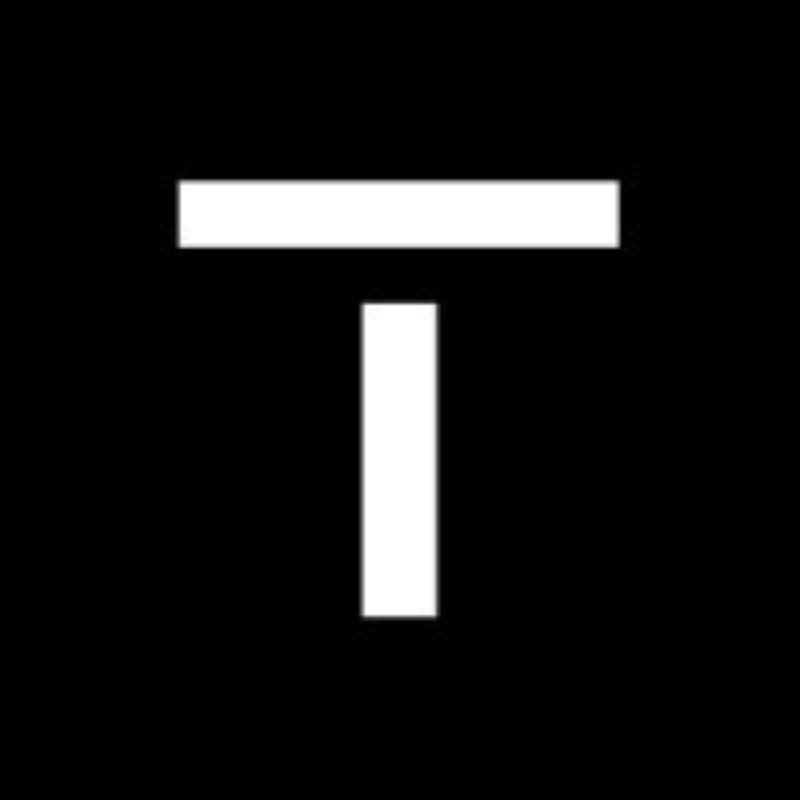 Design
Adobe Illustrator
Adobe Photoshop
Adobe InDesign
Adobe After Effects
Graphic Design
Communication
Creativity
Innovation
TIGNUM is a growing sustainable high-performance company that provides high touch and digital solutions that help business professionals to show up at their best - both at home and at work.
We help business professionals, leaders, and their teams increase their mental agility, performance resilience, adaptability, self-observation, and energy multiplication. By implementing TIGNUM strategies our clients become better collaborators and better role models. They win more often, and so do their teams. We enable our clients to rule their impact.
Spread across offices in Stuttgart, Berlin, and Phoenix, our international team comes from a wide range of fields, including human behavior, elite athletics, special forces, executive coaching, change consultants, technology, design, and more.
We look for adaptable talent, with a can-do attitude, who love solving problems and working in creative, collaborative, and high-performance environments. If you like trying the untried, working in dynamic, fast-paced, solution-oriented cultures, embracing change and ambiguity, and growing with a super cool global company, TIGNUM may be for you.
ABOUT THIS ROLE
What you'll be working on:
_Explore and conceptualize design options and solutions that maintain TIGNUM's vision and creative beliefs
_Work in conjunction with Design Lead and fellow Designers, evaluate design options, develop and push to find 'big ideas' based on design strategy and the creative brief
_Explore, conceptualize and crafts design solutions
_Develop straightforward design approaches to complex design challenges across packaging, brand development, corporate identity, mobile, digital and user experience design projects
_Establish and ensure delivery of design assets from concept to production
_May lead project work with ability to handle multiple projects/tasks at one time
Skills, mindset & experience we are looking for:
We are looking for a bright designer with a keen eye, a sense of humour, and a taste for challenge
_Advanced skills in Adobe illustrator, Photoshop and InDesign
_Additional skills in programs such as After effects and Final cut
_Design experience in branding
_Bachelors or Masters degree in Graphic design, communication, design, fine arts, or related field
_A sophisticated understanding of aesthetics and able to present design solutions
_Understands the importance and supports new business opportunities, events and pitch process
_Supports quality across the projects
_Ability to deliver and identify good creative design
_Fluent business-level English (written and spoken)
_A fearless, flexible and positive attitude
_Collaborative team player who gets stuff done
_Eager to learn and open to new ideas and innovation
_Creative problem solver
_Strong hands-on mentality, as well as result-orientation and feedback welcome skills
_The passion and skills to perform within a high skilled team to achieve our goal
_Excellent communication skills. You can validate your decisions and communicate them clearly.
WHY TIGNUM
Your work will have impact - If TIGNUM engages with something, it's with the clear intent to help create impact. In whichever capacity you join us, you'll contribute to our aspiration to Rule Your Impact both on yourself and on others.
You'll grow - We believe in giving you autonomy. You won't feel like a cog in a machine at TIGNUM. We're a community that values you, your passions, your talents, your points of view, and your ambitions for growth.
You'll be exposed to big opportunities - The work will challenge and stretch you-and you'll show your stuff to some of the most influential leaders, teams, and organizations in the world.
You'll be surrounded by the best - Arguably the best reason to be here: the variety, smarts, niceness, caring nature, and curiousness of our people. It's more than expanding your network; it's forging relationships with people who inspire and support you.
This and more is awaiting you: 
_A challenging job in a growing, innovative and international company
_An energetic and motivated team with a strong high-performance culture and flat hierarchy
_A company culture of trust, growth and innovation
_Extensive mentoring and personal development
_Annual global team meeting
_Modern office with the most recent technology in Berlin, Prenzlauer Berg
_Your daily caffeine intake and breakfast is on us :)
_A healthy lifestyle with our gym membership - 100% on company costs
_30 days vacation
_Competitive salary