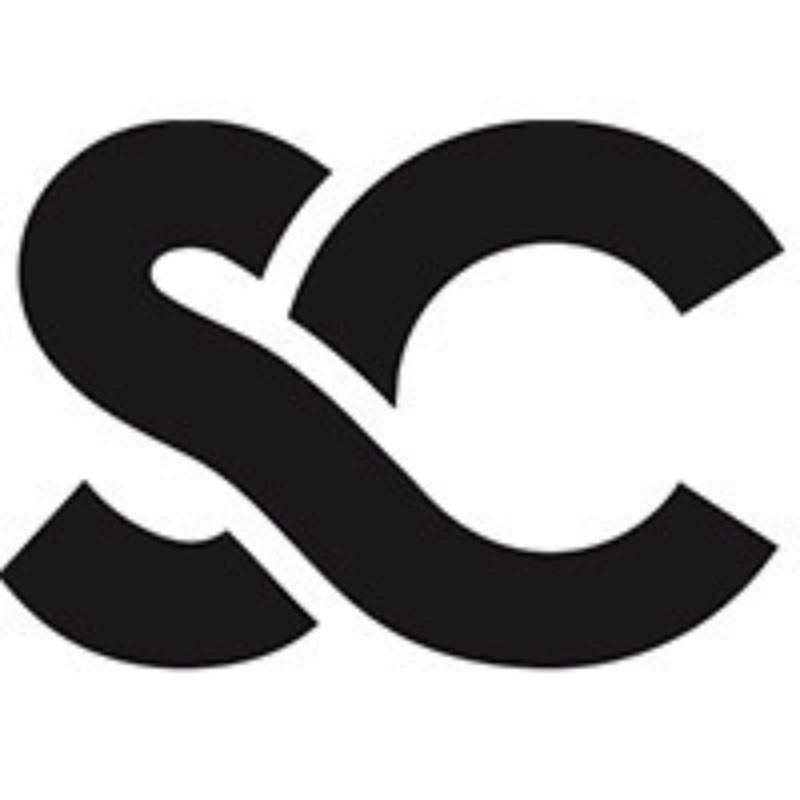 Design
Posted 15 days ago
Junior Designer
Location
Manchester, United Kingdom
Design
Social Media
Content Creation
Digital Content
Adobe Creative Cloud
Adobe Photoshop
Adobe Illustrator
Adobe InDesign
Communication
Organisation
This is Social Chain. A global social media agency. We deliver tangible results that have a long term transformational impact on progressive brands. We use the latest technology to drive strategy, the right minds to inspire creativity, and over 386 million people to maximise distribution. We currently have offices in Manchester, London, New York and Berlin.
Interested in joining us? We're always looking out for the next generation of talent to join our expansive team of creatives. We're not looking for generic CVs, we're looking for originality and a proven passion that grabs our attention.
JOB DESCRIPTION
Social Chain is looking for a Junior-Designer to join our ever-growing in house team of creative thinkers and problem solvers. 
As a Junior Designer you will be responsible for working across a number of client specific BAU and Paid projects that will live and breathe on the Social Media landscape. 
Your day to day will involve liaising with Project Managers and the Studio team to run through projects briefs, before diving head first into producing digital and social assets based on brand guidelines while adding a personal touch.
You will work collaboratively with the senior team who will provide support and training to help you grow your talent and technique, whilst getting to grips with social first design. 
You will work with the Creative team to produce pitch decks and mockups that help secure the next big project or client. 
RESPONSIBILITIES
 Maintaining excellent communication, organisation and time management with the Studio Team and the Head Of Design. 
 Learning and working collaboratively with our Senior Team. 
 Immersing yourself in the creative process - whether that's joining in on brain storming sessions, bringing new ideas to the table, or working in collaboration with our Creative Director and creative team. 
 Assisting on our client pitches through presentation design, or designing next level visuals with our creatives to win the next big piece of work.
CANDIDATE REQUIREMENTS
Passionate about social media and creating content that resonates with audiences across digital platforms. 
Knowledge and/or experience with all things digital content, and a keen eye for detail.
Well rounded portfolio for review.
Experience in Adobe CC suite (Photoshop, Illustrator, InDesign) required.
Excellent time management required.
Excellent communication and organisational skills required.
Google slides/ Keynote knowledge desirable.