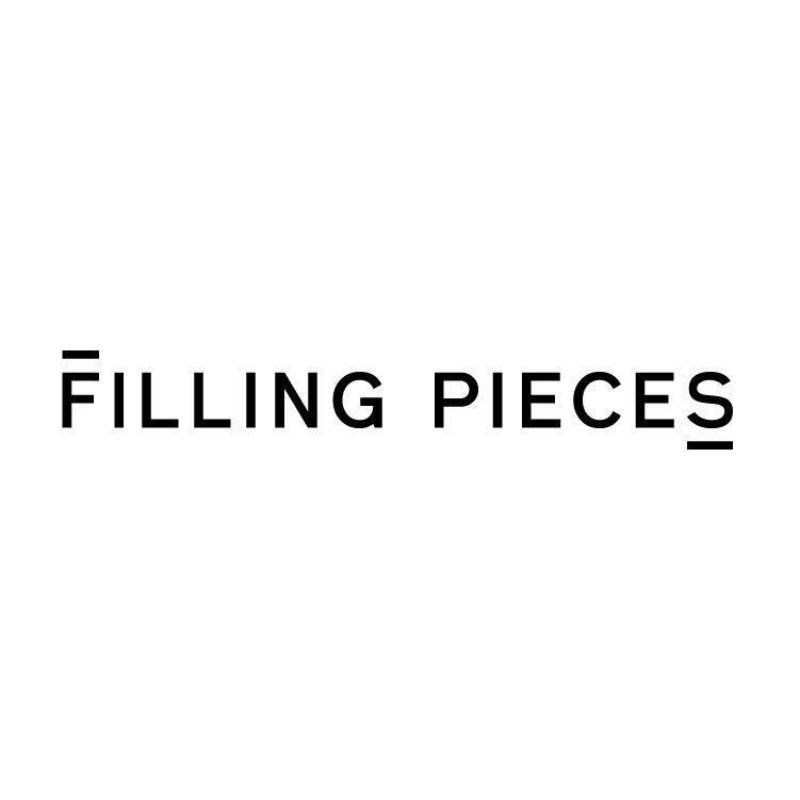 Design
Posted 16 days ago
Ready-To-Wear Production Intern
Location
Amsterdam, Netherlands
Production
Team Work
Design
Fashion
Fashion Design
Creativity
Adobe Illustrator
English
Organisation
Filling Pieces is an Amsterdam-based luxury fashion and footwear brand, established in 2009 by designer Guillaume Philibert. Originally Filling Pieces started a brand that was bridging the gap between streetwear and high-end fashion.
Today, Bridging the Gap means so much more to us. Filling Pieces is build on the foundation of diversity. Bridging the gap between different worlds. Our company has evolved into a multidisciplinary fashion brand that transcends boundaries and cultures whilst inspiring meaningful change. We believe in a society united by diversity.
Internship Profile
We are looking for an enthusiastic RTW Production intern starting as of September 2021 . In this role you will support our production team day to day tasks for a period of 6 months for 32 to 40 hours per week, we will offer you a gross monthly salary of €250- based on 40- hour contract..
Tasks
Supporting the production team with day to day tasks
Supporting the team in completion of tech packs
Supporting the team during fittings
Supporting the team with handling the comments made on all sample stages throughout the development and production phase.
Gaining technical experience through design, construction, patterns, costing and fit relating to ready to wear garments
Closely working with and supporting both design and production teams
Responsible for maintaining the overview of our current sample collections at our HQ
You will have the opportunity to work with our partner factories in Portugal assisted by the RTW production team in Amsterdam
Skills & Qualifications
You are Bachelor student in design
You're passionate about fashion and design
Basic knowledge of garment manufacturing
You have a creative mind
You are skilled in the use of Illustrator, Excel
Basic knowledge with Google Workspace
Basic knowledge of fashion and the fashion industry
Fluent in English
Fluent in Italian or Portuguese is a plus
You are able to perform under pressure
You have sufficient planning skills
You are organized, structured and eager to learn
Environment
We promote an honest and transparent atmosphere and strive to inspire meaningful progress in everything we do. Responsibility and accountability are key values within our company. We are a culturally engaged and innovative, young, ambitious and growing team, united by diversity. We offer an international work environment which is empowered by our progressive and positive mindset.