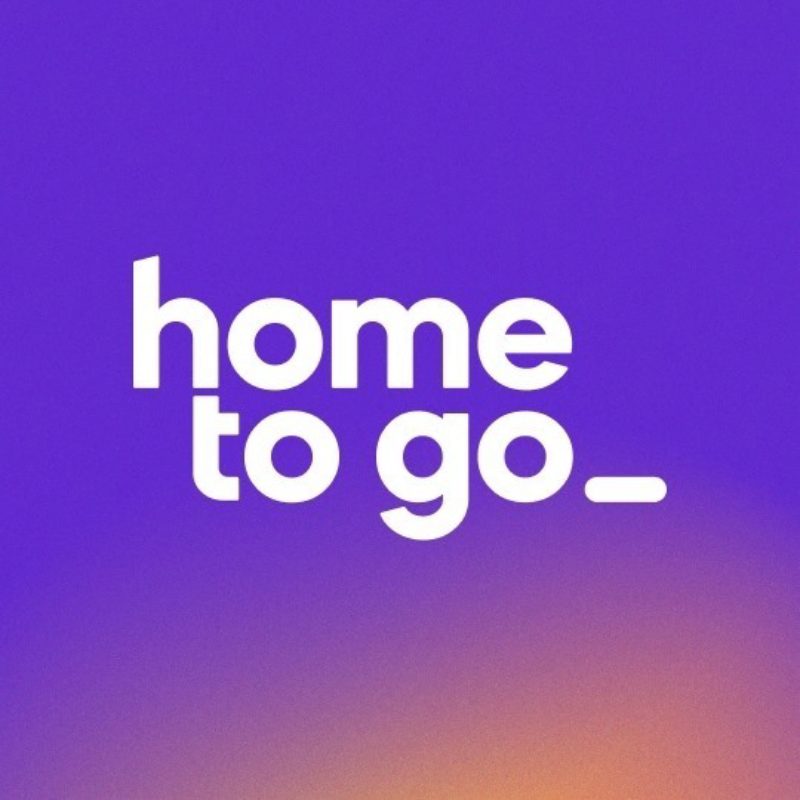 This job expired on 9 Nov, 2022
Senior Product Designer
Design
Product Design
UX Writing
Research
Visual Design
Creativity
Team Work
English
At HomeToGo, we're on a mission to make incredible accommodation easily accessible for everyone. Our team is united by a passion for travel, driven by innovation and impact, and guided by open-minded leaders at every level. Our commitment to recognizing and empowering exceptional talent is the foundation of our growth. We are actively hiring candidates from all around the world, including sponsoring visas for Germany. An amazing journey of opportunity with an international team lies ahead - Join us!
YOUR FUTURE CONTRIBUTION:
Join our interdisciplinary team to shape the user experience across a variety of problems and projects, always asking thoughtful questions and putting the user first. We have big ambitions for what Design means at HomeToGo and are looking for a proactive team member who further shapes and improves our way of working.
HOW YOU'LL ADD VALUE:
Assist our product team in identifying the right opportunities and guide them through the design process. It's always a team effort.
As a full-stack team member, you'll dive into data to find the 'what' part of the equation and collaborate with our researchers to understand the 'why' part.
Advocate for design as an iterative process. We might not land on the right solution on the first try, but we keep learning and improving. 
Contribute on a regular basis to our Design System and work with our developers to make the constant improvements a reality. Software eventually lives in code, no matter how tidy our Figma files. 
YOU'LL BE SUCCESSFUL IN THIS ROLE IF YOU:
Have a natural curiosity about things. We are always questioning assumptions and are fanatics when it comes to the word 'why'.
Bring great visual design skills as well as a strong understanding of how visual harmony, information hierarchy, and design patterns shape the user experience to the table.
Live a proactive and hands-on mindset that allows you to approach complex user problems.
Any UX writing or research experience is very welcome, but not mandatory. 
WHAT HOMETOGO OFFERS:
Career growth opportunities and promotions, 360° feedback, performance evaluation system, mentoring from an international team of passionate experts
Culture driven by our Leadership Principles: entrepreneurial, result-driven, encouraging ownership and enabling each other to succeed, transparency about company goals, collaboration and support from an international team 
Caring for the environment (proud to be a certified ClimatePartner and a climate neutral company!) as well as our employees (work-life balance, weekly yoga classes, mentoring program). We're all dedicated to creating a positive impact on our lives! 
Attractive benefits package, including competitive compensation, flexible remote work policy, visa sponsorship and relocation support. Additional benefits include language courses, full IT support and equipment, internal workshops and trainings, company and team events, modern and centrally-located office, additional holidays, Travel Industry Card.
WHO WE ARE:
HomeToGo is a marketplace with the world's largest selection of vacation rentals, listing millions of offers from thousands of trusted partners, including Booking.com, Vrbo and TripAdvisor. From vacation homes, cabins, beach houses, apartments, condos, house boats, castles, farm stays and everything in between, HomeToGo combines price, destination, dates and amenities to find the perfect accommodation for any trip worldwide.
Founded in 2014, HomeToGo employs more than 350 people and manages 23 local apps & websites across Europe, North America, South America, Australia and Asia-Pacific. HomeToGo also operates brands such as Tripping.com, CASAMUNDO and Wimdu.
HomeToGo is an Equal Opportunity Employer, committed to hiring and nurturing exceptional talent, representing various backgrounds, perspectives and skills. We are authentically candid and open-minded, fostering a safe environment for diverse opinions. Our hiring decisions are based on qualifications, merit and business needs. We do not discriminate against race, ethnic origin, gender, sexual orientation, religion, political, ideological or religious views, disability or age.