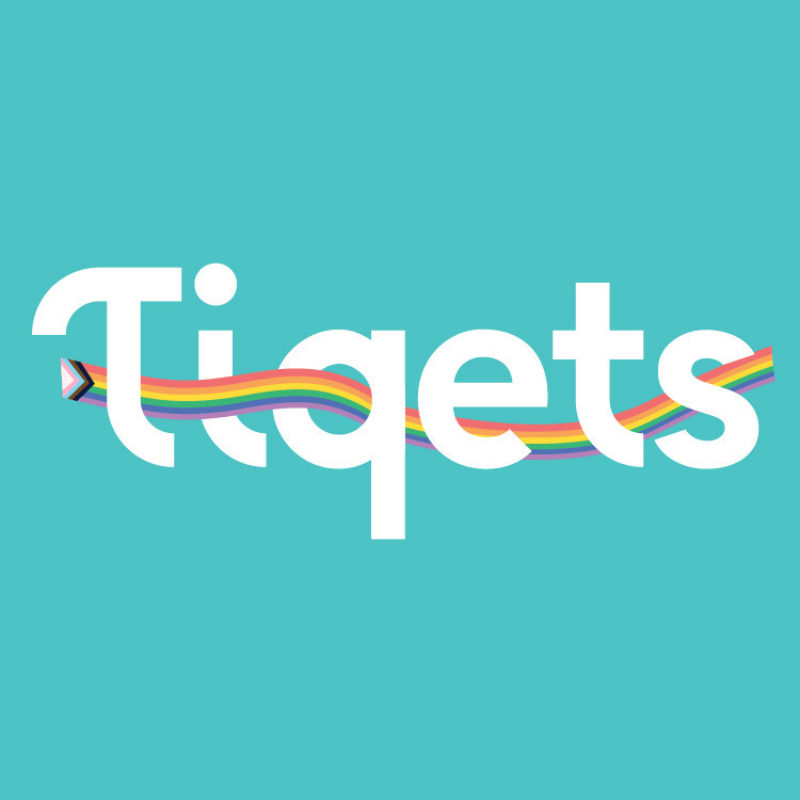 Design
Posted 14 days ago
UX/UI Designer
Location
Amsterdam, Netherlands
Tiqets is one of the fastest-growing tech scale-ups in the Netherlands. To keep it moving fast and making culture more accessible, we're hiring a UX/UI Designer to join us!
Who are we?
We're revolutionising the way people buy tickets to culture and attractions in cities all over the world. Our technology allows users to easily browse and book tickets to the best attractions in seconds, meaning customers can enter museums, zoos, theme parks and more simply by showing their smartphones. About time, right?
We're dedicated to bringing simplicity to the world of travel and entertainment. If you want to join our team, working as a UX/UI Designer, send us your resume. We might be looking for YOU!
What you will do
As a UX/UI Designer, you're a key part of the Tiqets Product team. Your day to day work will consist of coordinating and executing the design process from research and conceptual thinking through to cross-device UI design and implementation.
At each stage, you'll anticipate what users need, act as their advocate, and create intuitive and elegant user experiences. You'll work closely with developers, product owners, and copywriters and more to continuously improve the user experience at every touchpoint.
Work closely with developers, product owners and copywriters to ensure a consistent and seamless user experience.
Plan and execute user research to gain actionable insights and continuously improve the product. Leverage your knowledge and experience to identify customer problems and make recommendations for their resolution
Assess and optimize the performance of new and existing features by interpreting analytics data
Design extraordinary, consistent cross-device wireframes, prototypes, and ultimately user experiences for web and app users, following the process from conception to release.
Follow and evolve Tiqets' design guidelines and design library.
Present and defend your design decisions internally.
Work across departments to improve internal tools
Qualifications
Bachelor's Degree in Design or Human-Computer Interaction or similar field of study, or equivalent practical experience
3+ years of professional experience in UX design
Experience with design based on quantitative data (Google Analytics & A/B-testing)
Experience designing for a variety of device types
Experience working in a fast moving consumer e-commerce environment
Experience in Agile / Scrum
Expert in executing customer research initiatives using relevant techniques and analysis
Proficiency in design and prototyping software and tools (like Figma and Sketch), coupled with a good understanding of web technologies such as HTML5, CSS3 Javascript.
Excellent English communication skills
You live within reasonable commuting distance from Amsterdam