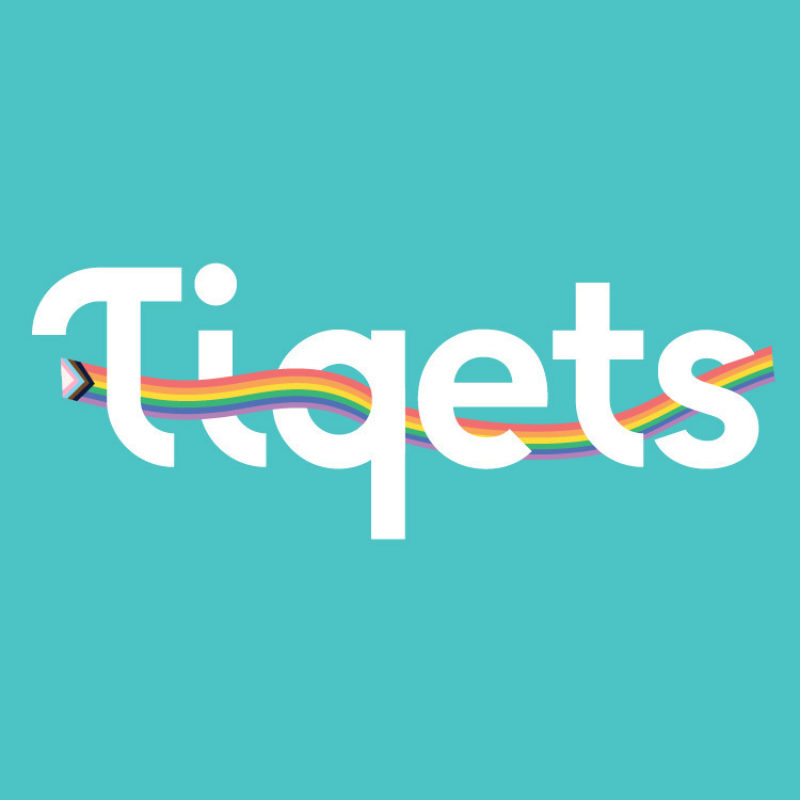 Design
Posted 14 days ago
Visual Designer
Location
Amsterdam, Netherlands
Tiqets is one of the fastest-growing tech scale-ups in the Netherlands. To keep it moving fast and making culture more accessible, we're hiring a Visual Designer to join us!
Who are we?
We're revolutionising the way people buy tickets to culture and attractions in cities all over the world. Our technology allows users to easily browse and book tickets to the best attractions in seconds, meaning customers can enter museums, zoos, theme parks and more simply by showing their smartphones. About time, right?
We're dedicated to bringing simplicity to the world of travel and entertainment. If you want to join our team, working as our Field Visual Designer, send us your resume. We might be looking for YOU!
What you will do
Tiqets is looking for an experienced, creative, and passionate Senior Visual Designer to join the Brand Marketing team in Amsterdam. This is an exciting role in charge of creating and executing the visual design strategy for the company. 
As the visual designer for a fast-growing scale-up, you know how to ruthlessly prioritize, streamline repetitive work, and make time for big-picture design projects while hitting your deadlines. You are responsible for the ideation and creation of a wide variety of marketing materials, and projects can range from creating an inspirational concept for a new brand campaign, to designing our new office, to overhauling our presentation template. You have a clear vision of what is and is not consistent with our brand identity, and work with our team of UX Designers to execute that across all channels. 
You can translate abstract words and concepts into amazing designs in a variety of formats, all while keeping clarity and the end-user in mind. You're not afraid of tactical projects - but you also know how to think creatively to empower teams and reduce your manual work. 
Our mission is to make culture more accessible and we bring that mission to life in our designs, exciting our audience of travelers with their experience at our museums and attraction partners. This is an exciting opportunity to shape the brand of an organization at a fast-paced, international company.
Responsibilities
Translate the company's vision and strategy into design directions
Continuously evolve and innovate our brand's visual identity and guidelines
Complete tactical design requests from across the organization, meeting deadlines and incorporating feedback
Manage freelancers for any design skillsets we do not have in-house, such as motion designers or photographers
Create designs for multiple audiences, balancing consistency with multiple B2B and B2C audiences
Requirements
3-5 years of working experience
Brand and comms design background
Strong digital portfolio
Able to understand and convey complex information in a visual way
Highly self-directed and resourceful with the ability to work independently
Great knowledge in Adobe Suite, Figma and Sketch
Video editing and motion design skillset is a plus
Fluent in English (written and spoken) is a must
Living in the Netherlands