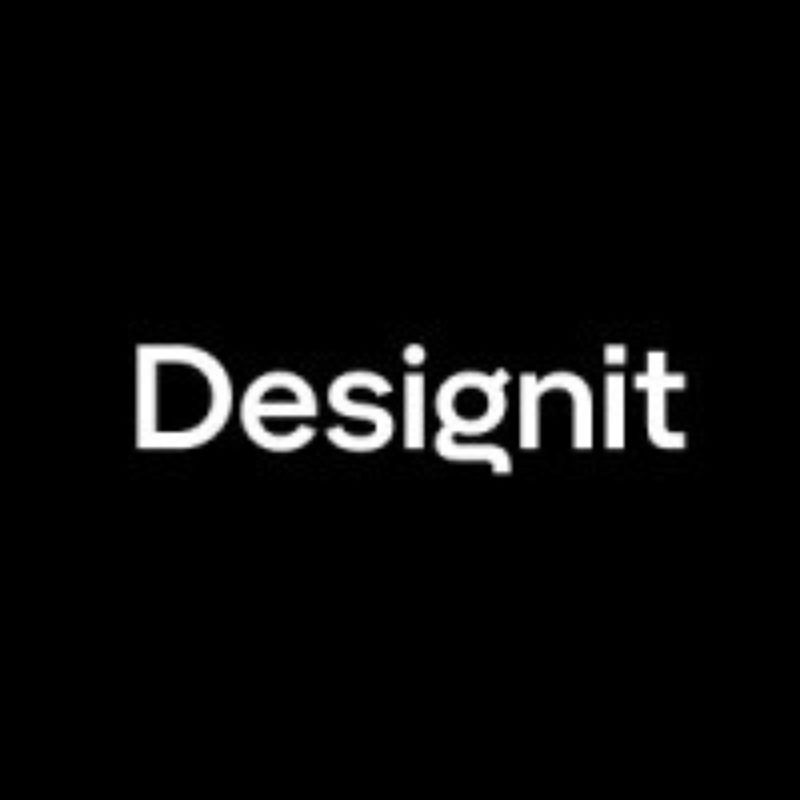 This job expired on 14 Jul, 2022
Freelance - Senior UX Designer
Project duration
Not specified
UX
UX Design
Research
Information Architecture
Creativity
English
Design
Team Work
Do you want to create memorable digital experiences that transform businesses?
We believe in teamwork, fun, complex projects, and simple solutions. How about you? We're looking for a likeminded, freelance Senior UX Designer who can help us on an international project and can join immediately.
Would you like to...?
Solve complex problems and design and prototype systems/interfaces across mobile, desktop, web, embedded devices, and more
Help conduct user research to identify key insights and opportunity spaces, transforming these into powerful concepts and designs for implementation 
Create elegant wireframes, storyboards, user flows, design prototypes, and UI specifications that not only impress and inform but are also scalable
Be involved in a financial services project, setting the direction, identifying, and solving problems
Create compelling, strategically-driven, design work from pitch to service or product
Stay updated on the latest developments, trends and, thinking within design and technology, and share your knowledge and thoughts with the project team
Share knowledge on design methods, tools, and trends with the rest of your colleagues
We would like you to be... 
An experienced freelance professional across UX design, including design research, information architecture, usability, and interaction design.
A strategic thinker who's creatively-driven and obsessed with technology.   
Someone with extensive experience in creating and delivering best-in-class customer experiences.
Confident working in multidisciplinary teams of designers, researchers, and technologists and comfortable navigating agile production environments.
Fully aware of the design possibilities within web technologies and mobile platforms, and excited about new possibilities in emerging technologies.
A problem solver with ideas that challenge the ordinary, together with the drive –­ and the guts – to bring them to life.
Someone with a 'here to help' attitude, who absolutely, fundamentally believes that we're better together.
An EU national, or with a working permit for Spain – this is a must-have!
Fluent in English and Spanish – other languages are a bonus!
Would you like to join...?
An office in a fantastic location in Madrid City Center.
Healthy and delicious breakfasts every Monday (balanced out by pizza at our Friday Inspiration lunches!) 
Weekly knowledge-sharing sessions, designed to cultivate cross-discipline talent as well as some healthy competition 
An inspiring, social, collaborative and playful work environment, with an open-minded and diverse culture