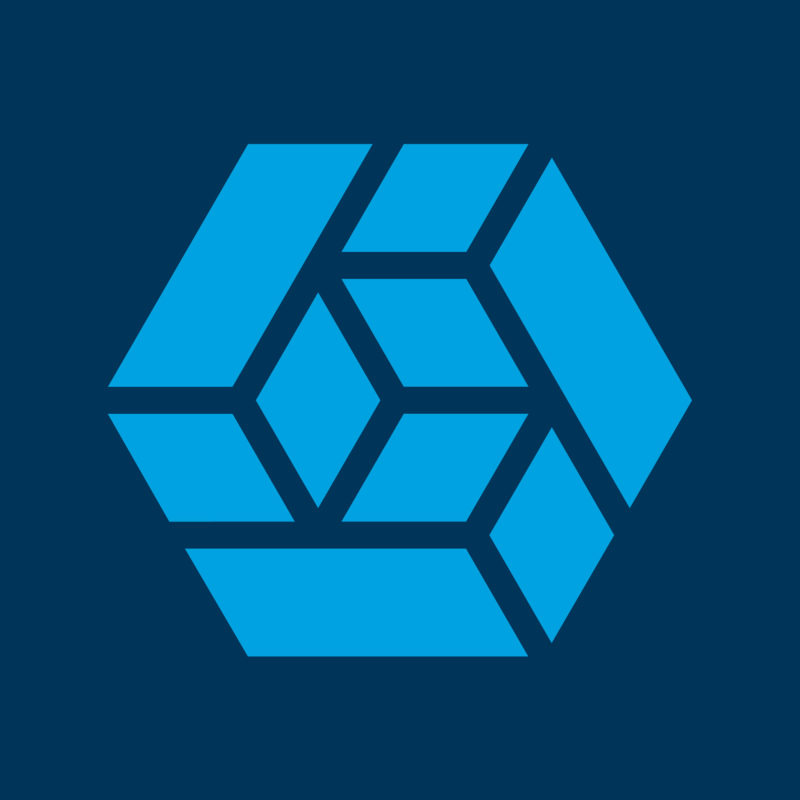 Film, Video & Animation
Posted 6 days ago
Freelance Senior Motion Graphics Designer
Location
Belfast, United Kingdom
Motion Graphics
Storyboarding
Video
Creativity
Content Creation
Collaborations
Team Work
Innovation
Adobe Creative Cloud
Adobe After Effects
Signifyd leads the world in bringing the insights, innovation and compassion required to foster fearless commerce in a time of increasing digital threats. Working with some of the industry's most recognizable retailers and brands, we are focused on using technology to enhance customer lifetime value and protect enterprises from fraud so they can focus on growing their business. 
We process more than $100 billion in ecommerce transactions annually through our Commerce Network of more than 10,000 merchants selling in more than 100 countries. We focus every day on harnessing machine learning and artificial intelligence in more powerful ways to maximize our customers' revenue and their security. None of that happens without the right people.
Our team's strength is in its diversity and its acceptance of new ideas and new ways to look at old challenges. We are dedicated disruptors designing a new world of commerce at scale. We know humans are not one-dimensional and we celebrate the uniqueness each individual brings to the problems we solve and the culture we create.
Signifyd is seeking talented, multidisciplinary, freelance creatives to assist our marketing team on ongoing & diverse projects.
You'll work closely with our Belfast and US-based in-house creative department to:
Create storyboards for omni-channel video campaigns.
Work with our design team to create quality marketing materials and other creative content.
Collaborate with internal & external video producers, stakeholders and designers to come up with appropriate solutions.
Conceptualize creative ways to tackle and optimize video contents for market purposes.
Enable the team to translate rough ideas into motion graphics / rapid prototypes quickly.
Help innovate and be ahead of the game with your insights.
Organize and create structure for motion graphics resources and relevant assets.
Participate in brainstorming and concepting sessions with the BAM design team and cross-functional stakeholders.
Create conceptual illustrations, workflows, stories, and storyboards.
Outline user scenarios and user interfaces to help conceptualize user experiences.
Create design artifacts such as sketches, annotated wireframes, interaction specifications and guidelines, and interactive prototypes.
Apply user-centered design processes to solving problems in emerging mediums that have little precedence.
Skills
Experience with Adobe CC and more specifically After Effects.
Experience working with multiple teams and ability to contribute to team meetings with your knowledge in video editing/motion graphics design.
Have a growth mindset. Always try new things and eager to learn new tools and tech.
An acute intuition about what marketing messages will resonate with our audience.
Exhibit forward-thinking & critical creative design thinking. 
Ability to translate abstract ideas into prototypes and visible results.
Seek innovation and stay up to date on the freshest design trends and tech.
Ability to take ownership and responsibility that support the team and make others successful.
A can-do, easygoing, team player attitude.
Great verbal and written communication skills.
Work collaboratively in a tight-knit team environment to ensure brand consistency across cross-functional initiatives.
Effectively translate branding and marketing strategies into exceptional creative concepts.
Prepare and present concepts at internal check-ins and stakeholder presentations to validate designs.
Ability to plan, estimate, prioritize and execute efficiently, managing multiple projects in parallel.
Nice to have:
Design systems and more specifically Figma components, libraries, templates and documentation
Project management tools and more specifically Jira
Motion graphics, including storyboarding and animation (After Effects) 
A desire to learn new tools and techniques and share them with the team
The constant drive to stay up-to-date with the latest industry news and developments
** Must have a portfolio of relevant visual design samples to be considered for this position **