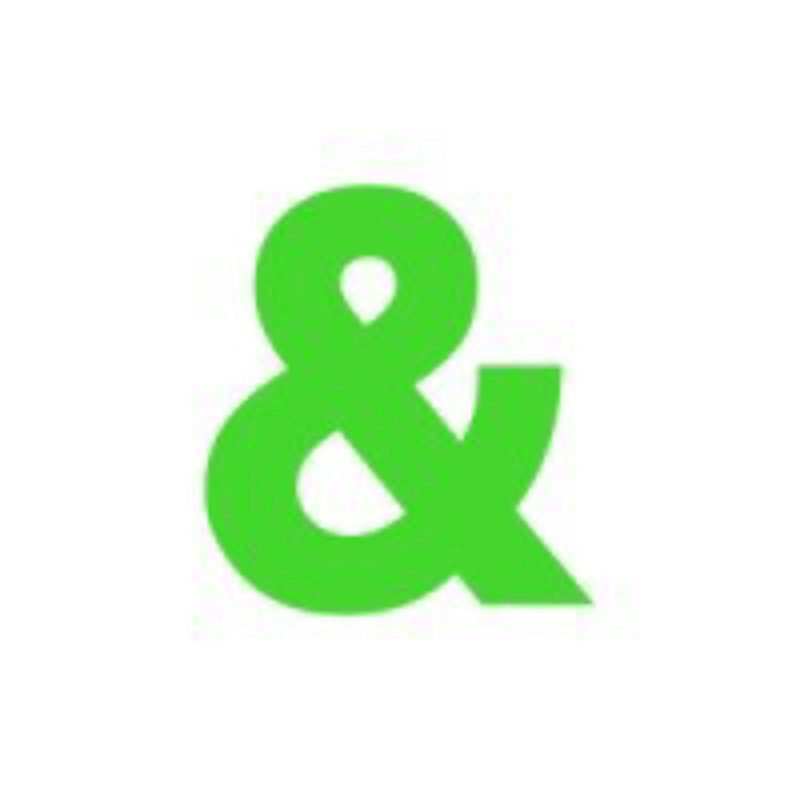 Film, Video & Animation
Graphic Design
Posted 16 days ago
Motion Graphics Designer
Location
London, United Kingdom
Graphic Motion Design
Motion Design
Motion Graphics
Adobe Creative Suite
Adobe Photoshop
Adobe Illustrator
Adobe Premiere Pro
We're a social and end-to-end content production agency. Since 2008 we've been building an integrated, digital-first offering that combines content excellence with channel best practice to drive performance across our client base. As a values-driven agency, our people are our power. We stay ahead of the game by hiring smart thinkers and giving them back what they put in: through rapid progression, industry-leading benefits and a culture which was recently named in Campaign's Best Places to Work.
We're looking for a Motion Designer to join our expanding Creative team.
We are looking for someone passionate about motion design – with experience of creating a wide variety of motion assets – from social videos to brand films. You will be involved in design work across our social and creative clients – from campaign support and video ads through to brand films and storyboarding. However, flexibility is a key as you will be working across multiple accounts. You need to be ambitious and ready to work in a fast-paced environment and you must be an excellent team player. You will be an integral part of the Motion Team, reporting into a Producer on the day-to-day and our Creative Director overall.
Here's what to expect in the day-to-day role: 
Ideation and development of inspiring video assets for our clients 
Video campaign creation – with opportunities to take the lead on art direction, concept development and storyboarding 
Presenting concepts/designs to clients, providing strong rationale for decisions when needed
Provide video support for the variety of creative projects the agency tackle e.g. animated branding assets, video pitch presentations, animated social content, motion graphics animations etc. This is a hybrid role so being able to work on a variety of different creative pieces is key.
Challenge the team by keeping up to date on latest trends, innovations and progression in the design sector 
Researching the industry to keep informed on industry best practice
Sectors:  Gaming, Luxury, Automotive, Tech, FMCG, Travel, Hospitality and 3rd Sector.
Skills and Experience you need to have:
Experience in an agency environment is important – we're looking for someone with minimum 3+ years, looking to take their next step. 
Essential
Comprehensive Adobe Creative Suite experience – advanced use of Photoshop, Illustrator, After-Effect and Premier Pro as a minimum 
Cinema 4D & Blender are also a benefit but not mandatory.
Proven experience in a digital creative environment (minimum 3 years) – clearly understand the landscape, and can talk consultatively to clients about challenges and opportunities 
Client facing - you must have experience consulting and working with clients directly
We're looking for someone with an excellent eye for detail – ensuring all work leaving the creative department is of the highest standard possible, continuously reviewing work, and striving to improve the quality of creative work in the agency. 
You will be a natural collaborator – facilitating and improving lines of communication within the Creative team and other departments, and with our wide range of clients. You will have a proven ability to explain your creative thinking, and guide stakeholder decisions 
You will be curious – constantly keeping up to date on latest trends, innovations and progression in design. You will gather and absorb as many inspiring and creative ideas as you can and share with your team, the agency and clients. What's new and exciting in our industry? What's going on in the wider world that might inspire our next project? 
You will always maintain a positive and solution-based attitude. We are considered the creative problem solvers for the agency and this needs to be evident in everything we do. The more impossible a task the bigger the opportunity is to excel, succeed and create! 
Deadline-oriented with the ability to prioritise and drive forward multiple projects at a time 
You will have specialist experience in at least two of these areas; Animation, Storyboarding, Motion Graphics, Photography & Video filming, Video editing, Concept development (those in bold are the most important to this role)
Attitude & Communication
You must be 
·         Super organised and professional
·         Proactive - going the extra mile to get things done
·         Excellent time and project management skills
·         Impeccable attention to detail