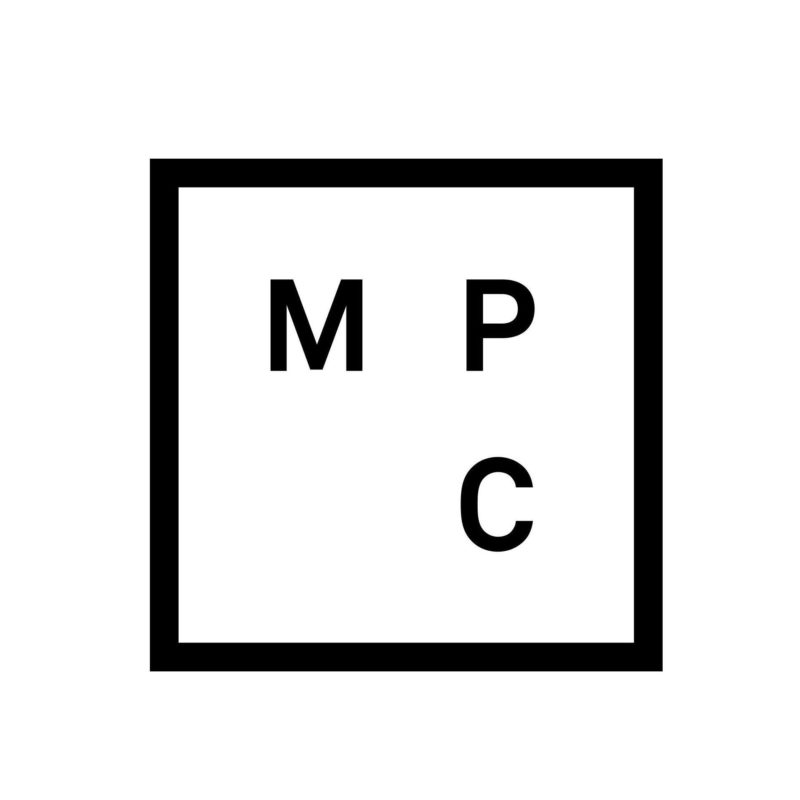 Film, Video & Animation
Posted 6 days ago
Senior Animator
Location
London, United Kingdom and/or Remote
Animation
Autodesk Maya
Advertising
Film
Communication
English
Organisation
Character Animation
VFX
The Moving Picture Company (MPC) is a global creative studio with a single goal: to create experiences that move people. With decades of storytelling experience, we are perpetually pushing the limits of what is technologically and artistically possible to tell visually stunning stories. 
MPC continues to lead in an ever-evolving industry, building authentic and long-lasting connections with audiences across all channels
Job Description
We are currently looking for a creative Senior Animator to work with our team in London. Our Animators are responsible for producing high-quality realistic and stylised animation for our clients advertising projects.
Responsibilities:
Animating realistic and stylised Characters and Creatures for VFX and full CG projects
Mentoring and leading other Animators
Qualifications
Previous experience Animating in advertising, feature film or animation production - ideally realistic creatures or characters
Experience using Maya
Solid understanding of animation production pipelines
Good communication skills to enable you to work well in a team and take direction from clients, directors etc.
Ability to troubleshoot and solve problems independently