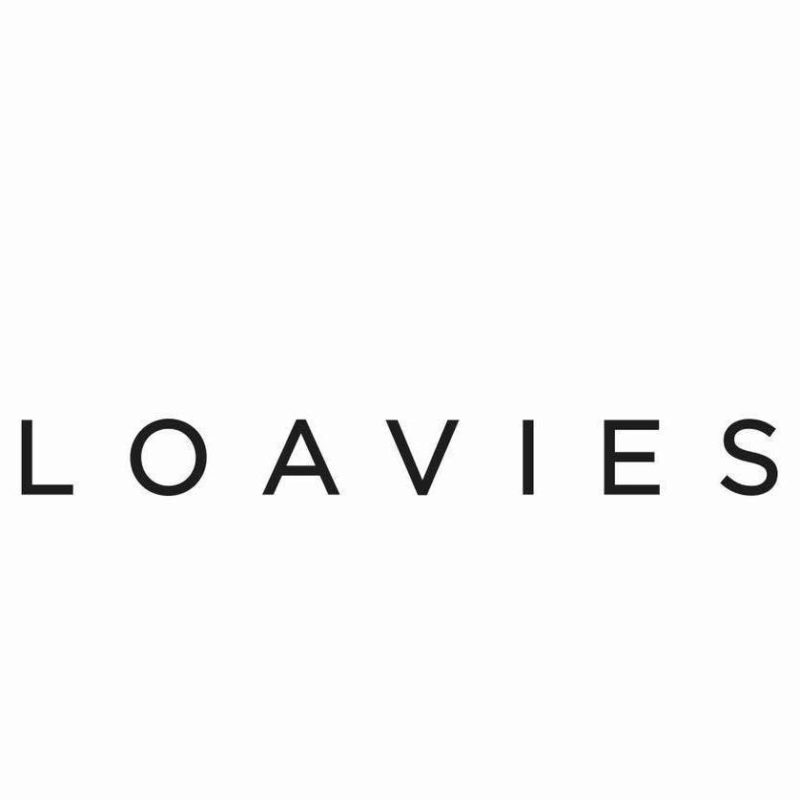 Film, Video & Animation
Posted 14 days ago
Video Content Creative & Editor
Location
Amsterdam, Netherlands and/or Remote
Video
Video Editing
Collaborations
English
Content Creation
Final Cut Pro X
Adobe Premiere Pro
Adobe After Effects
Are you a master in creating and editing online videos? Do you want to work for one of the fastest growing fashion brands based in The Netherlands? We're on the hunt for a fashion-forward Video Content Creative & Editor to work in our Studio Team. With weekly drops, more than 750,000 fans on social (and growing!) and many brand influencers, LOAVIES now has a daily reach of more than 1 million potential customers.
About us
LOAVIES is growing rapidly and we have ambitious plans for the future of fashion. In the past 2 years we doubled our team (from 50 to 100 employees) and in the next 12 months we hope to double up again!
As a social-minded online fashion brand LOAVIES has a strong presence in The Netherlands, Belgium and France. The speed and agility of the brand ensures that it's first to market with the latest on-trend styles. You'll be able to find our looks on LOAVIES.com and in over 250 multi-brand stores. With over 1 million+ highly active customers, we're ready to take over the world! LOAVIES is an awesome place to be if you are looking to join a fast growing company with a dynamic culture. Our people are key and at the core of everything we do.
The role
In this role, you are a key member of our in-house creative team. You will work on video content for a variety of social platforms and campaigns, come up with creative storytelling concepts and know how to convert them into interesting videos. You can expect a varied, creative, and challenging working environment at a fast-growing online fashion retailer. You will work in a pleasant and young team of about 80 colleagues and you will have plenty of room for your own creative interpretation of the position under the guidance of our senior creative team. You will also work together with our current Junior Video Editor to share strategies and tips & tricks. 
The responsibilities
You collaborate with our creative and marketing team to concept, film, colour grade, and edit video content
You will work closely with our social media team on growing our TikTok audience
You will work in our in-house studio to adapt to the LOAVIES look & feel, eventually taking on bigger campaigns shot on location
You are responsible for delivering the edited video content for different platforms
You come up with new ideas for social ads together with the team
Note: You will be responsible for the entire process from filming, loading, editing, processing feedback, applying design, sound post-processing & grading to export
Requirements
Work experience with video editing
Comfortable collaborating and speaking in English (at least C1)
Excellent skills in Final Cut Pro, Premiere Pro and After Effects
Current knowledge of all major video and social media platforms
You know and follow a large group of influencers with a feel for the future
You like to work result-oriented, independently and come up with your own ideas
You are stress resistant and do not have a 9-5 mentality
Location
This is a full-time position for 30-38 hours per week
You must be able to travel to our head office in Zwolle at least 2 days per week