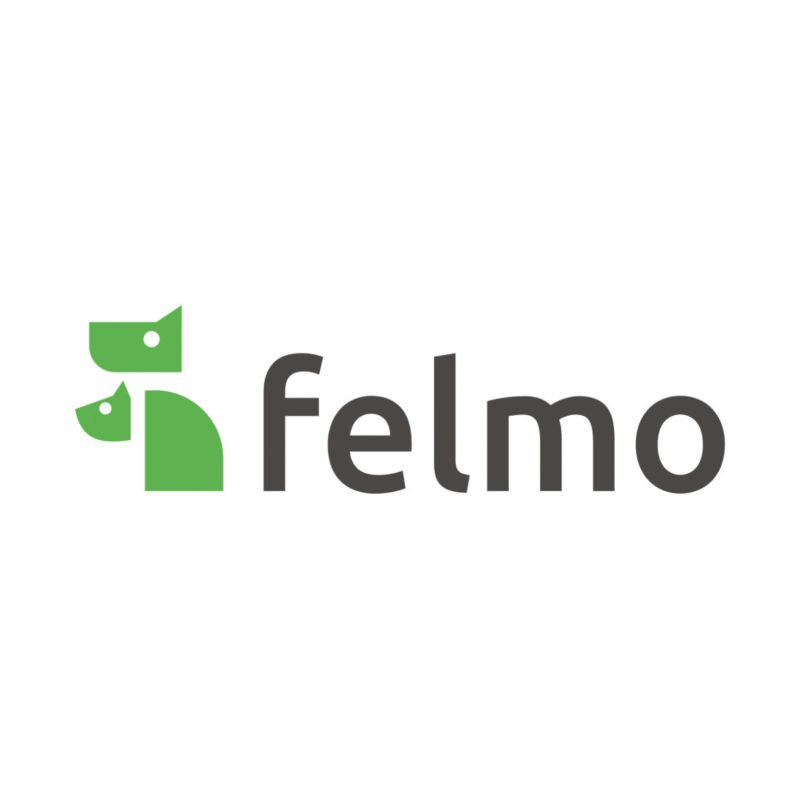 Video creator and editor (freelance)
Location
Berlin, Germany and/or Remote
Video Editing
Adobe After Effects
Adobe Illustrator
Adobe Photoshop
Storyboarding
YOUR MISSION
We are looking for a creative and highly motivated video creator/editor to join our creative team and help us make high-performing and awesome video ads to take our paid social marketing to the next level.
YOUR EXPERIENCE
You have 3+ years of experience in creating video ads for Facebook, Instagram and Tiktok
You understand what type of creative works on these platforms and have experience in testing creative directions, hooks and storytelling
You are good at recognizing and jumping on trends and spotting high-performing video ad formats that you can use for your benefit
YOUR TASKS
Creating and collecting video material to use as source material for our paid social ads (Facebook, Instagram, Tiktok). Sources can be (but are not limited to):
Own footage
UGC footage
Stock material
Editing video material and creating the right transitions so we end up with creative, on-brand and high-performing video ads for our paid social channels
Delivering the creative roadmap together with the marketing team and creating a clear overview of the ads that need to be created and when they will be delivered
YOUR SKILLS
Strong video editing skills: Illustrator, After Effects and Photoshop tools
Understanding what it takes to create a high-performing video on the respective platforms and being able to test different hooks, directions and storylines
Ability to spot high-performing video ad formats and being able to translate them into our own visual language and style
German language skills are an advantage but not a requirement for the job
ABOUT US
At felmo, we believe that pets deserve better care and a great quality of life. We work every day to provide our customers with the best possible pet health experience - online and offline - and use technology to spear-head digital pet health innovation worldwide. The one thing we love as much as our customers and pets is our employees and we work hard to create the best place to work in the pet health space and beyond.
By doing so we are on a good path to become the world's largest and most beloved pet health brand. Join us on our mission and change a whole industry for the better.