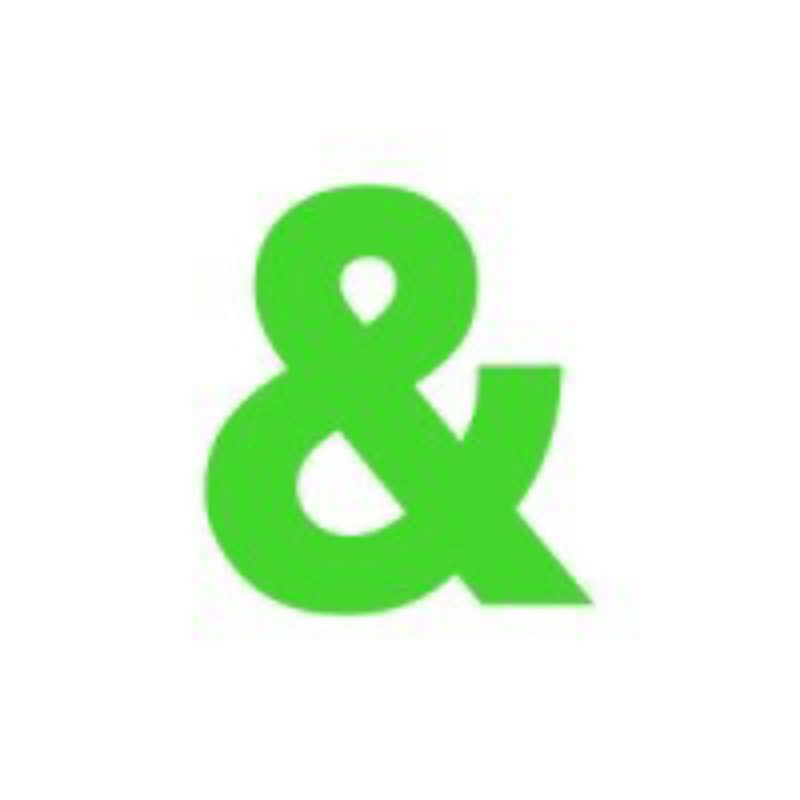 This job expired on 7 Feb, 2022
Video Editor
Location
London, United Kingdom
Video
Video Editing
Advertising
Adobe After Effects
Adobe Photoshop
Adobe Creative Suite
Storytelling
We're looking for a Creative Video Editor to join our expanding Creative team. 
We are looking for an experienced and creative storyteller who can craft engaging content ranging from TVC's to Instagram stories. You will be working alongside our Art-Directors, Copywriters and Producers to shape films from the ground up as part of larger campaigns. 
You will be involved in design work across our social and creative clients – from campaign support and video ads through to brand films and storyboarding. You need to be ambitious and ready to work in a fast-paced environment and you must be an excellent team player. You will be an integral part of the Motion Team, and reporting into the Creative Director. 
Here's what to expect in the day-to-day role: 
Editing (both video and audio) using After Effect and Premiere Pro 
Crafting engaging stories on a range of platforms 
Overall management of projects, often on tight turnarounds and tight deadlines 
Ability to work on your own and as part of a team. You need to be well-organised, efficient and self-motivating 
Advising producers and creatives on production problems and the ability to spot possible problems ahead of time 
Presenting concepts to clients, providing strong rationale for decisions when needed 
Working closely with producers to ensure the smooth running of each project 
Keeping updated with best practices and technical specifications on social platforms 
Mentoring junior designers; providing constructive feedback when needed 
Sectors: Automotive, FinTech, Travel, Hospitality, Gaming, Alcohol, Restaurants, Bars. 
Skills and Experience you need to have:
Experience in an agency environment is ideal – we're looking for someone with minimum 4+ years, looking to take their next step. 
Essential
Significant professional experience as a Video Editor in an advertising or branded content agency. 
Highly proficient in NLE editing, grading and audio mixing using Premiere Pro.
Experience in After Effects and how graphics fit into the post-production process.
Experience in Photoshop, Adobe Creative Suite and/or Illustrator. 
A strong passion for storytelling. As part of the creative team the ideal candidate will treat every edit as an opportunity to make the best work possible. 
We're looking for someone with an excellent eye for detail – ensuring all work leaving the creative department is of the highest standard possible, continuously reviewing work, and striving to improve the quality of creative work in the agency. 
You will be a natural collaborator – facilitating and improving lines of communication within the Creative team and other departments, and with our wide range of clients. You will have a proven ability to explain your creative thinking, and guide stakeholder decisions 
You will be curious – constantly keeping up to date on latest trends, innovations and progression in design. You will gather and absorb as many inspiring and creative ideas as you can and share with your team, the agency and clients. What's new and exciting in our industry? What's going on in the wider world that might inspire our next project? 
You will always maintain a positive and solution based attitude. We are considered the creative problem solvers for the agency and this needs to be evident in everything we do. The more impossible a task the bigger the opportunity is to excel, succeed and create! 
Deadline-oriented with the ability to prioritise and drive forward multiple projects at a time 
You will have specialist experience in at least one of these areas; Video editing, Storytelling, Storyboarding, Animation, Photography & Video filming, Concept development (more than one a bonus!) 
Attitude & Communication
You must be 
·    Super organised and professional 
·    Proactive - going the extra mile to get things done 
·    Excellent time and project management skills 
·    Impeccable attention to detail