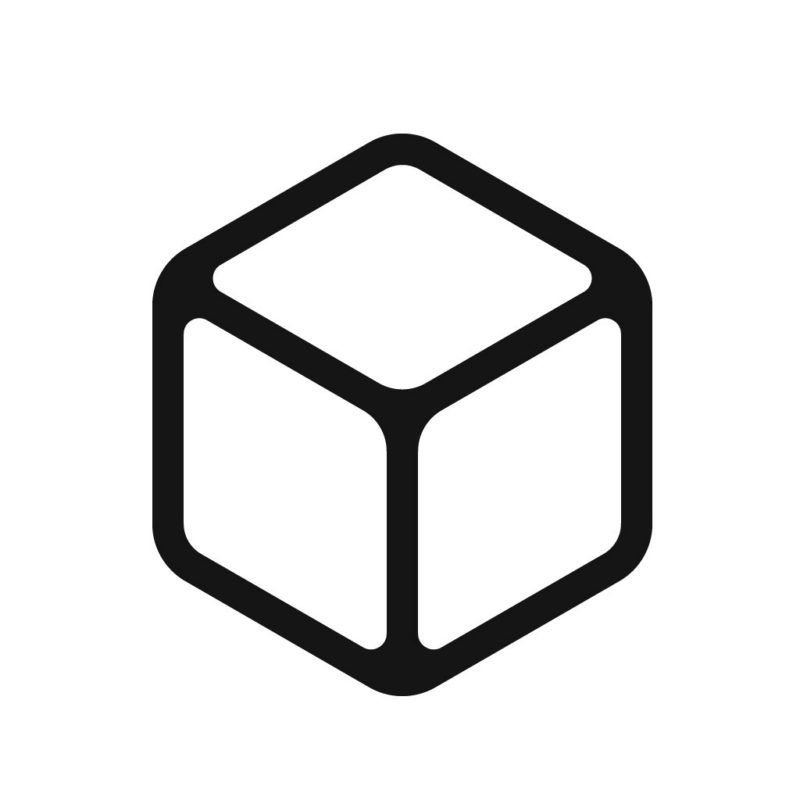 Graphic Design
Posted 16 days ago
Graphic Designer
Location
London, United Kingdom and/or Remote
Graphic Design
Adobe XD
Adobe Photoshop
Adobe InDesign
Adobe Illustrator
Sketch
Video Editing
Motion Graphics
3D
We are a value driven, tech and creative content production company disrupting education and the future of digital content.
We were among the first 100 companies to sign the USA equal pay pledge, a choice ignited by our values and our commitment to gender equality. We are a 60% female-staffed business – 3 of our co-founders are women. We now have offices in the US, London (Notting Hill), and Edinburgh, Scotland.
Our products and storytelling-derived tools have long-lasting social impact. We seek out female leads, both in front and behind of the camera. We have a 0% tolerance for gossip. So much so, in fact, that it's in our contracts.
Our Purpose: To shape the future of digital content
Our Vision: To perfect the art of technology-led storytelling
Our Values Be kind. Be honest. Be human
WHO YOU ARE:
You are passionate and have a keen interest in creating disruptive content for learning products. You enjoy working on short-form multimedia projects and thrive to deliver top quality content.
You'll be expected to have:
5+ years of experience in a similar role
Proficiency with Adobe XD, Photoshop, Indesign, Illustrator 
Sketch proficiency is a plus 
After Effects is a plus 
Video editing or Motion Graphics/3D experience is preferred but not required
Experience in website content/web design (preferred) 
Highly skilled in organisation and time management 
Massively detail-oriented
Good listener
Critical thinking and pattern mapping 
Ability to turn concepts into reality utilizing strong typography and design skills 
Able to adapt to fast-changing priorities
Capable of using software such as Slack/Trello/Google Drive etc.
Able to multitask, work with tight deadlines and under pressure 
A proactive, collaborative, curious and thoughtful individual
A team player
Sense of humour
Preferred but not required: Bachelor's degree
You'll be expected to be:
Results driven.
Adaptable & flexible.
A strong and consistent communicator 
Able to thrive in a fast-paced environment.
Able to work in a multicultural environment
And last but not least, you love to create and love what you create.
Your role will include:
Supporting the work of Producers, Directors, Creative Directors and other Creative leads in the realisation of internal projects including new websites;
Collaborating with designers/illustrators/copywriters/animators/editors to implement creative directions;
Resourcing and creating images and video assets;
Assisting the Creative Directors;
Being able to be flexible among the different departments involved;
Delivering results that meet and exceed expectations.